Demon Slayer Movie: The Mugen Train broke several box office records when it was released last year in Japan. Since then, anime fans have waited for a theatrical release and eventually a digital release all around the globe.
Earlier this year, the Demon Slayer Movie made its debut in theaters and continued shattering records. Soon the digital release date of the movie was announced as well. In fact, today, i.e., June 22, 2021, the movie finally made its digital debut on Funimation.
Twitter reacts to delay in the digital release of Demon Slayer Movie in UK
Anime fans in the UK are currently bewildered as their wait to enjoy the Mugen Train Movie isn't over yet. As a result, many fans decided to vent up their frustration on Twitter. Here are some of the best reactions from Kimetsu no Yaiba fans:
It is quite obvious numerous fans were eagerly waiting for the Demon Slayer Movie release date in the U.K. However, it appears as if there will be some more time before fans can watch the movie.
When will The Mugen Train release in UK?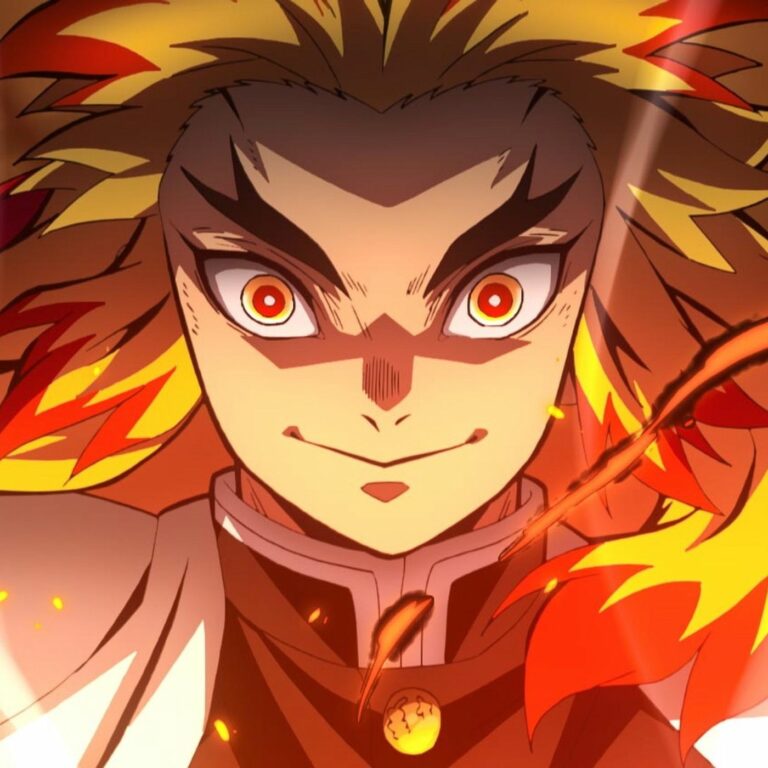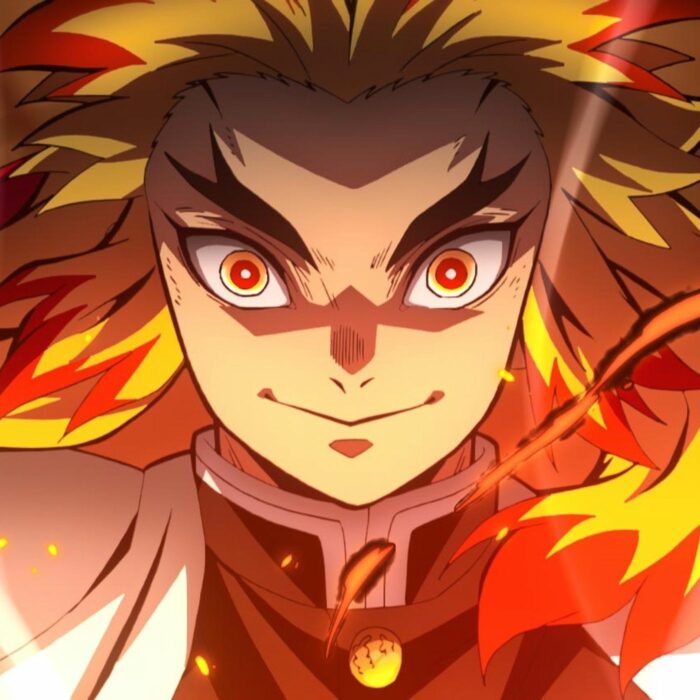 UK anime fans watched the Demon Slayer Movie in theaters from 26 May 2021 onwards. In fact, it was available in theaters recently. However, considering the current COVID-19 situations, a huge section of the crowd must prefer watching the movie at their home.
That brings us to the biggest question right now – When will the Demon Slayer Movie release in the U.K.? Unfortunately, there is no official word about the digital release date for the movie.
The movie will continue to stream in the U.S., Australia, Canada, and New Zealand. If you reside in any of the stated countries, you can enjoy the movie in either English sub or dub.
Until then you can check out some free anime streaming sites right here.
What are your thoughts on one country being left out of the digital release on Funimation? Feel free to share your opinions in the comments section below.