Jake Gyllenhaal's latest project, 'The Guilty,' could be a movie you can enjoy this weekend. The film revolves around the police officer who got demoted to a dispatch desk. In simple terms, he handles 911 emergency calls.
Of course, he is keen to get back on the field and is bored out of his mind of taking simple drug emergency calls. We will talk about the crux of the plot later in the article.
Let's shift our focus to the release date of the film. It arrives on Netflix on October 01, 2021. The film will follow Netflix's usual release time of 12:00 AM Pacific Time (PT)/3:00 AM Eastern Time (ET)/12:30 PM Indian Standard Time (IST).
With a runtime of 1h 30 mins, it will be the perfect movie to watch this week. Now, let's see whether you can watch it on Netflix for free or not.
Can I Watch 'The Guilty' For Free On Netflix?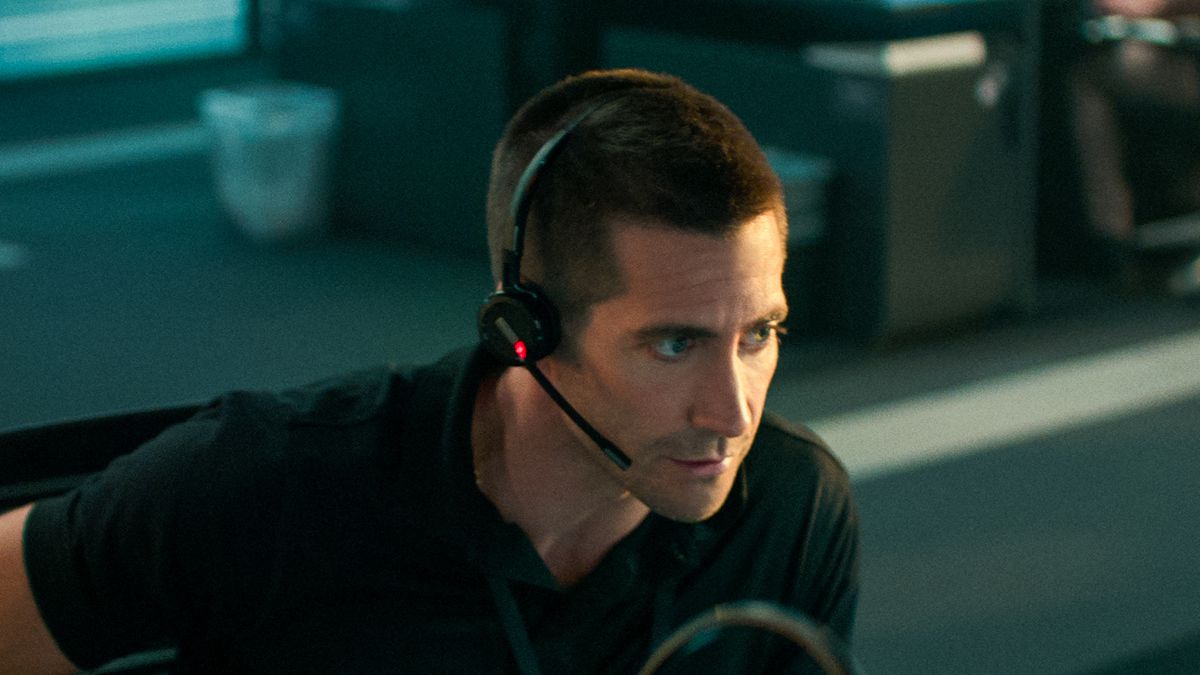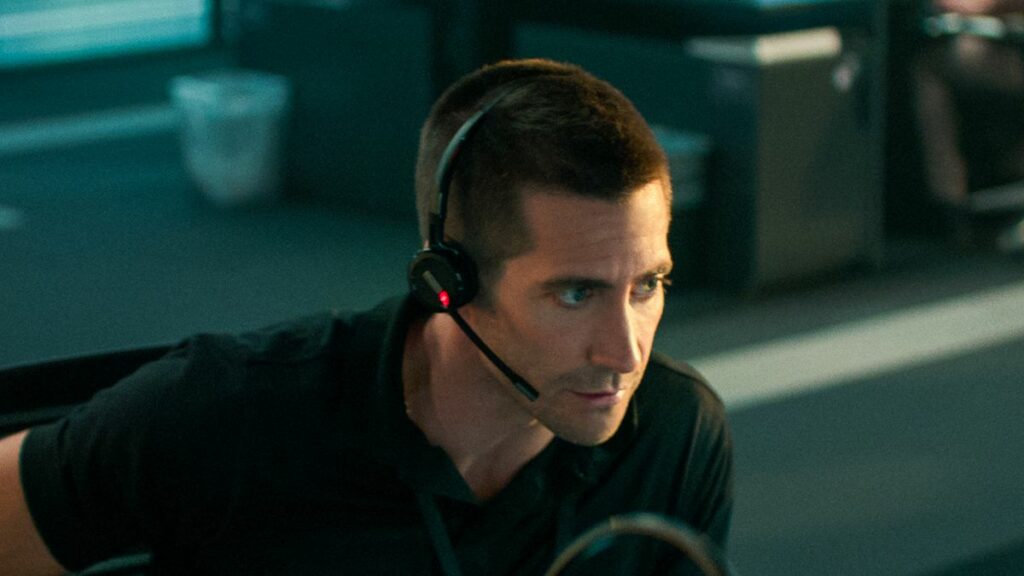 Unfortunately, since the movie will be exclusively streamed on Netflix, you cannot watch it for free. The OTT platform no longer provides a free trial to new users.
However, if you live in the U.S., and T-Mobile is your ISP, you can still get a free Netflix subscription. Check out the plan offering this unique offer right here.
Similarly, Indian users can get a free Netflix account with Reliance Jio postpaid plans, starting at just Rs 399.
If you have already used the above-mentioned offers, please check our guide on the best websites to download movies for free in 2021.
'The Guilty' Plot
As we mentioned earlier, the movie's crux is while Joe Baylor (Jake Gyllenhaal) is bored of his usual schedule. He receives a dispatch call from a kidnapped woman. Joe, being a demoted police officer, wants to save her at any cost.
But it isn't always that easy, right? Will he be able to save the woman? Well, you will have to watch the movie to find that out. Once it is released on the platform, you can check it out right here.
Meanwhile, feel free to check out other popular Netflix titles like Kota Factory, Sex Education, and Lucifer.