The wait is over, and 'Sex Education' season 3 is now streaming. Although fans had to wait for 1.5 years to get the new popular series, it is expected to be pretty great.
Whether or not that is true, we will find out in a few hours as the reviews start pouring in. If you are looking for information about the cast of the show, you can check out this guide.
For those who aren't aware, the series was released today, i.e., September 17, 2021. The release time of the series was 12:00 AM Pacific Time (PT)/3:00 AM Eastern Time (ET)/12:30 PM Indian Standard Time (IST).
Now, coming back to the topic at hand. In this article, we will discuss where to watch the show online. Furthermore, if there is a way to watch the show for free safely and legally, on that note, let's get started.
Steps To Watch 'Sex Education' For Free Online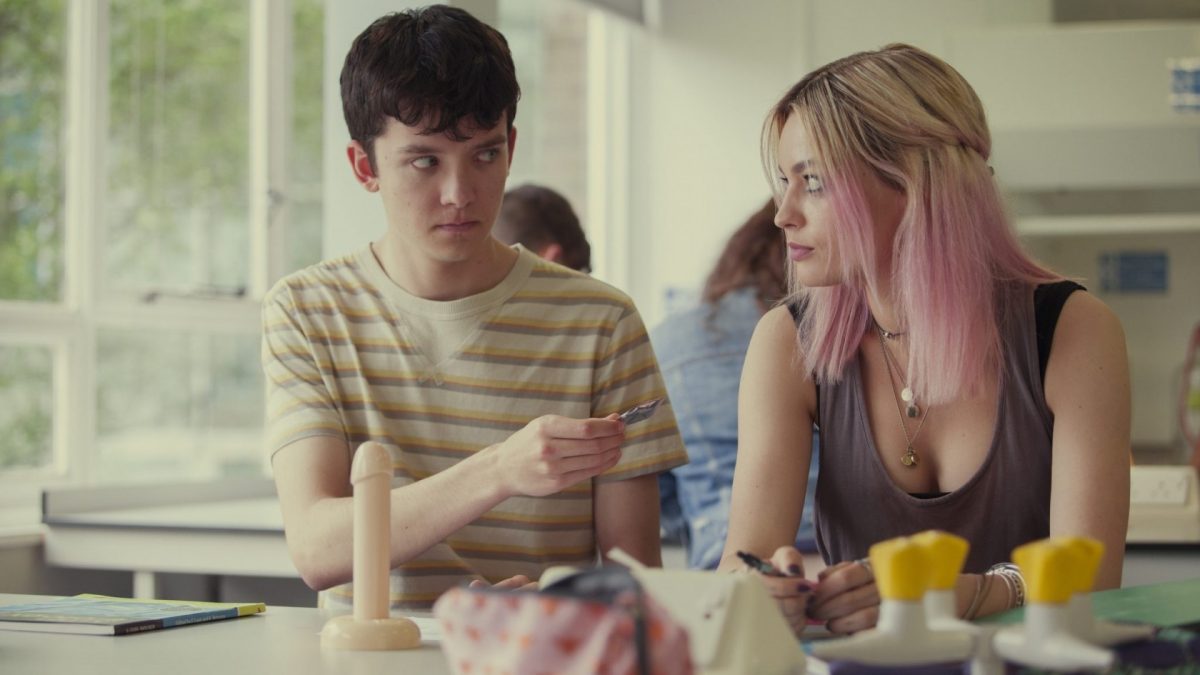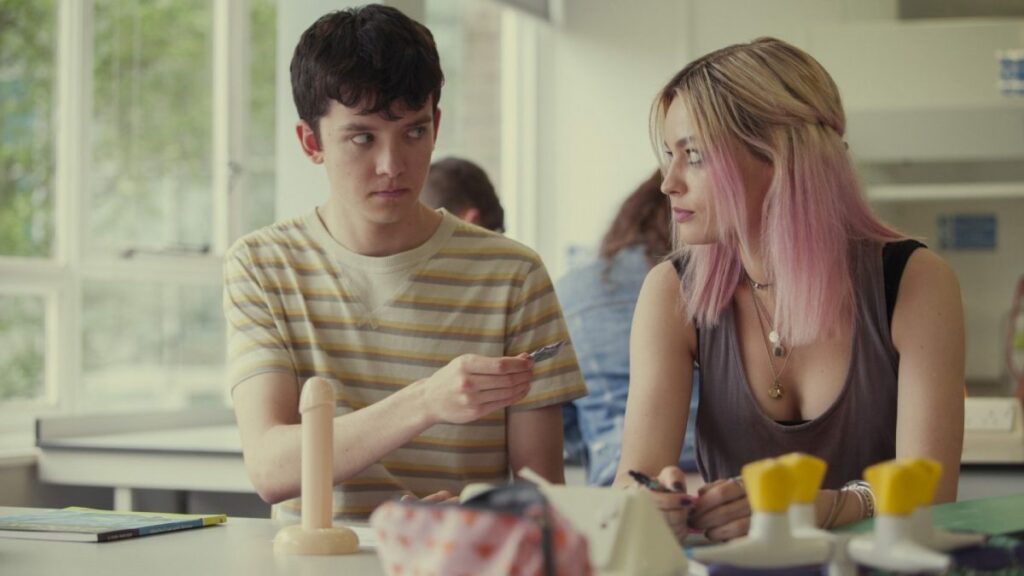 Before discussing that, you should know that comedy-drama series will be released on Netflix. If you haven't watched the first two seasons yet, head over to this link.
Moving forward, the biggest question is, can you watch it for free on Netflix? Unfortunately, the answer to that question is no. The streaming juggernaut is currently not providing a free trial to users. You have to buy a subscription to enjoy movies and shows on Netflix.
For some good news, if you live in the U.S. and use T-Mobile, you get a Netflix account at no additional cost. However, you are still required to pay the initial fee for T-Mobile's plans.
Similarly, Indian users can rely on Reliance Jio postpaid plans to get a Netflix subscription without spending extra money.
If you want to check other sites where you can watch movies/shows legally, then you can check out this detailed guide on the same.
Are you excited about Sex Education season 3? What are your expectations from it? Feel free to share them in the comments section.