The popular show based on students' hardships when preparing for IIT-JEE is coming back soon. Season 1 of 'Kota Factory' was one of the best-rated Indian series. It perfectly depicted the pressure that students are under to crack the IIT-JEE exams.
So it's no surprise that fans are excitedly waiting for 'Kota Factory' season 2. The journey of Vaibhav adjusting to Maheshwari classes will continue in the second season.
As for its release date, the new season is set to unveil on September 24, 2021. Since it will majorly target the Indian audience, the release time for the new season should be midnight (12:00 AM)
Can I Watch 'Kota Factory' Season 2 For Free Online?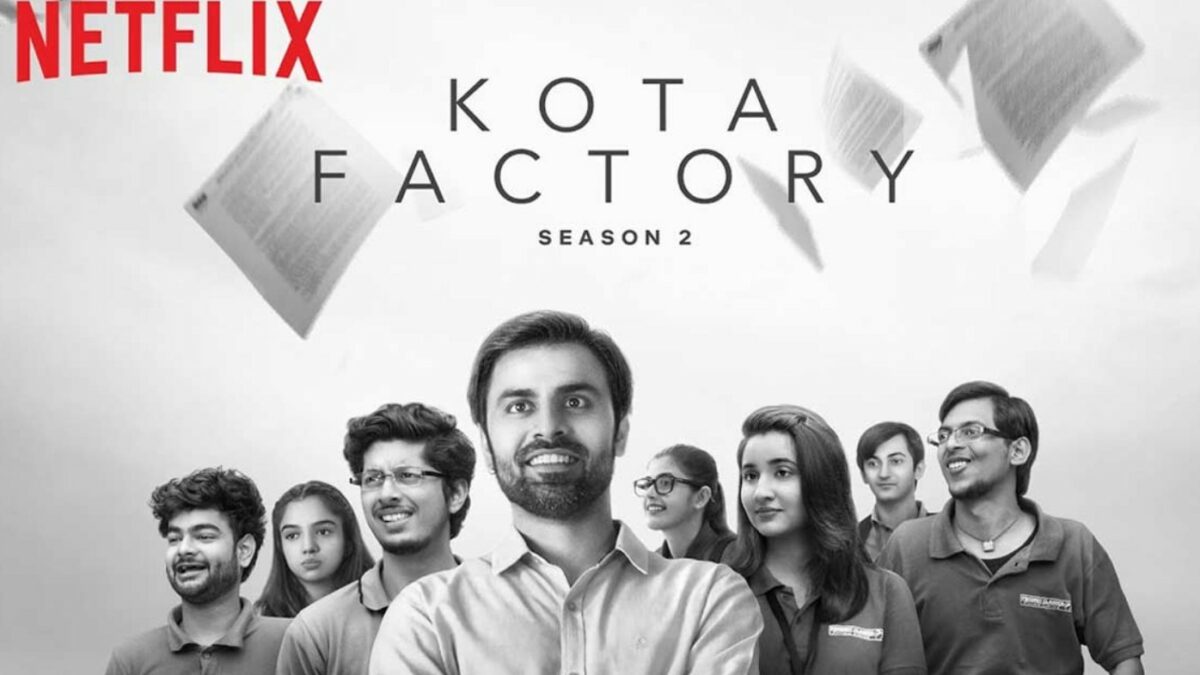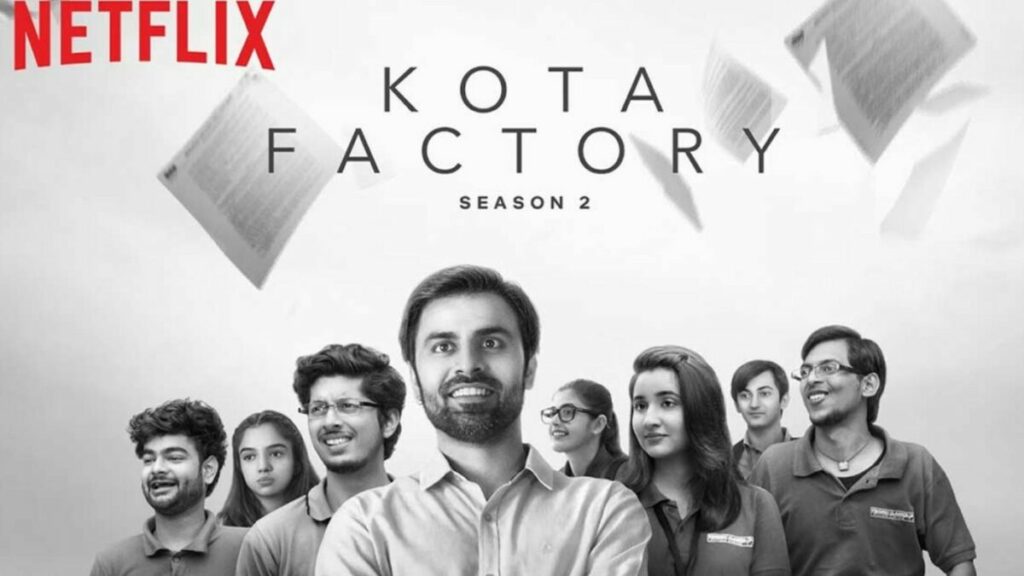 First, you should know that the show will return to Netflix. Before moving ahead, make sure you have watched 'Kota Factory' season 1. You can head over to this link to watch all the episodes.
Now, talking about free streaming, unfortunately, you cannot watch 'Kota Factory' season 2 on Netflix for free. You will need a paid subscription to the platform to access its catalog.
However, if you are a Reliance Jio postpaid customer, you already have a free Netflix account with the Rs 399 plan.
If you have already used this offer, please check our guide on the best websites to watch shows for free in 2021.
Is 'Kota Factory' A Good Series?
Yes, as Jeetu bhaiya once said, "Bacche 2 saal mein Kota se nikal jaate hai! Kota saalon tak bacchon se nahi nikalta!"
So, if you have already watched season 1 of the popular series, you are already aware of how good it is. Moreover, it has a rating of 9.2 on IMDb, which is just outstanding!
That's it for this article, and I'm sure you are eagerly waiting for the new season. Once you see it, feel free to share your views in the comments section below. Meanwhile, check out our guide to other popular Netflix titles like Money Heist, Lucifer, and Sex Education.