The James Bond movie franchise is not only one of the oldest but arguably a contender for the most popular movie all around the globe. Over the years, many actors have donned the character of James Bond. As of now, Daniel Craig is doing a fabulous job in the franchise. 'No Time To Die' was the latest addition to the franchise with Craig in the lead, so obviously, the excitement was at an all-time high.
The movie was released in theaters today, i.e., September 30, 2021, in India. It was welcomed by open arms from fans, and rightfully so. The film had already been postponed on two different occasions due to the COVID-19 pandemic. But now it has been released, and many amazing reviews are pouring in.
In this article, we will not talk about the reviews, but whether you can watch the new 007 movies online or not. Additionally, you can check about the cast of the movie in the article as well. So without any further delay, let's get started.
Will 'No Time To Die' Stream Online?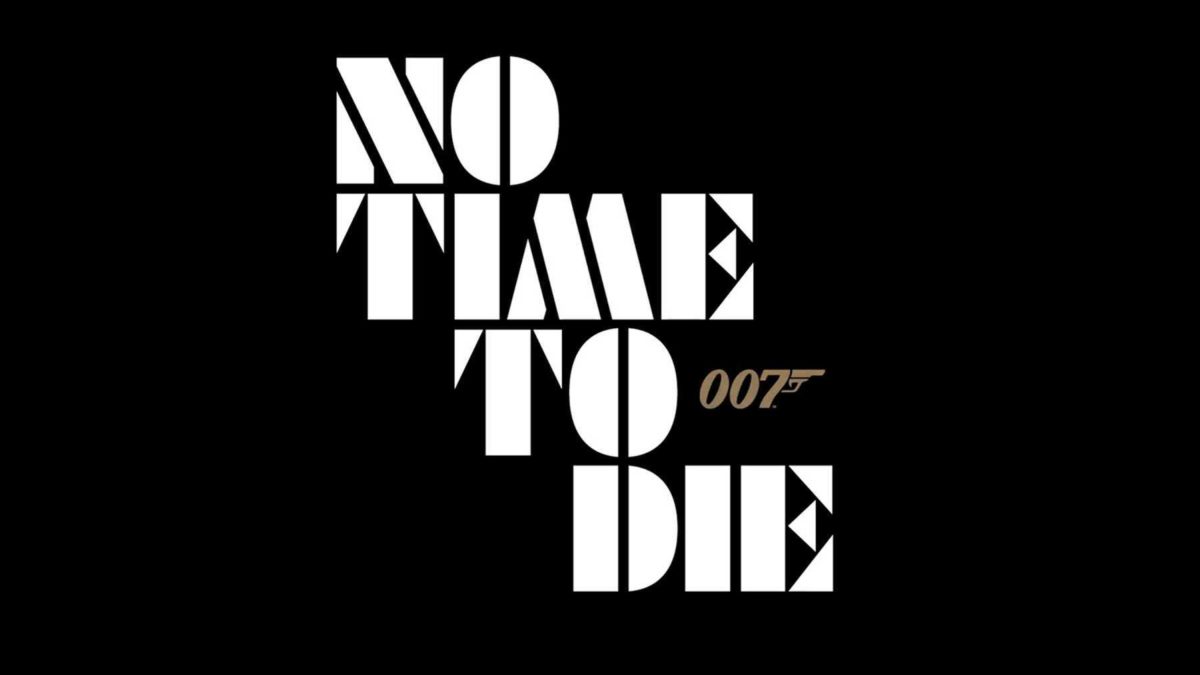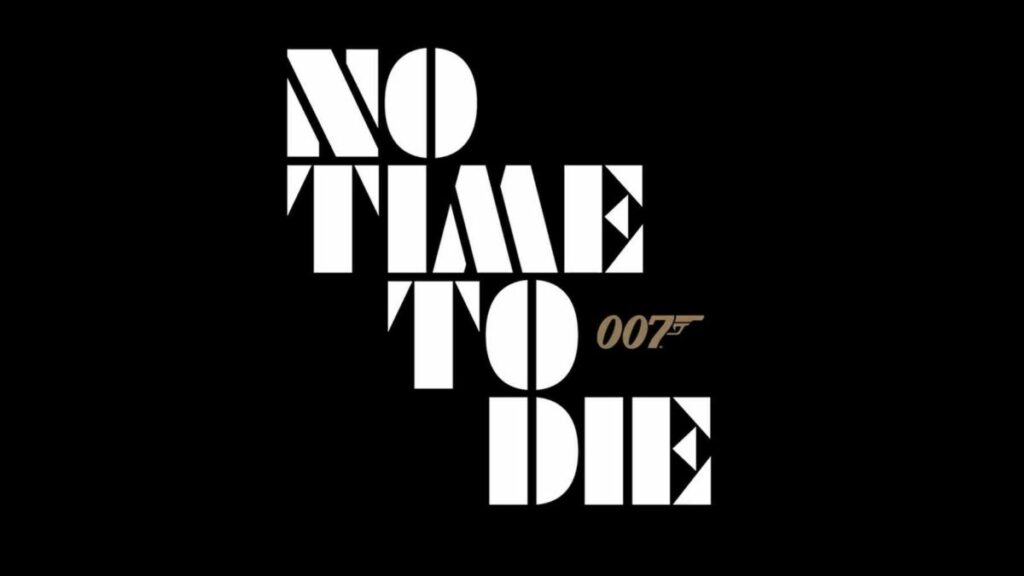 As for when it will go to streaming services, there is no official word on it yet. However, it should arrive on them if the film does well in theaters. That has been the norm for most theatrical releases this year. A few reports suggested that it might come to Netflix or Apple TV+. They are nothing but rumors.
Before moving forward, feel free to check out our guide on Venom: Let There Be Carnage and if the Tom Hardy movie comes to streaming services.
Are Viewers Loving 'No Time To Die'?
Despite the movie not being released for a long time, the initial reviews are pretty good. It currently has a rating of 8.0 on IMDb, and of course, viewers loved the new technologies flaunted in the movie.
Are you planning to watch the movie soon? Honestly, you should give it a try. Feel free to share your views on it in the comments section below.