We recently informed you about the Tesla Inspired Gigafactory in India which will be established with government support. Well, as it turns out, Tesla and a Chinese company called Contemporary Amperex Technology Co. Ltd (CATL) are interested in setting up large Lithium-ion factories in India.
Another Chinese company called BYD Co. Ltd. is also showing interest in snatching the Indian government's tender worth Rs 50,000 crore. The news comes from an anonymous source at NITI Aayog.
CATL is a Chinese battery manufacturing company founded in 2011. It has three R&D centers located in China and Germany. In 2018, the company also announced a new factory in Erfurt, Germany. Companies like BMW have bought electric batteries worth €4 billion from CATL.
BYD is an electric battery and car manufacturer in China which specializes in making electric cars and buses.
The push to spend billions of dollars from the Indian government was proposed by the NITI Aayog and approved by the Expenditure Finance Committee. The proposal will now be approved by the cabinet and all the paperwork is supposed to be over by September 2019. After that, the international tender will be made available for bidding.
The officials have set up minimum bidding of 5 GWh and maximum bidding of 20 GWh to maintain balance.
Tesla Gigafactory In India: The Electric Vehicle Push Is Aggressive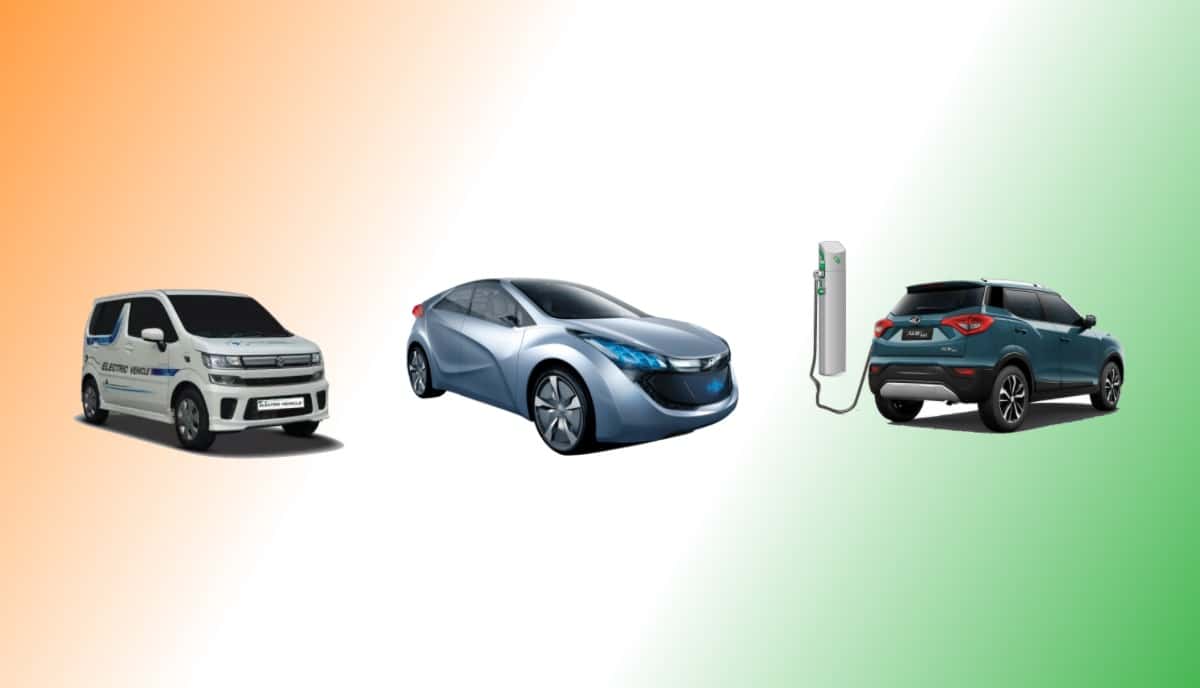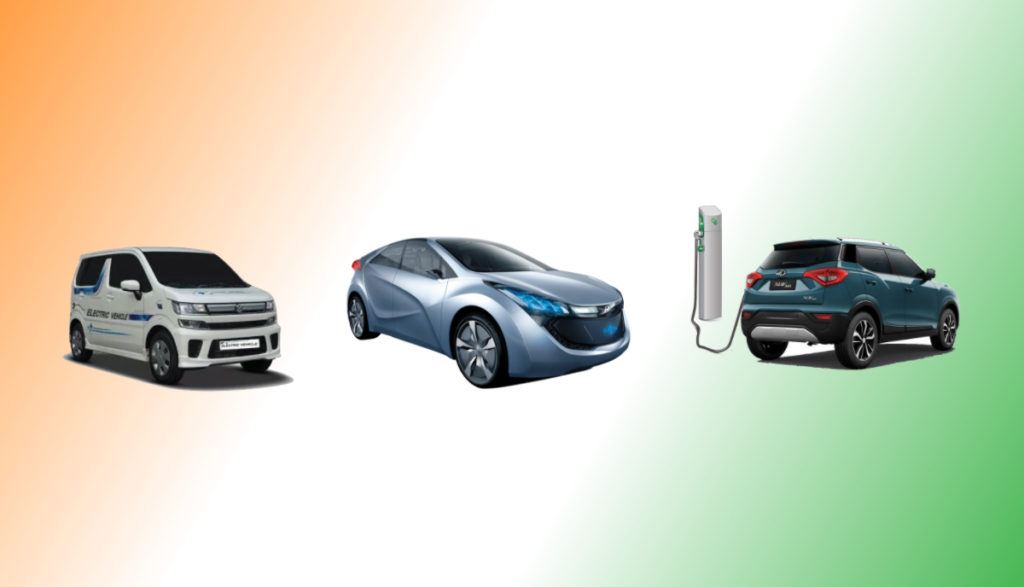 It is 2019 and the Indian government is pushing electric vehicles quite aggressively. Some might even say at the cost of its current auto industry. Finance Minister Nirmala Sitharaman recently introduced a bunch of benefits for EVs in the nation's latest Union Budget.
The Indian government has given the following benefits to ease the manufacturing and adoption of electric vehicles:
Reduction in Customs Duty to manufacture electric cells in India in 2021-2030
Tax rebates up to Rs 1.5 lakh and total exemptions up to Rs 2.5 lakh
GST rate cuts on electric vehicles from 12% to 5%
Furthermore, in March 2019 the Indian government initiated the second phase of its FAME series which stands for Faster Adoption and Manufacturing of Electric vehicles. According to the scheme, those automakers, who qualify for incentives, will be given benefits from the Rs 10,000 crore allocated by the Indian government.
As earlier mentioned, the push by the government is so aggressive that the automakers of conventional vehicles are suffering from loss in sales. Maruti Suzuki recently reported a loss of 36% in sales, Mahindra Tractors reported a loss of 11% and almost 300 dealerships across India have been closed — resulting in a predicted job loss of 30,000.
There are several other factors that have contributed to the slow down of the sales in the Indian auto industry. Increased road tax, registration fees, mandatory 5-year insurance, and the upcoming BS6 norms are some of them.
Elon Musk has previously stated that launching Telsa electric cars in India is difficult due to high import duties. However, when an Indian student team asked him whether Tesla would come to India, Elon replied with a positive 'yes'. However, he didn't specify a particular date.
Electric Vehicles Are Not Last Resort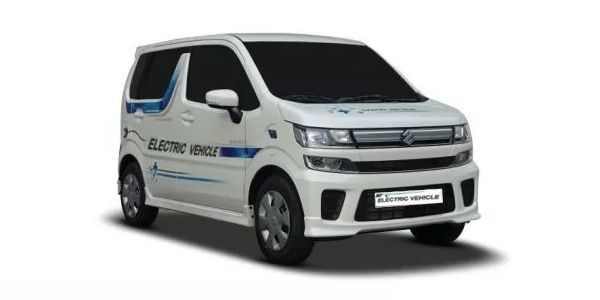 According to Maruti Suzuki India Chief R.C. Bhargava, the government shouldn't phase out conventional vehicles, instead, it should reduce its dependence on oil imports. India is currently infamous for consuming almost 80% of imported oil.
The upcoming initiative to set up Tesla-inspired Gigafactory in India seeks to address that. Furthermore, after the installation of Indian Gigafactories, the load on the national grid, which suffers from infrastructure failure in several metro areas, will be reduced.
According to R.C. Bhargava, conventional cars and particularly diesel cars are always a scapegoat whenever air-pollution is discussed. However, a report from TERI confirmed that cars accounted for 28% of PM 2.5 air pollutants in the Delhi-NCR.
The Maruti chief echoed the accumulated voice of the entire Indian auto industry by saying that the government should redesign the GST tax rates for conventional vehicles.
Furthermore, he also suggested that the tax benefits for electric vehicles should also be passed onto hybrid vehicles, which currently are a more viable option for consumers due to the lack of charging infrastructure in India.
The Indian government aims to install six facilities with gigawatt-scale facilities by 2025 and 12-gigawatt scale facilities by 2030. India seeks to secure her energy needs by being capable of producing 175 gigawatts of renewable power by 2022 and 500 gigawatts of clean power by 2030.
The government is also considering offering a $1 billion dollar loan from different parties to promote local battery storage and manufacturing in India.
As of right now, there's no domestic company in the country that has the ability to manufacture electric cells. All lithium-ion cells used in electric vehicles in India are imported from outside countries like China.
This is currently the main hurdle in the adoption of electric vehicles in India. The entry into the ownership of an electric four-wheeler is very high in India. The recently launched Hyundai KONA electric SUV is the only car in India with a decent range of 451 km, but it is priced at Rs 23 lakh, even after incentives.
Other electric vehicles like the Tata Tigor electric and Mahindra e-Verito have weak specs and a meager range of just 150-180 km on a single charge. On top of that, both cost around Rs 10 lakh making them quite inaccessible to the average Indian buyer.
However, strides are being made towards making electric cars affordable in India. There are a number of upcoming electric cars in India which will arrive in the market by 2020. A number of manufacturers like Hyundai are also investing a sizeable amount of money to make electric cars affordable in India.
Hopefully, in the next 5 years, electric cars in India will also overtake the sales of conventional vehicles as they have done in Norway and certain parts of Europe.