The demand for Tesla Cybertruck is as significant as it was back in 2019 when it was first unveiled. In a span of less than two years, the electric pickup truck reservations surpassed 1.25 million units and are still counting.
According to a fan-sourced unofficial data tracker, Cybertruck has received 1,254,872 pre-orders. As per the numbers, it would generate around $79 billion in revenue for Tesla.
| | | |
| --- | --- | --- |
| Reservation Range | 2,682,556 | Reservation Range Used To Date |
| Net Reservations | 1,254,872 | Est. Cybertruck Reservations Within Range |
| Booked Total Revenue | $79.78 | Billion USD Of Booked Cybertruck Reservations |
Tesla Cybertruck Reservations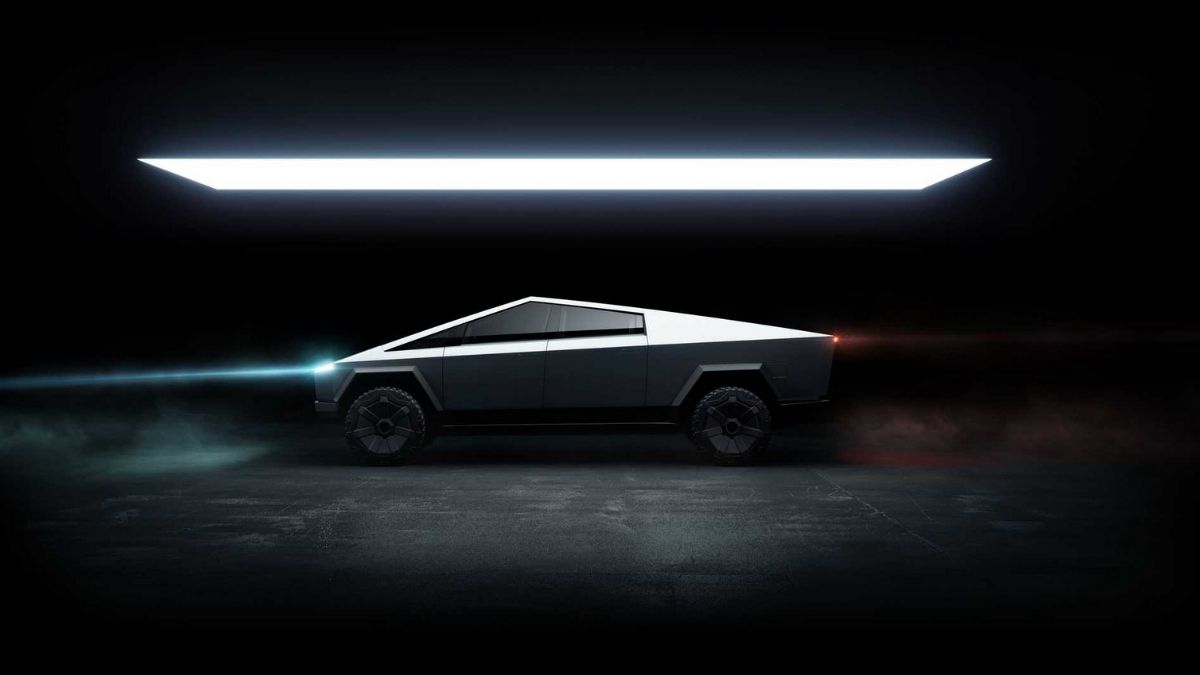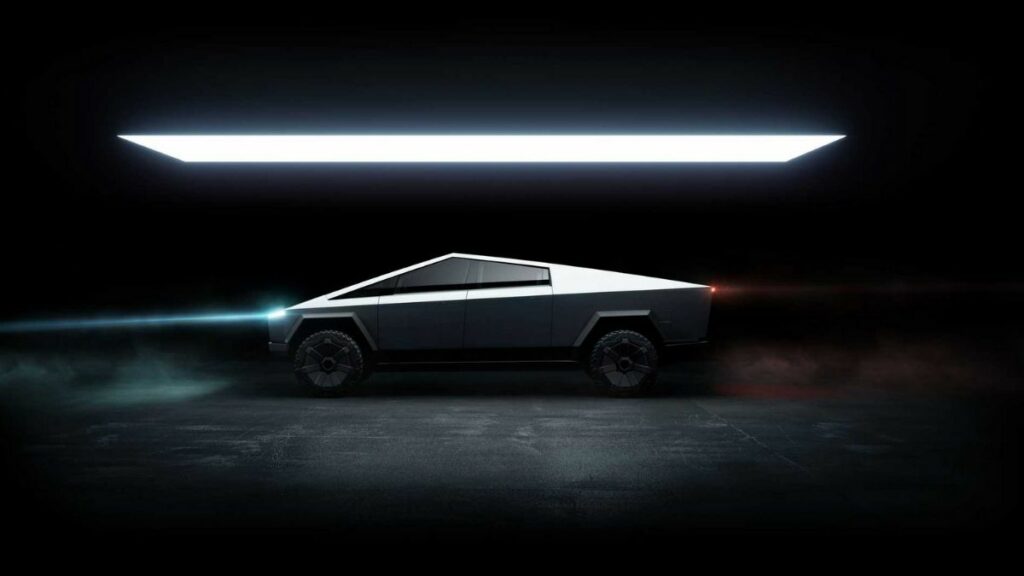 With these numbers, it's clear that Tesla Cybertruck is going to dominate the electric pickup segment. The pace of reservation for Cybertruck has always been very consistent. Within the first week of its unveiling event, the electric pickup accumulated more than 250,000 orders.
After three months, the figure crossed the half a million (500,000) mark. Speaking of recent data, Cybertruck received 17,000 pre-bookings last week alone. In May 2021, Cybertruck crossed the milestone of 1 million reservations. Since then, it has grabbed over 250,000+ orders within a period of around 2 months only.
None of the other electric pickup trucks are even close to that. However, the Ford F-150 Lightning has received a good response from the masses. The F-150 Lightning reported around 44,500 pre-bookings within 48 hours.
We believe F-150 Lightning will be the one to get the closest to these numbers. However, we don't have current statistics for Ford F-150 Lightning.
Anyway, coming back to Cybertruck, its mid-spec variant with dual motors having the greatest demand. The booking numbers for dual-motor Cybertruck account for around 48% of the total orders.
Meanwhile, the base variant with a single motor has the lowest numbers with only 7% of the total reservation.
Final Thoughts
It's pretty much evident that the Tesla fans as well as masses are crazy for Cybertruck. Last month, Elon Musk confirmed that Cybertruck is going to receive rear-wheel steering and that they are working on that.
Cybertruck is expected to go into production late this year. If it turns out to be as much impressive in the real world as it seems on paper then this could become one of the greatest pickup trucks in the world.
However, if it doesn't then its competitors like Rivian R1T and Ford F-150 Lightning will give it a tough time.
What do you guys think? Share your views in the comments section below.
Source: Reservation Tracker Via Teslarati