Call of Duty: Mobile fanatics are getting desperate for Season 7 of the game. However, to stand with the black community in these hard times, COD Mobile delayed the Season 7 release date indefinitely.
Officially, there isn't a new release date for Call of Duty Mobile Season 7. However, there is a possibility that the new season would release by the end of next week.
Generally, the Battle Pass of the current Call of Duty Mobile Season terminates the same day when the new season arrives. So, before Season 7 got delayed, the Season 6 Battle Pass was supposed to expire by the end of this week.
However, a recent update shows the new termination date for Season 6 Battle Pass, which is seven days from today.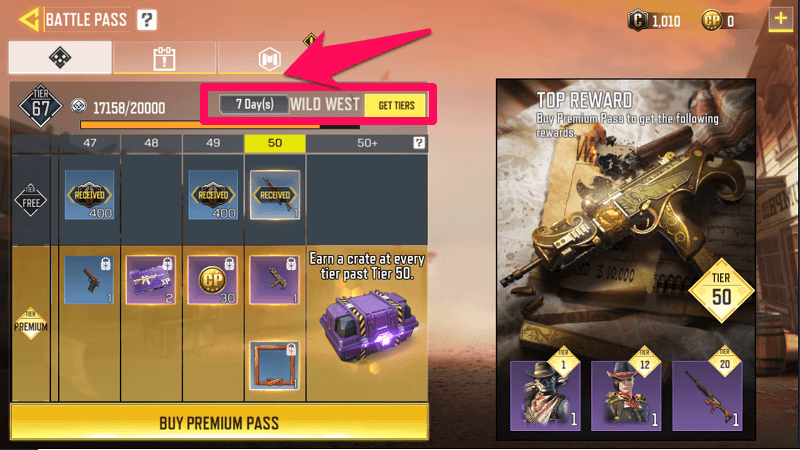 So, taking that into account, we could say that Season 7 update of Call of Duty Mobile will release in seven days or so.
Also, Call of Duty Mobile might stretch the validity of Season 6 Battle Pass even longer. So, we should take this information with a pinch of salt.
COD Mobile Season 7 will introduce a lot of changes in Battle Royale and Multiplayer. That is why, while some players understand why COD Mobile delayed the upcoming season, many other fans are also disappointed.