When we talk about a budget car, the most important thing is the fuel-efficiency of that vehicle. Tata Altroz is a premium budget car that has impressed the masses with both its mileage and overall ride quality. The hatchback is currently available in petrol and diesel variants. However, a YouTuber recently uploaded a video showcasing the Tata Altroz XZ+ variant with an after-market CNG kit.
The guy in the video explained that this Tata Altroz has a Lovato Sequential CNG kit with a 12 kg Cylinder. Tata Altroz has a boot space of 345-liters and after fitting a 12 kg cylinder, the boot had enough space to take out the spare tire easily and put it back. Additionally, the CNG nozzle was provided under the hood as in all other CNG cars. Similarly, a switch to change between the fuel options was installed right below the ignition switch. Furthermore, the YouTuber said that the owner has not faced any kind of mechanical problem after installing the CNG kit.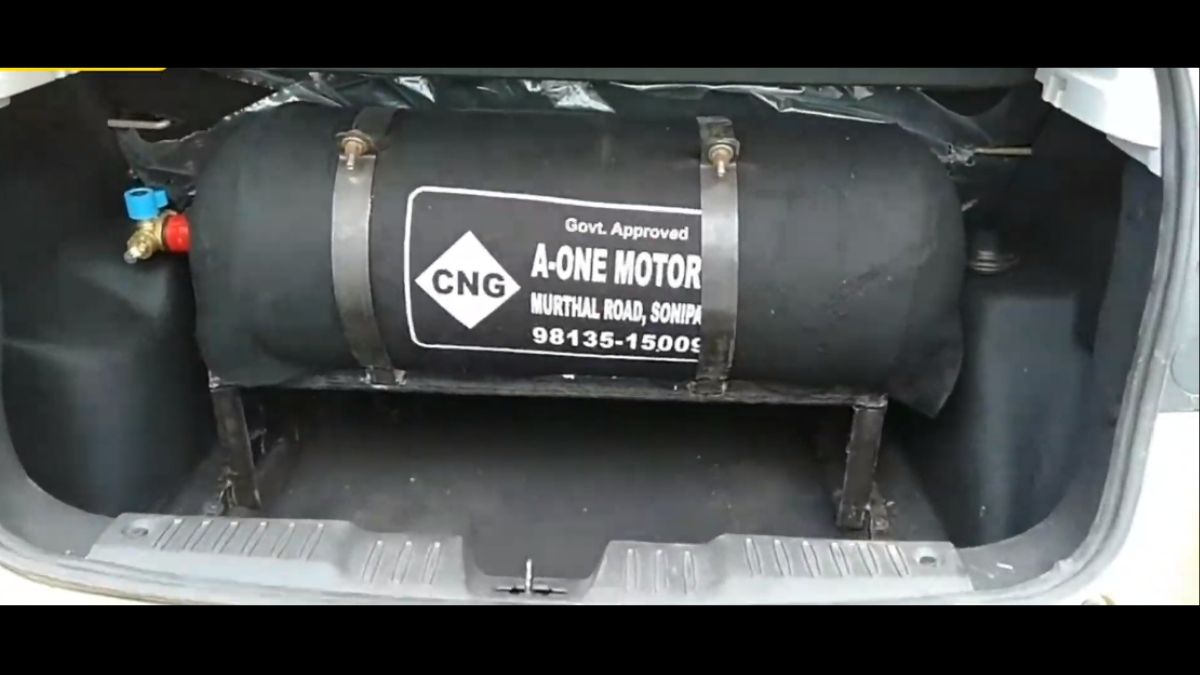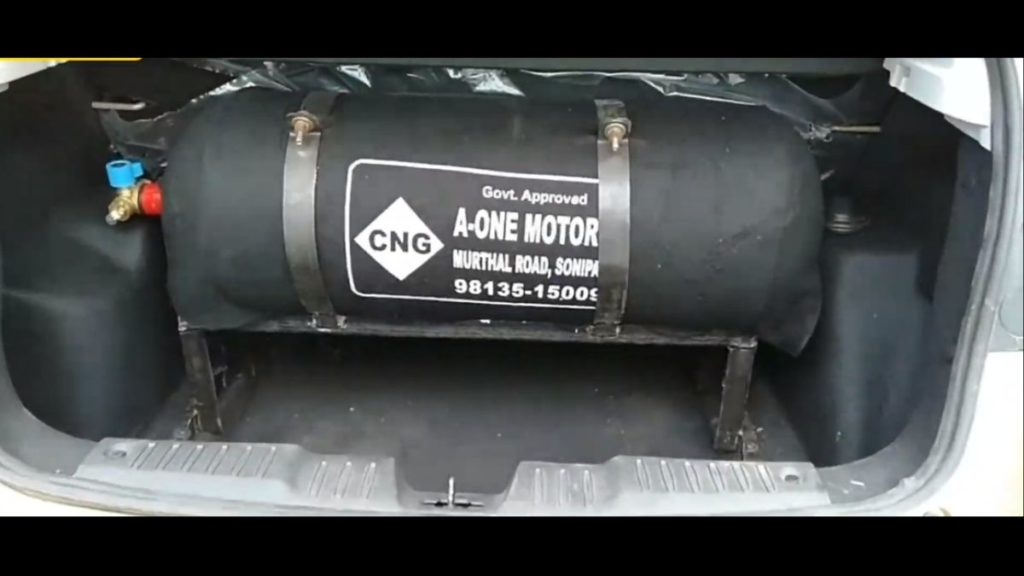 Tata Altroz CNG Kit: Price And Mileage
According to the Youtuber, the total cost of the CNG kit was around Rs 38,000. If we talk about mileage, the YouTuber didn't discuss it in the video. However, in the comments section, he said that the car has a combined mileage of around 23.75 km/kg to 25 km/kg with a highway to city driving ratio of (60:40).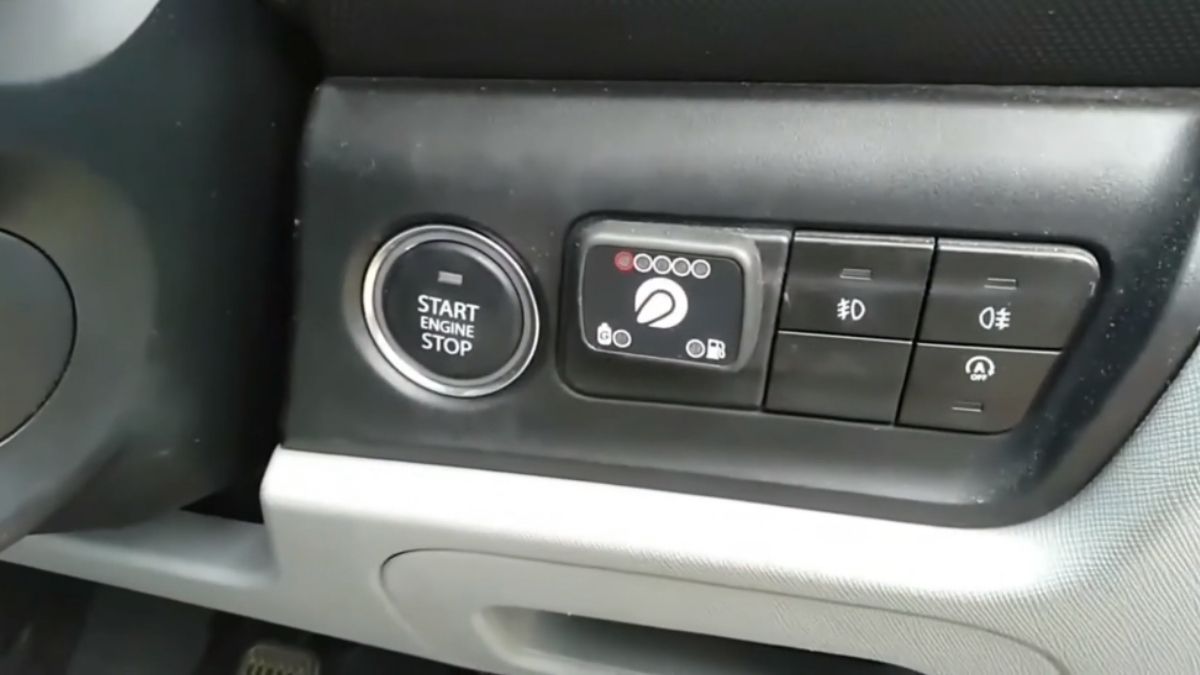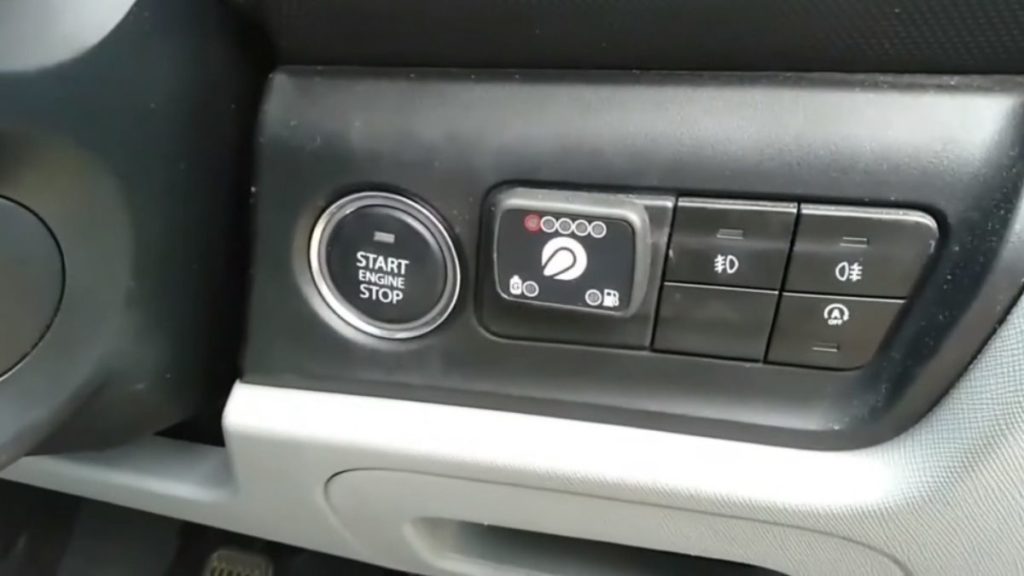 If we compare it with the petrol variant, then there isn't a lot of difference after adding a CNG kit. As we have reported in our previous article: Altroz has a city mileage of around 17.10 km/l, highway mileage of about 30 km/l, and combined mileage of approximately 24 km/l.
Conclusion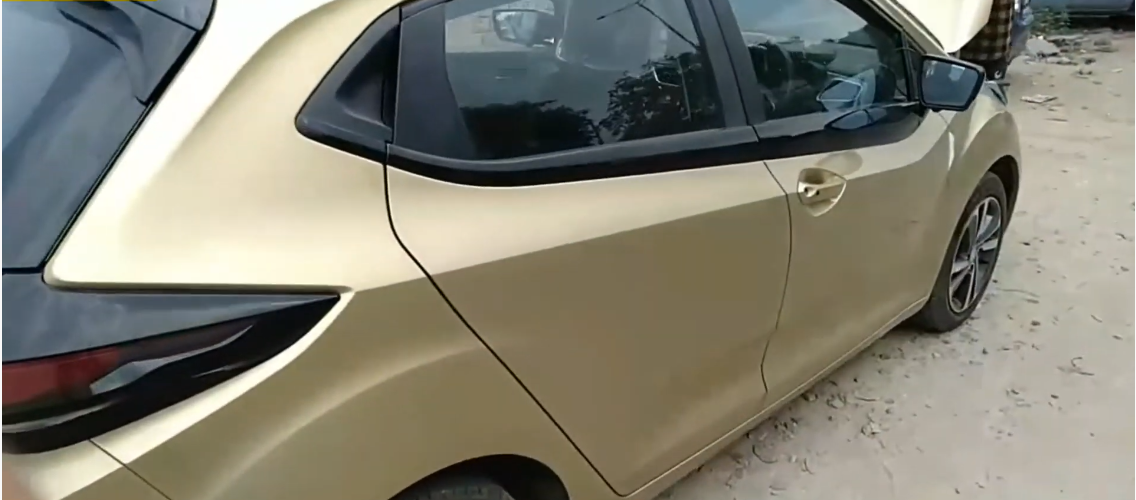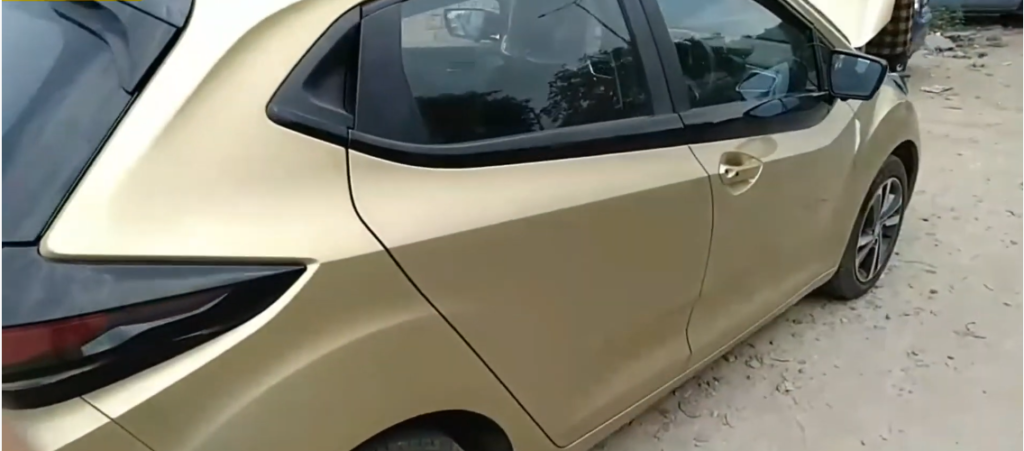 As you can see, the average combined mileage is pretty much the same. With the CNG kit, the car can prove to be a little bit more fuel-efficient. Furthermore, CNG price is lower than the price of petrol, it will have a lower overall running cost.
CNG can provide a similar level of performance to petrol provided its installation is done correctly. Furthermore, CNG has been successful in most of the taxis around the country that have a daily running of hundreds of kilometers. How the CNG kit will perform with Tata Altroz's Revotron engine remains to be seen. Most people choose the CNG kit for its better mileage. However, Tata Altroz is already a fuel efficient car and unless your daily running isn't more than 100 km per day, you shouldn't bother with the CNG kit.
Anyway, do share your views on this? Why and why not is the "CNG conversion" a good option for Tata Altroz?