Here's the real-world mileage of Tata Altroz XZ petrol in city conditions with bumper-to-bumper traffic. Earlier, we had informed our readers of the fuel efficiency of Tata Altroz on the highway. This time we shall see how Tata's hatchback, which rivals Maruti Swift and Baleno, performs in the city.
The city mileage test was also done by the same YouTuber Tarun Shandilya who did the highway mileage test.
The guy owns the Tata Altroz petrol XZ variant and he managed to churn out a mileage of around 30km/l in highway test with his car.
Anyway, let's see if Tata Altroz is as fuel-efficient in the city as it is on the highway.
Tata Altroz Petrol City Mileage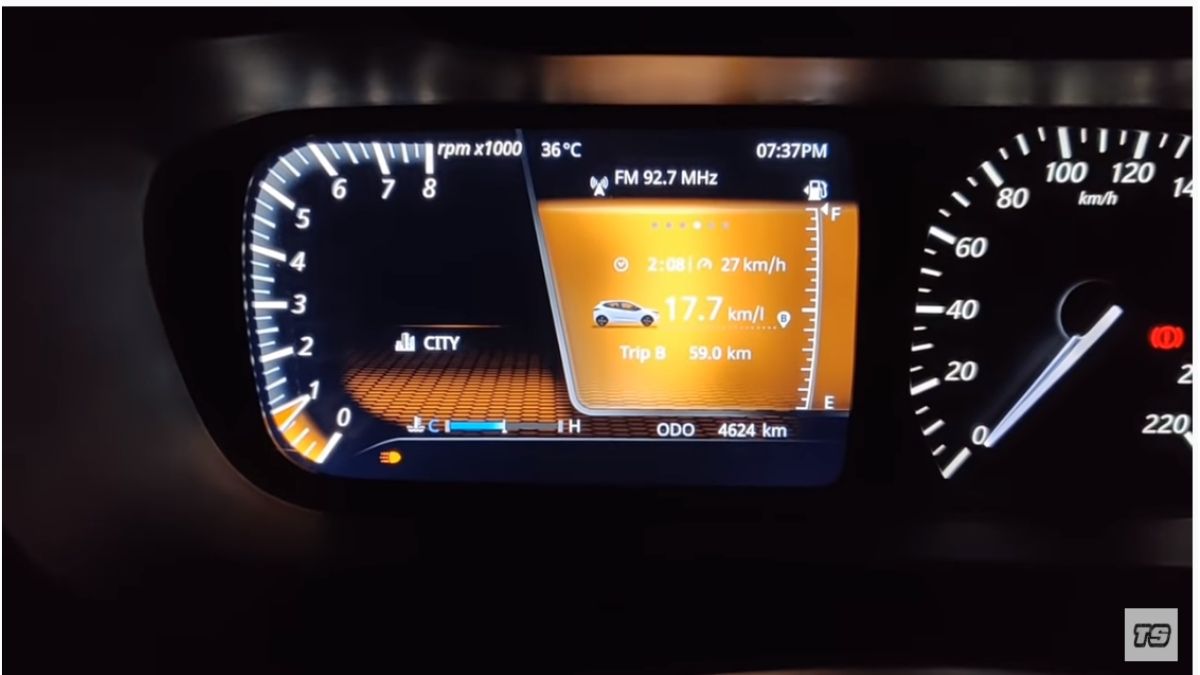 The YouTuber used the tank to tank the method for the test. In this method, he filled the fuel-tank up to its maximum capacity and refilled it at the end of the trip, and calculated the total fuel consumed.
The YouTuber used this method to recheck the mileage provided on the instrument cluster. Which isn't accurate most of the time.
Additionally, the air-conditioning of the car was kept on at 25 degrees celsius and the City mode was selected for the trip. Moreover, the driving style and conditions were pretty much normal.
During the whole journey, the owner traveled only in the city of Hisar, Haryana. As we know the case of Indian cities, most of the time the car crawls in second or third gear only.
Additionally, the YouTuber said that he did not turn off the engine even on the red lights.
Result: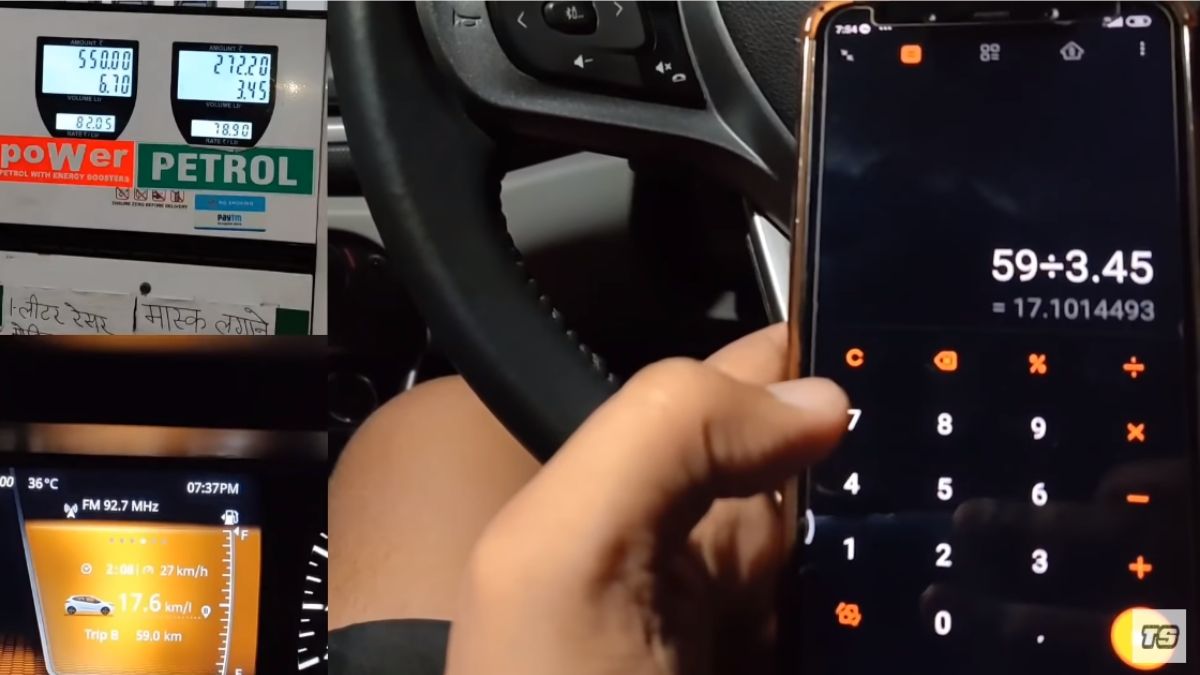 In total, he drove his car in the city for almost two hours and covered a total distance of 59 km. Moreover, the average speed for this whole trip was around 27 km/h.
According to the instrument cluster, Tata Altroz provided a fuel-efficiency of 17.6 km/l. However, the car consumed 3.45 liters of petrol for covering 59 km. So, if we calculate it manually, the mileage turns out to be 17.10 km/l. Furthermore, this mileage can be increased further if the owner had used Eco mode to drive around town.
Real-world mileage is a bit different, which is totally acceptable. So one cannot completely rely on the readings provided by the instrument cluster.
Though 17.6 km/l might seem a little low, it's quite efficient considering the cramped city conditions.
Anyway, if we talk about Maruti Swift, then as per Cardekho, it has a mileage of 16.1 km/l in the city and 22.43 km on the highway.
In contrast, Tata Altroz provides better mileage both in the city as well as on the highway. For further details, here's the link to the video of this efficiency test.
Anyway, share your thoughts on this? Which one do you prefer?