Ubuntu, Debian, and Kali are some of the popular Linux distros available out there for Windows Subsystem for Linux. But, most of these distros contain packages that are irrelevant to WSL and lack development tools. How about a distro that is optimized specially for Windows 10?
A group named Whitewater Foundry has launched a new Linux distro named WLinux (Via: Softpedia), which is specially designed for Windows Subsystem for Linux. Unlike other distros for WSL that are merely a clone of standard bare-metal server installation, WLinux comes with features that allow you to reap the benefits of WSL to its full extent.
Developers of the distro have removed packages such as systemd that are not necessary for WSL. This will lead to improved stability and security.
"Given the high degree of distro customizability in Linux, I thought a new distro should be created for WSL with sane defaults for use specifically on WSL," said the founder of the Whitewater Foundry.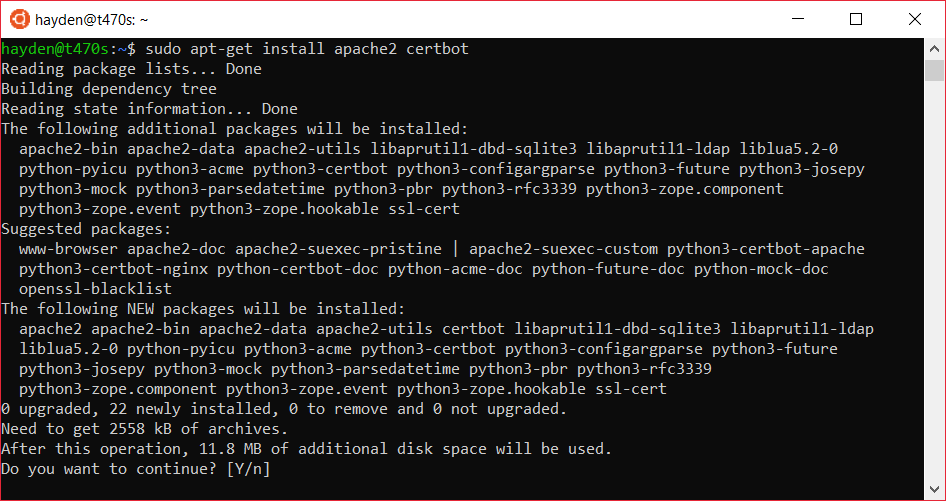 He also added, "I identified and implemented an initial set of customizations and features that a broad cross-section of developers and pro-users could use as a starting point for their own setup."
This distro allows faster patching of issues related to security and compatibility that are common between upstream distros and WSL. With WLinux, WSL users can expect tested patches and hotfixes within few days.
WLinux features support for standard Linux graphical apps, scripts for apps such as Google Chrome, pip3 for python and Visual Studio Code. Also, the Windows 10 exclusive distro also has development tools like zsh shell, git, python 3.7 and wslu.
WLinux was earlier named as WinLinux, but a distro with the similar name already existed, so the developers had to change the name.
You can purchase WLinux from Microsoft Windows Store for $19.99, and with a limited time offer providing the discount of 50%, it will cost just $9.99. Founders of the group behind the distro have said that they will bring new features as per the feedback received from users.
Besides, paid bug and feature bounties would also be available for the users in the coming months.