Maruti Suzuki Swift is one of the most fuel-efficient cars in India. If we look around, then hardly there is any car more fuel-efficient than Suzuki Swift in the market. However, the recently launched Tata Altroz turns out to be more efficient than Swift when it runs on petrol.
During a real-world mileage test, Tata Altroz gave a fuel-economy of 24.5 km/l for its XZ petrol variant. On the other hand, the maximum fuel-efficiency of Suzuki Swift for the petrol variant is 21.21 km/l. We'll discuss more about the test conditions later in the article.
There was a time when Tata's reputation as an automaker was mixed in the dust. However, in the past few years, the company has emerged as one of the best automakers in the country.
Tata Motors has significantly improved its technology and launched some quality vehicles like Tata Harrier, Nexon, Tiago, and much more.
Before we move forward, let's take a look at the engine specifications of the new Tata Altroz.
Tata Altroz Has A Better Fuel Efficiency Than Suzuki Swift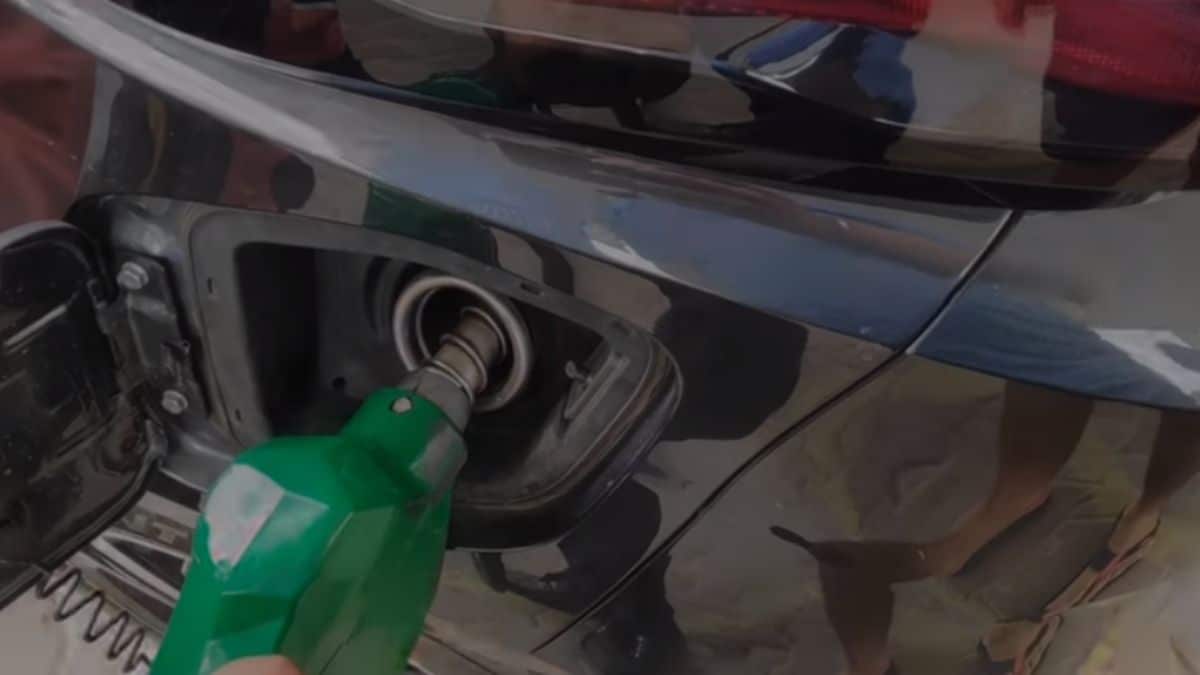 2020 Tata Altroz
Engine Options
1.2-liter Petrol Revotron BS6
1.5-liter Diesel Turbocharged Revotorq BS6
Engine Specs
1.2-liter Petrol- 84 BHP and 113 Nm
1.5-liter Diesel- 88 BHP and 200 Nm
Price
Rs. 5.29-9.34 lakh
Above is a brief overview of the engine specs of Tata Altroz. Let's discuss in detail how one can achieve such an impressive fuel- efficiency with Altroz.
A YouTuber conducted the efficiency test in his new Tata Altroz XZ petrol variant. Before starting the video, the YouTuber filled the tank of Tata Altroz up to its maximum capacity.
After that, he traveled on a highway; the entire journey took place on the highway. The car traveled throughout the route at a constant speed as the guy set up speed at 71 km/h under cruise control mode.
At the end of the trip, the car covered around 55.3 km and consumed 2.25 liters of petrol. Although the instrument cluster of Altroz showed mileage of above 25 km/l, when calculated manually, it turned out to be 24.5 km/l. Such a small deviation in the values is quite acceptable.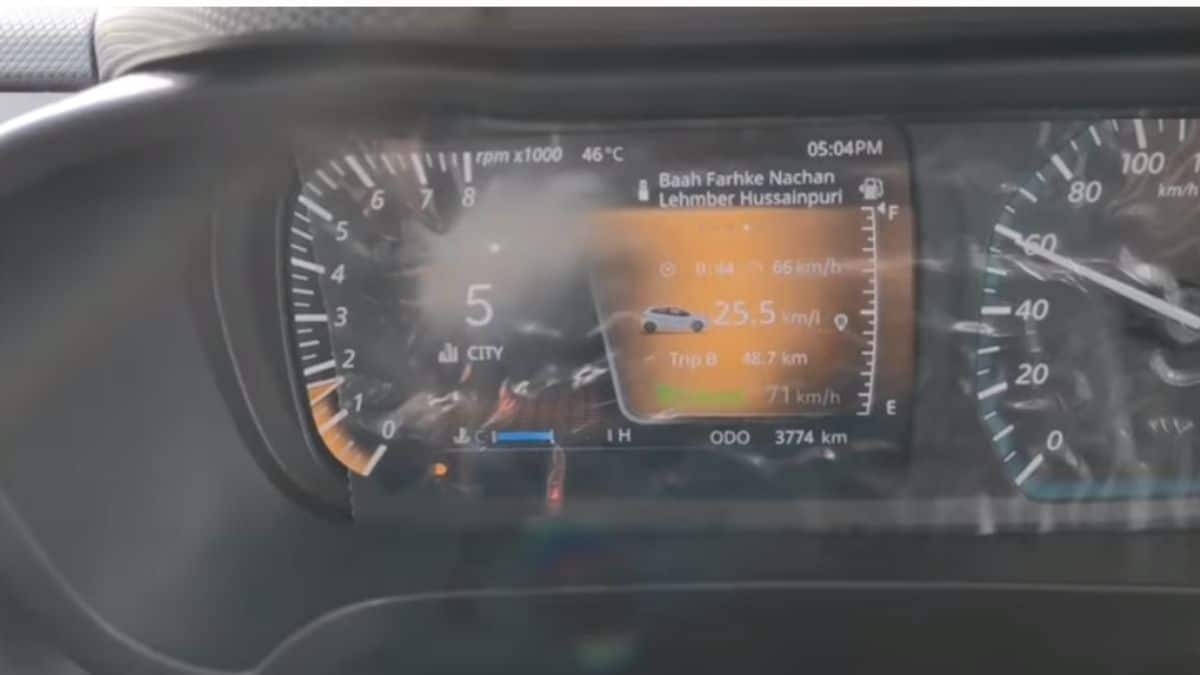 However, the fuel-economy will surely decrease in the city. Frequent braking, accelerating, running at high RPMs, and other factors together affect the efficiency of a vehicle.
To achieve better fuel efficiency, one must consider all the above factors and cruise their vehicle at a constant speed. Additionally, the ideal gear according to the speed and the tire pressure also plays a crucial role.
Nevertheless, Tata Altroz still has quite an impressive efficiency, and maybe it's the best in the segment when it comes to petrol cars.
Maruti Suzuki Swift Hybrid Will Have An Improved Fuel Efficiency
As of now, Suzuki Swift lags far behind the new Tata Altroz in terms of fuel efficiency. Soon, Maruti Suzuki is planning to launch a hybrid Swift that will likely offer better fuel efficiency.
It is even possible for Maruti Swift to have a fuel efficiency of over 30 km/l with the hybrid powertrain.
Maruti has already introduced smart hybrid technology in most of its cars. Recently, Maruti converted Vitara Brezza into a hybrid, and now it's Swift's turn to wear a hybrid badge.