Anti-China sentiments are causing a furor in India amidst rising tensions on the Indo-China border, and Chinese apps are facing the brunt of it. India recently banned over 59 Chinese apps, and TikTok was one of them. Leveraging the situation, a newly made-in-India TikTok alternative named 'Chingari' has emerged and is receiving heaps of praise.
The app has raked in more than 1 million downloads in just 15 days. Chingari was originally launched in 2018 by two developers hailing from Odisha and Karnataka, but the popularity of the app has recently surged.
According to the developers of Chingari, the app has 2.5 million downloads to date, with around 1 million downloads in just the past 15 days. The app is available in several vernacular languages, including Hindi, Bangla, Marathi, Gujarati, Punjabi, and other regional languages. It is seen as the app's most significant advantage over TikTok and other video-making apps.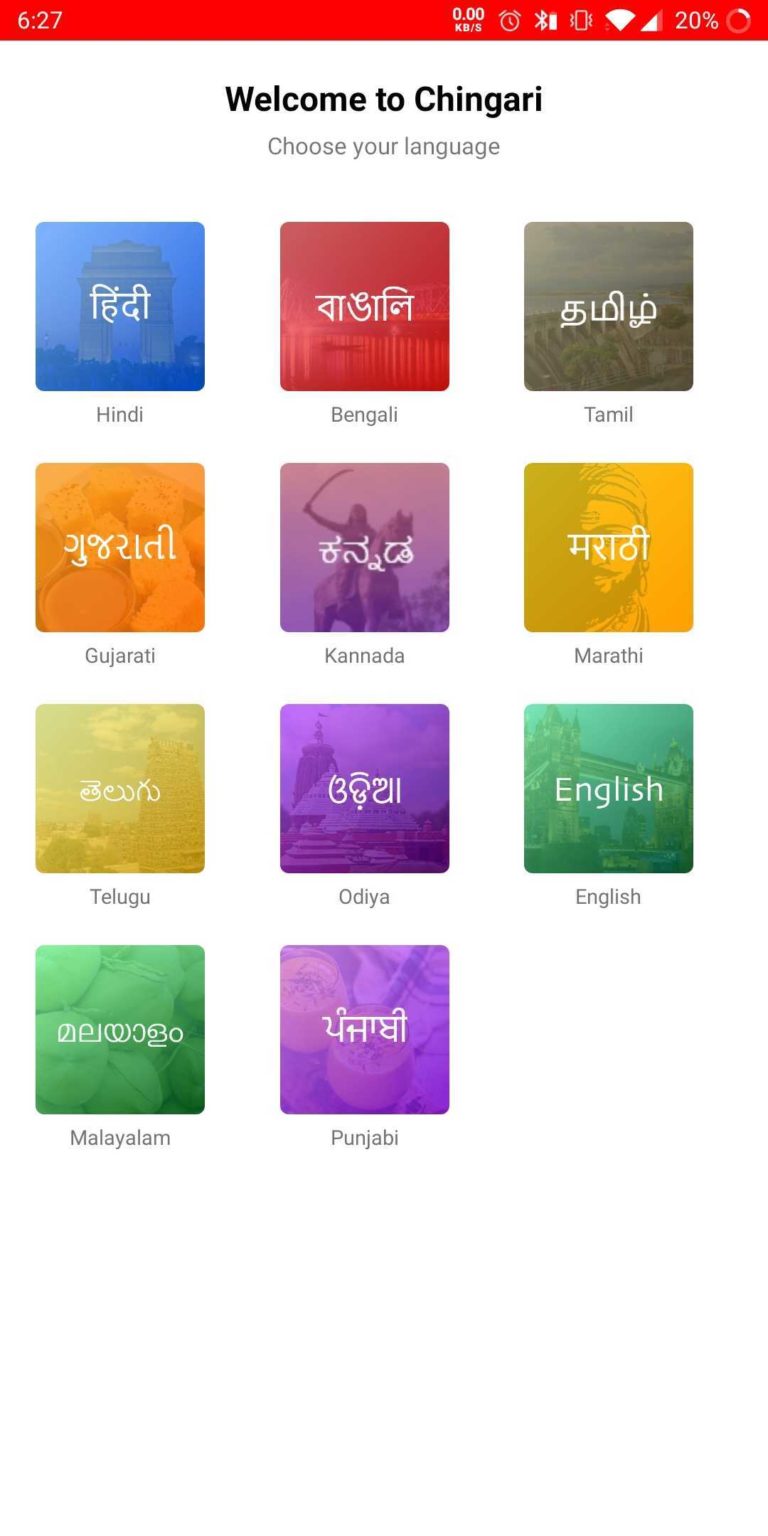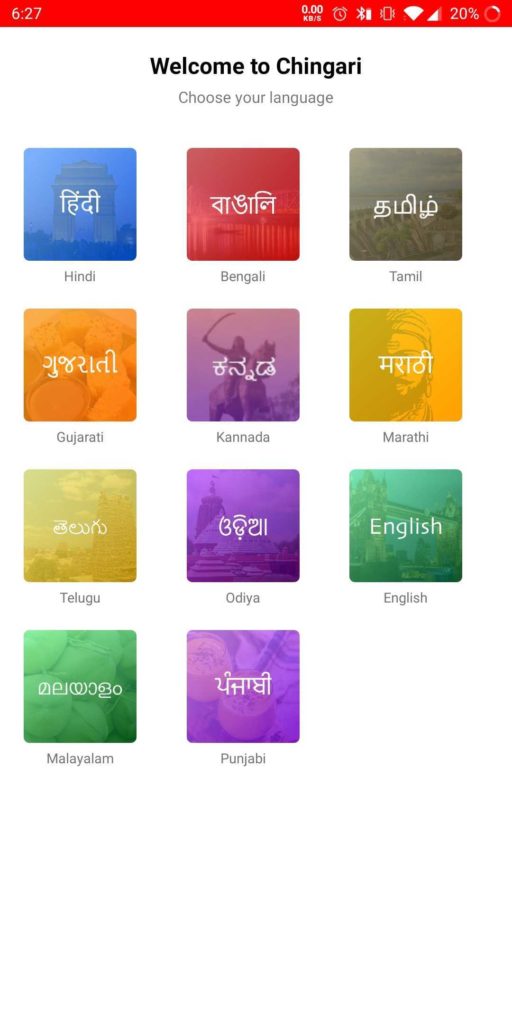 Sumit Ghosh, one of the developers behind Chingari, says, "This is the only social application developed in India which is a complete rival to the TikTok app. The app is vernacular and available in multiple languages, including regional languages."
The user interface of the app is more or less similar to TikTok, as users need to scroll through their feed to watch entertaining and informative videos. As per the description of the app on Google Play Store, 10,000+ creators are uploading content to the platform every day.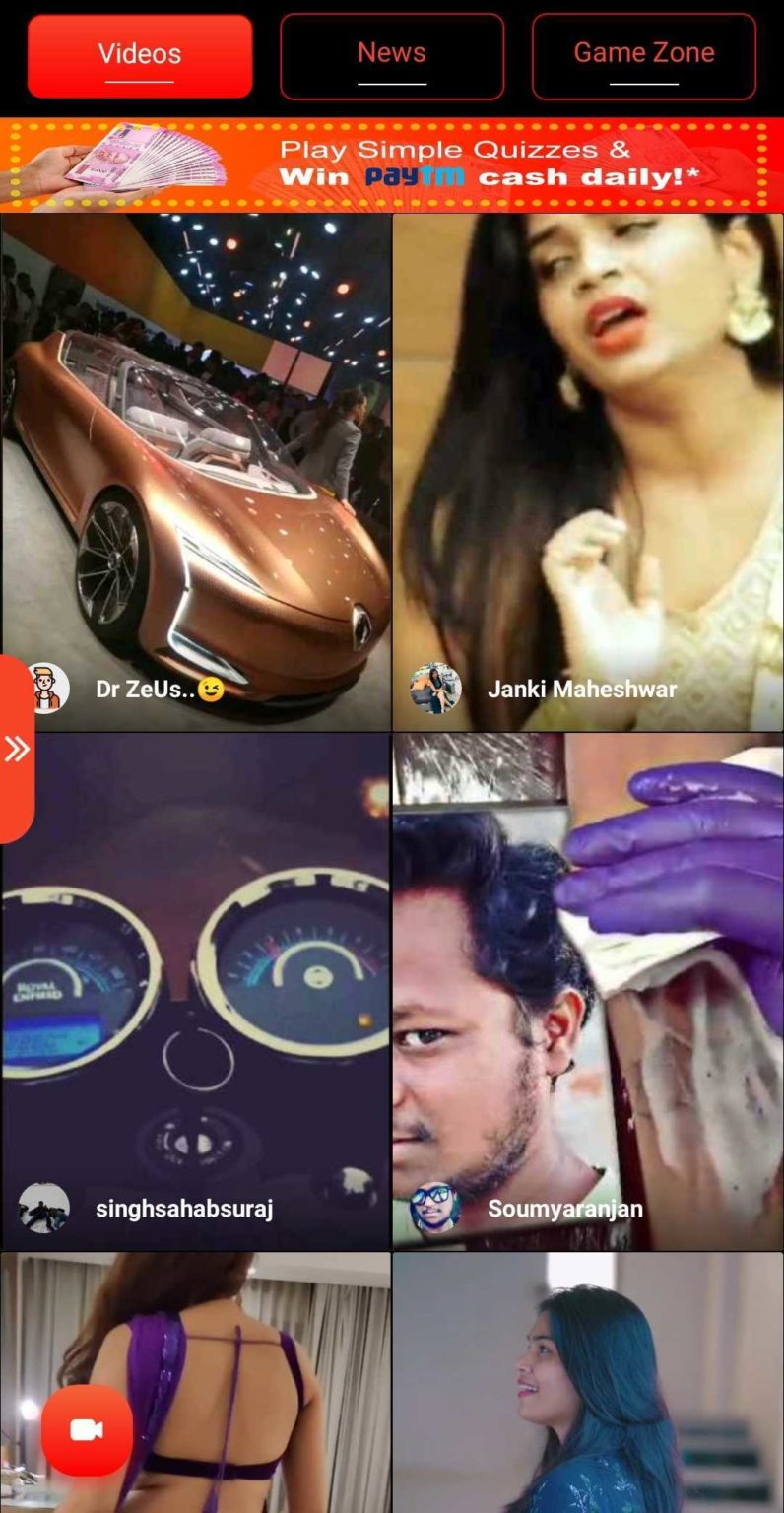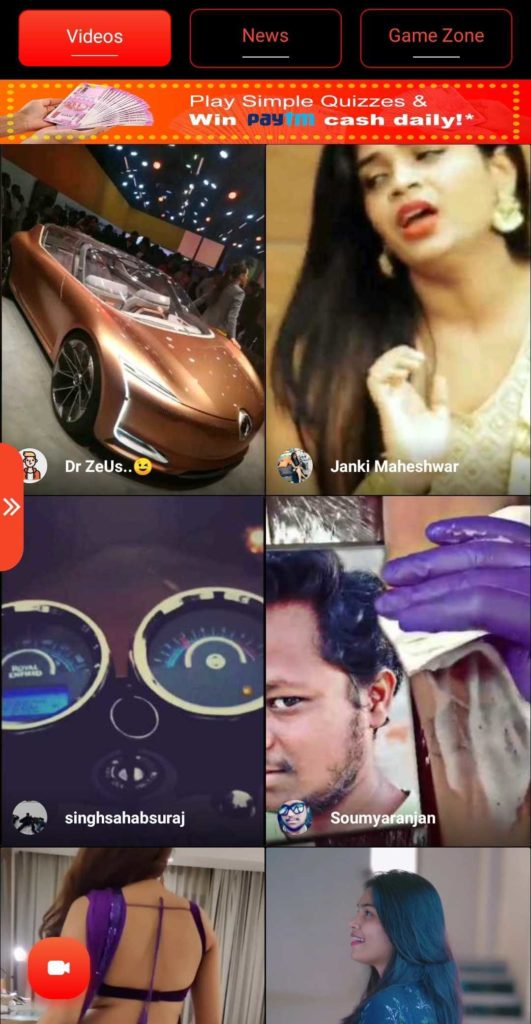 This is not the first time an Indian TikTok alternative is making headlines. Earlier, an app called 'Mitron' also managed to gain 5 million downloads, cashing in on anti-China sentiments. However, it was later revealed that the app is a rebranded version of a Pakistani app, and an Indian purchased the source code for $34. It was briefly removed from the Google Play Store for violating Google's spam and minimum functionality policies.
Chingari has yet to prove its mettle in the country, but the rising uproar over boycotting Chinese products and apps could favor it.