According to rumors from GWW, Marvel has reportedly begun to move into production for a solo Hulk movie. The movie will supposedly begin production as early as next year. While this is simply a conjecture for now, with the She-Hulk show being announced on Disney+, it seems probable. This will be the second solo outing of the big green avenger after The Incredible Hulk, which was the second movie of the MCU as a whole!
Hulk movie speculations and rumors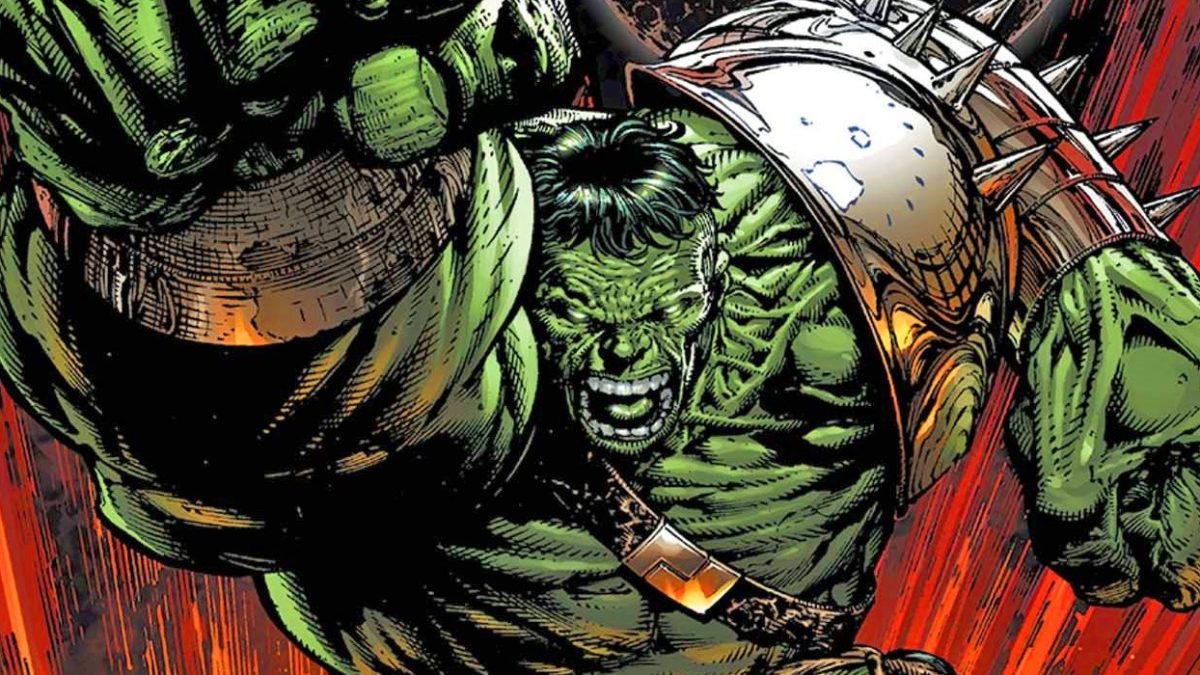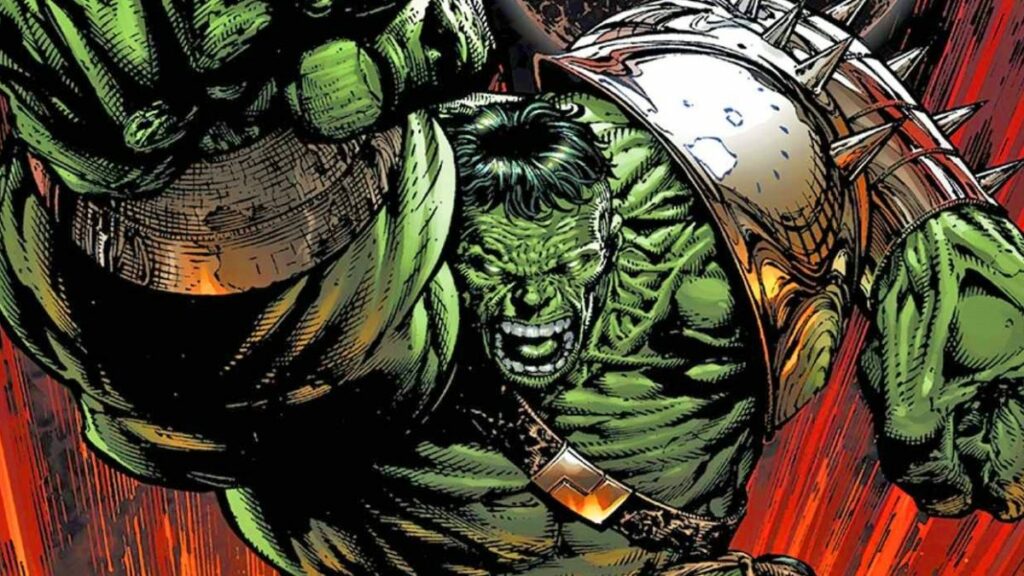 The movie is said to be based on the spectacular comic book series "World War Hulk," which is one of the most popular hulk stories among the Marvel fanbase. Also, it has been speculated that the highly anticipated "She-Hulk" series will tie into the film, as there have been rumors of Hulk-like characters like "Skaar" and "Red Hulk" to be introduced in it.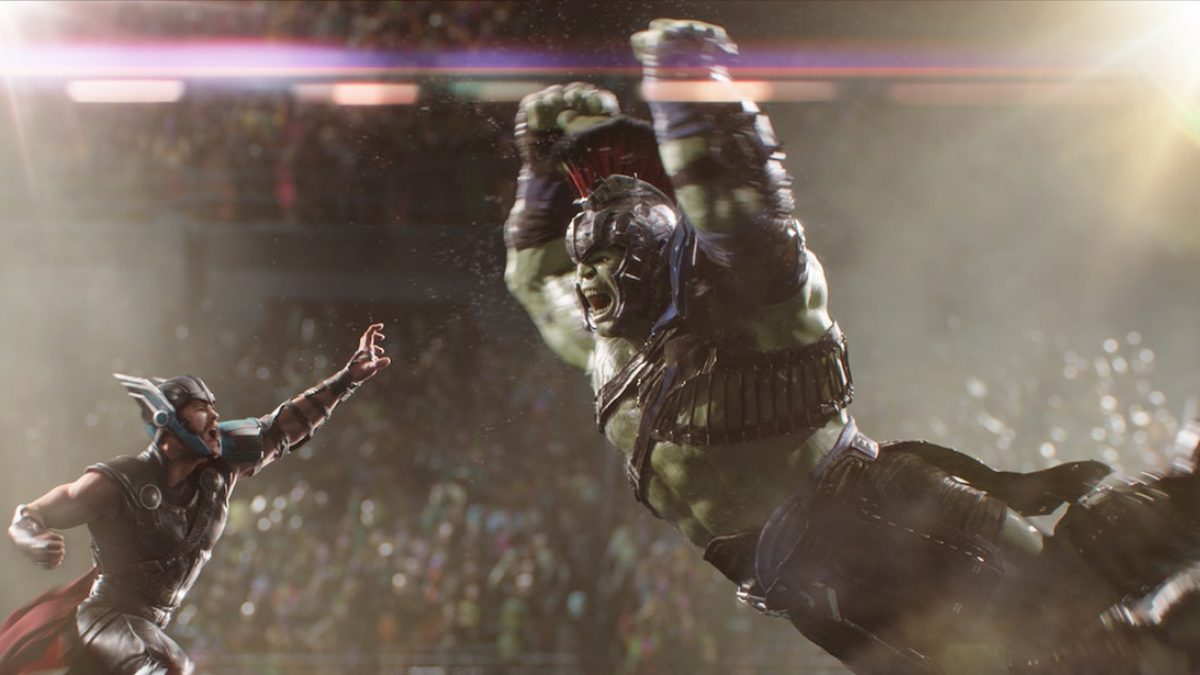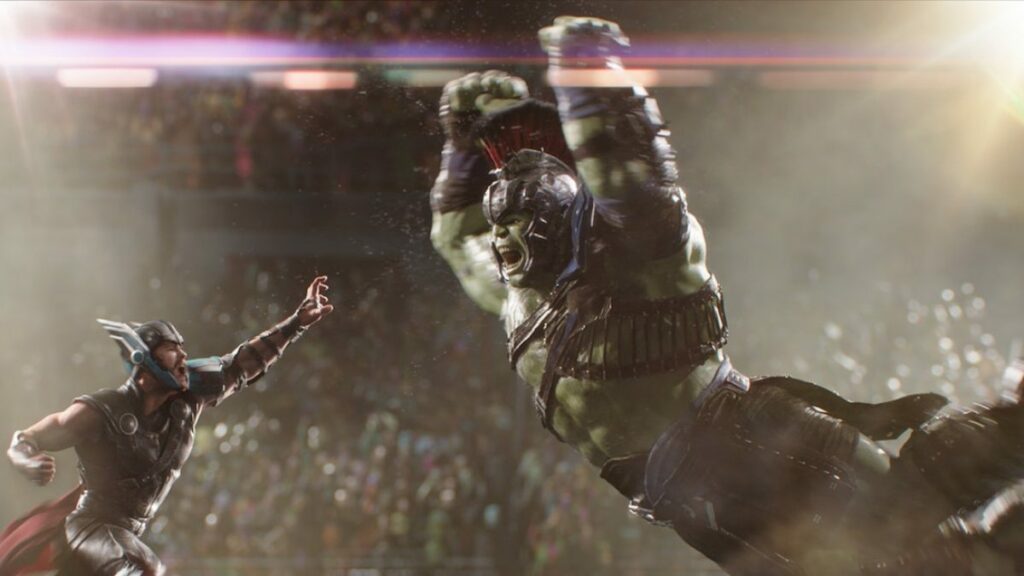 While Mark Ruffalo as Hulk has had many integral plotlines in the Marvel Universe, this may be the first time we will get a film all about the mighty avenger reprised by the actor. Unlike the "Planet Hulk" storyline, in which we got a brief glimpse of in Thor Ragnarok, this will certainly be a much proper adaption of the World War Hulk storyline with the care that is expected of the Marvel Cinematic Universe.
One of the major reasons we have been denied our hulk solo flick for so long is the complicated rights situation between Marvel-Disney and Universal. While Universal owns the distribution rights to the character, Marvel owns the rights to make a movie. As such all this is not officially confirmed, we will have to wait for any official announcements from Disney or Marvel. But if it is confirmed in the future, we can be sure it will be one of the highlights of the Marvel cinematic universe.  
Would you like to see a solo Hulk movie? Let us know your views in the comments section below. Meanwhile, feel free to check out our streaming guide on Loki.