The trailer for a new adult animated series titled 'Inside Job' was recently released. The show will reference conspiracy theories. Be it flat out on the screen or subtly dropped in the background. You will get to see references to some of the most bizarre conspiracy theories.
From the creative minds of the creators of 'Gravity Falls' and 'The Regular show,' the new show is about to drop soon. But when exactly? Well, if everything stays according to the plan, it should be released on October 22, 2021. As for its release time, it should be 12:00 AM Pacific Time (PT)/3:00 AM Eastern Time (ET)/12:30 PM Indian Standard Time (IST).
The opening season of the series is expected to have 10 episodes. All the episodes will be released together, not weekly. So there's this piece of good news for fans.
Where To Watch 'Inside Job' Online?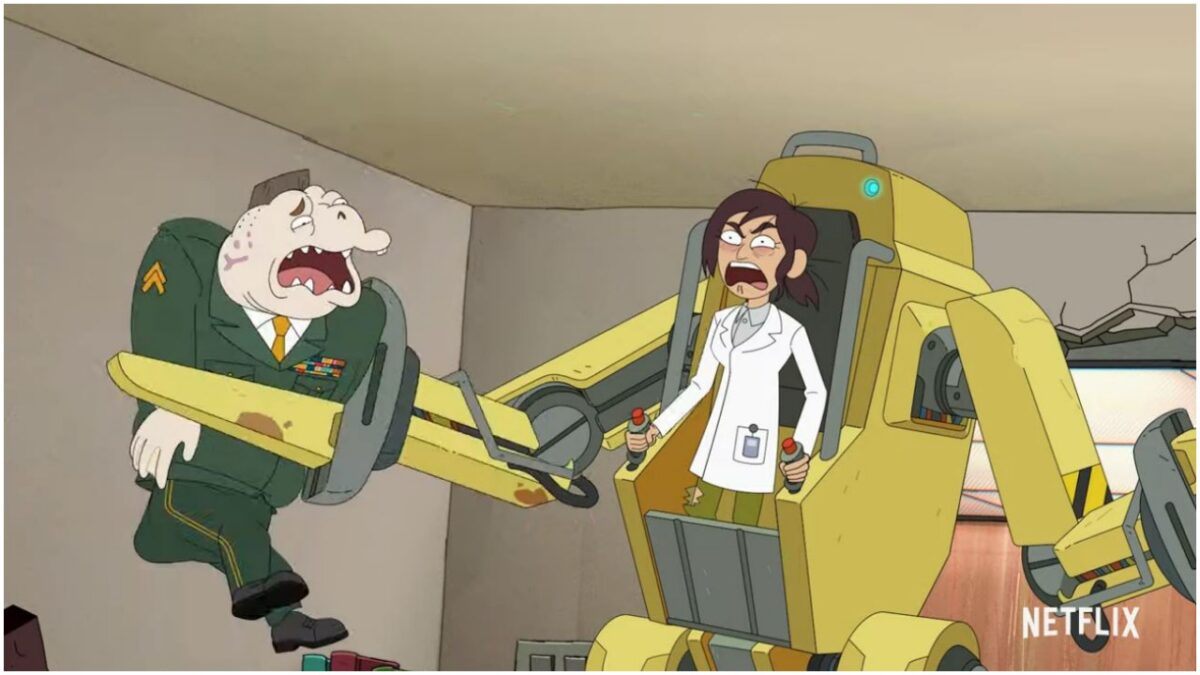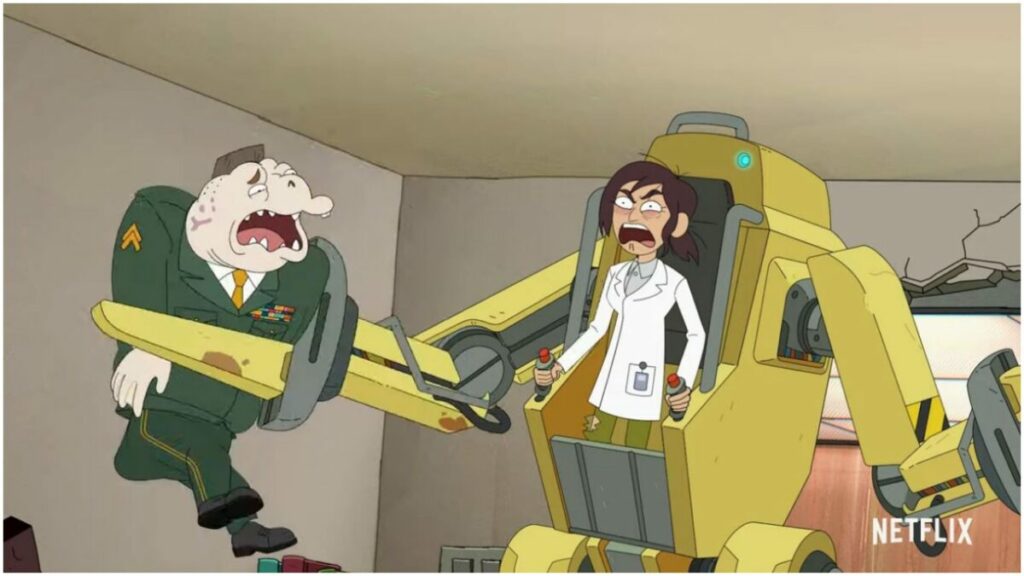 The much-awaited animated show will be released on Netflix. It will be another addition to Netflix's already amazing library. Once the show is released, you can head over to this link to binge-watch.
Make sure you have an active subscription to the platform. Since there is no free trial available to the OTT platform right now. In that case, you can check our guide on the best websites to watch shows in 2021 legally.
'Inside Job' Cast
Here is the main cast of the 2021 adult animated series:
| | |
| --- | --- |
| Actor | Character |
| Lizzy Caplan | Reagan Ridley |
| Christian Slater | Rand Ridley |
| Clark Duke | Brett Hand |
| Andrew Daly | J.R. Scheimpough |
| Bobby Lee | Dr. Andre |
| John DiMaggio | Glenn Dolphman |
| Tisha Campbell | Gigi |
| Brett Gelman | Magic Myc |
What Should I Expect In The 'Inside Job?'
The official synopsis of the series reads:
"The shadow government and the dysfunctional team whose daily grind is committing the world's conspiracies. From convoluted coverups to secret societies to masked orgy etiquette, navigating office culture at Cognito Inc. can be tricky, especially for anti-social tech genius Reagan Ridley. Even in a workplace filled with reptilian shapeshifters and psychic mushrooms, she's seen as the odd one out for believing the world could be a better place. Reagan thinks she can make a difference, if only she could manage her unhinged, manifesto-writing father, her irresponsible coworkers, and finally snag the promotion she's been dreaming about."
That's pretty much it about the plot of the show. Are you excited about it? Let us know your views in the comments section below.