It seems like the South Korean tech company Samsung is going through its phase of errors. Recently, the company has been accused of using a DSLR photo taken by a photographer to promote the Galaxy A8 Star's camera.
According to a post on DIY Photography, photographer Dunja Djudjic alleges that Samsung has used one of her photographs to showcase the Samsung Galaxy A8 Star's Live Focus feature.
For those who don't know, Samsung's Live Focus feature helps create the Bokeh effect, which, in simpler terms, blurs out the background to focus more on the foreground.
The report suggests that the image which Samsung claims to be shot by the Galaxy A8 Star, in reality, belongs to Dunja Djudjic who noticed the false advertisement after the image got uploaded to the photo community EyeEm. Additionally, the image was sold to Samsung via Getty.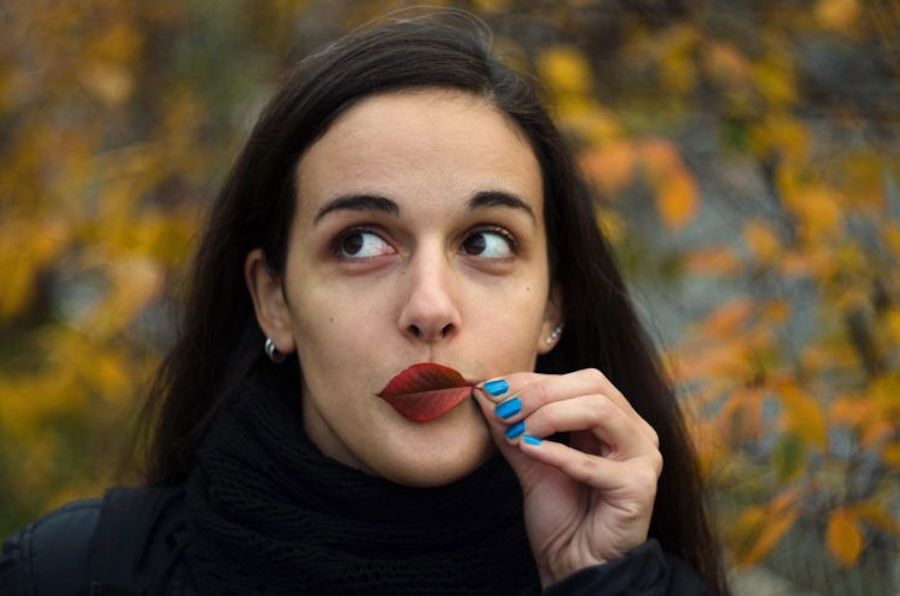 The image which Samsung used to promote the Galaxy A8 Star was photoshopped prior to uploading it on its Malaysian website. The editing has completely changed the background and other elements of the image.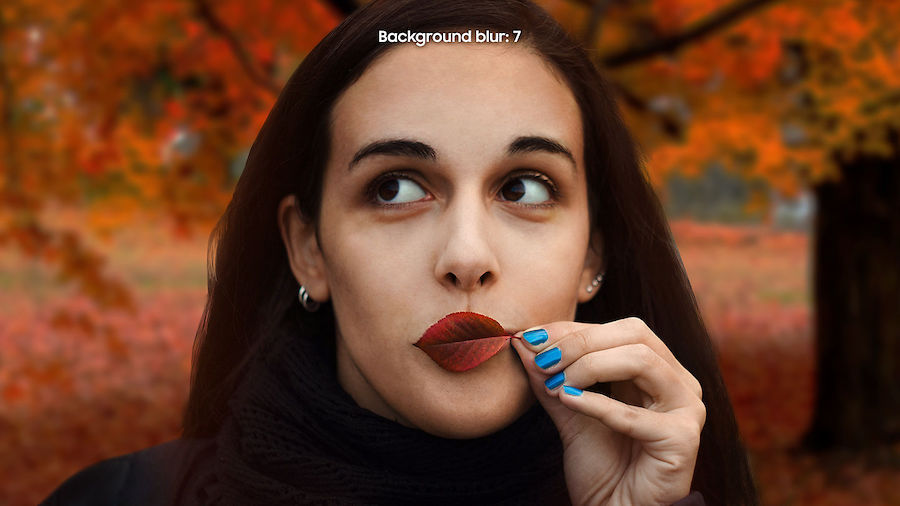 However, Samsung didn't revert with a solution when Dunja contacted the team.
From promoting its Galaxy Note 9 using an iPhone to faking the camera samples of the Galaxy A8 Star, Samsung is resorting to methods which clearly are not good.
Hopefully, Samsung fixes the problem ASAP and present to us the original content in the future.