As of now, Google Chrome 71 is available to all Windows, Mac and Linux users. If you still haven't received it; Open the Google Chrome Browser on your PC > Click on the "three dot menu" in the top-right area > Help > About Google Chrome.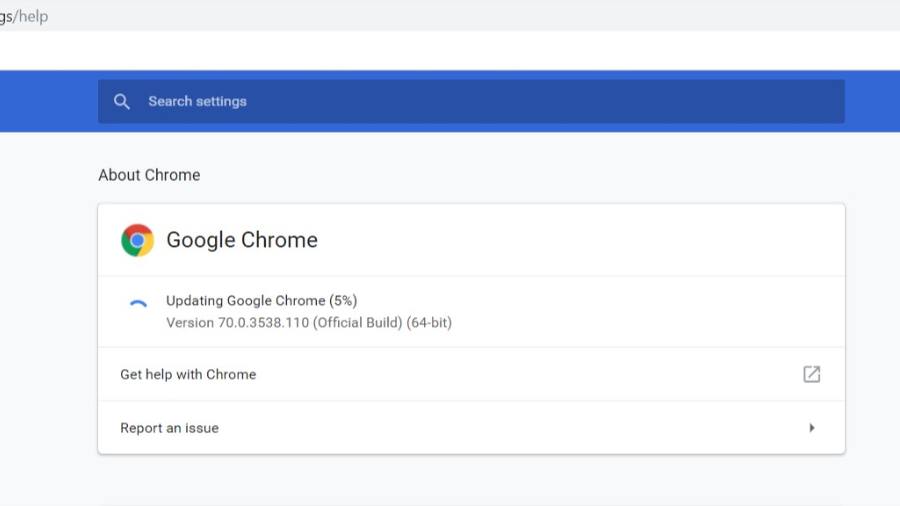 It will automatically check for new updates and install them. As promised, Google Chrome 71 is bringing a bunch of security features to the table.
Starting with its crackdown on misleading websites and ads, Chrome 71 will now block all abusive ads on the Internet. These "abusive ads" will include fake messages, unexpected click areas, misleading site behavior, phishing, auto-redirects, mouse pointers, ads with missing or misleading branding and much more.
After the content is reported on the Abusive experience report, offenders would be given a 30-days to remove malicious content from their website, failing to do such would result in removal of all ads from the website.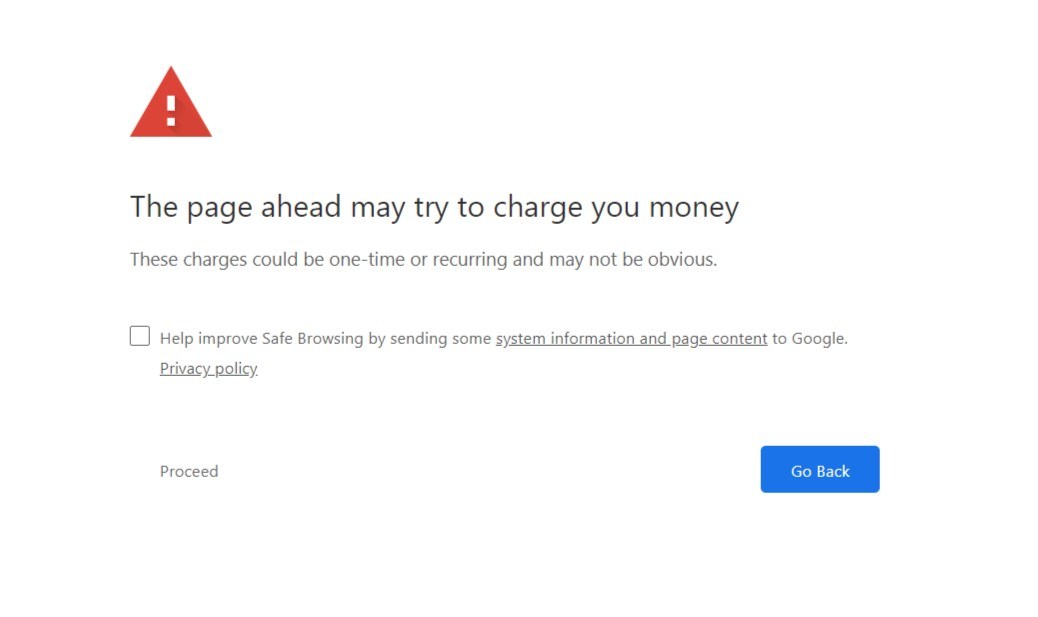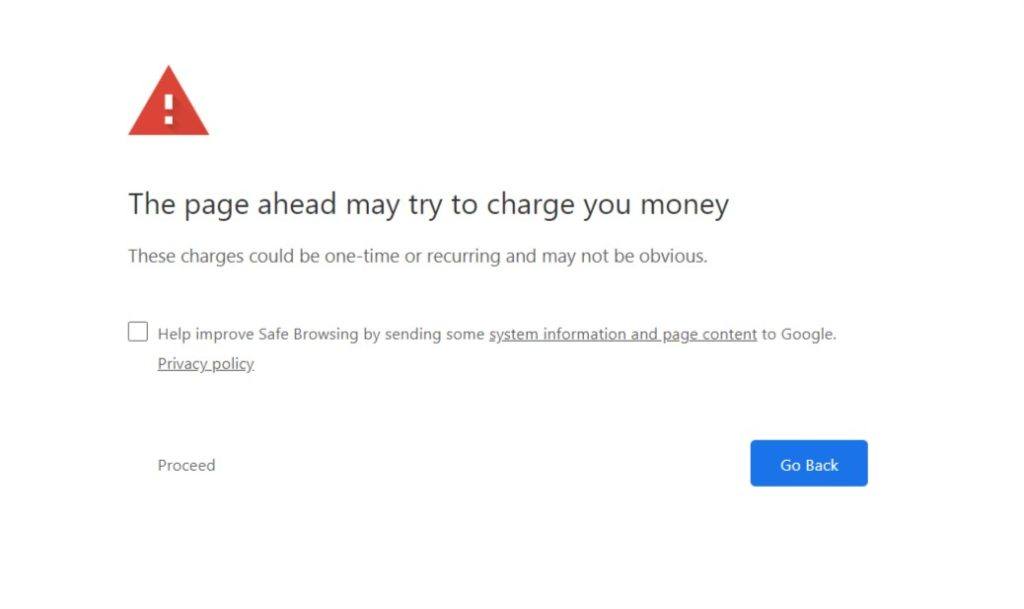 Apart from that, Google will now show a warning for Web pages that come with deceiving mobile subscription forms. Such websites ask for your number in order to move forward. Once you do, they immediately charge a user with a mobile subscription without their consent.
Many of you might have come across a website that auto-runs synthesized audio speech. Earlier, many developers abused the Speech Synthesis API in the form of tech scams. With Google Chrome 71, developers will have to include user interaction to add this accessibility API.
Google has also fixed at least 43 security issues with Chrome 71, so you can read the full changelog form here.