With a brand new desktop experience, upgraded software, and enhanced hardware support, a new Solus 4 version, Solus 4.1 Fortitude, has been released with the brand new addition of Plasma Desktop 5.17.5.
Plasma Desktop was featured in Solus 4 Edition with Plasma Testing ISO, which is now officially added to the Solus family as Solus Plasma Edition.
Solus 4.1 Fortitude: New Enhancements
Solus 4.1 becomes the first ISO release to include the Zstandard compression to fasten the installation process, replacing the previous XZ compressed ISOs.
Solus ships with Linux kernel 5.4.12 to support the latest hardware device such as NVIDIA GPUs RTX 2080Ti, Ice Lake CPUs, and AMD Radeon RX graphics cards and Ryzen 3rd generation processors.
Pre-installed applications shift to the latest editions. It includes:
Firefox 72.0.2
LibreOffice 6.3.4.2
Thunderbird 68.4.1
Python 2.7.17
Grub 2.04
Kerberos 1.17
To provide modern user experience, Solus adds Rhythmbox, Elisa, SMPlayer, VLC, and GNOME MPV for audio and video playback.
FFmpeg is upgraded to the latest v4.2.2 to deliver faster AV1 decoding. Also, the systemd is upgraded to v244 to support EFI in the future.
Among other changes, ESync support is added for providing better gaming, and NetworkManager is updated with various new features and fixes.
Solus 4.1 Editions Available
Solus Linux Distro is available in four Edition varying Desktop Environment, framework, and applications. Let's have a quick look at the Editions:
Solus Budgie: A feature-rich, luxurious desktop using the most modern technologies
Solus GNOME: A contemporary desktop experience.
Solus MATE: A traditional desktop for advanced users and older hardware.
Solus Plasma: A sophisticated desktop experience for the tinkerers.
Solus 4.1 releases with major fixes and improvements in each desktop edition. Here's the brief list:
Budgie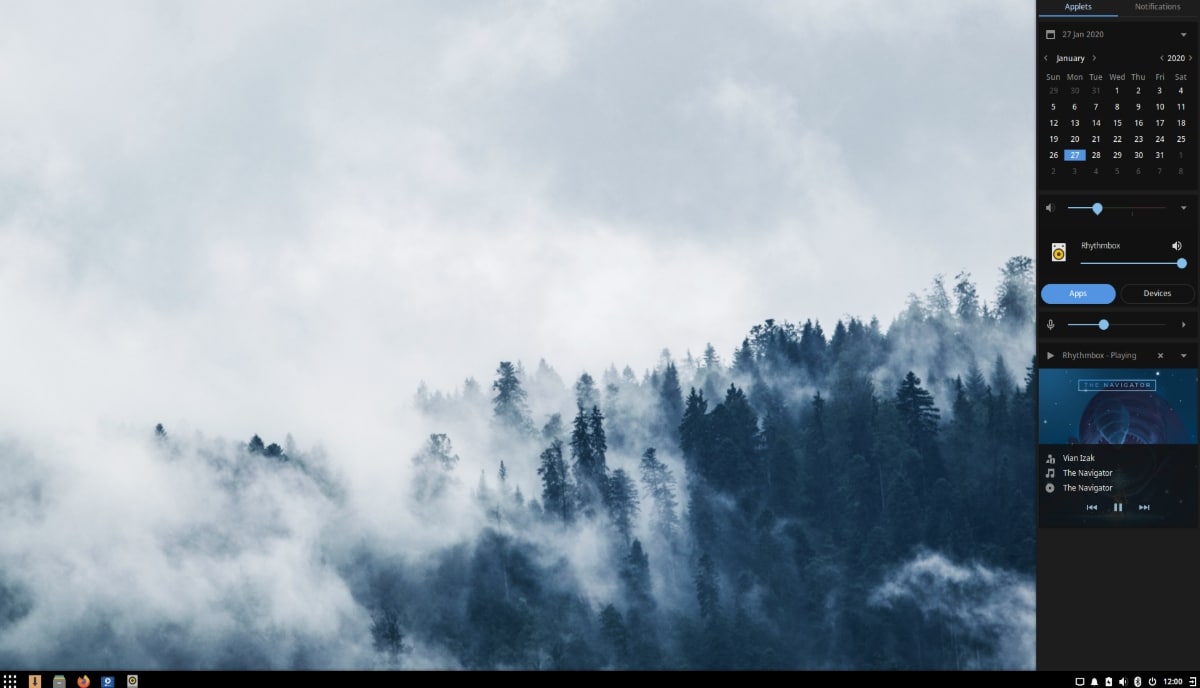 Updated Budgie 10.5.1
Movable non-favorite application in IconTasklist
Improved Workspaces
GNOME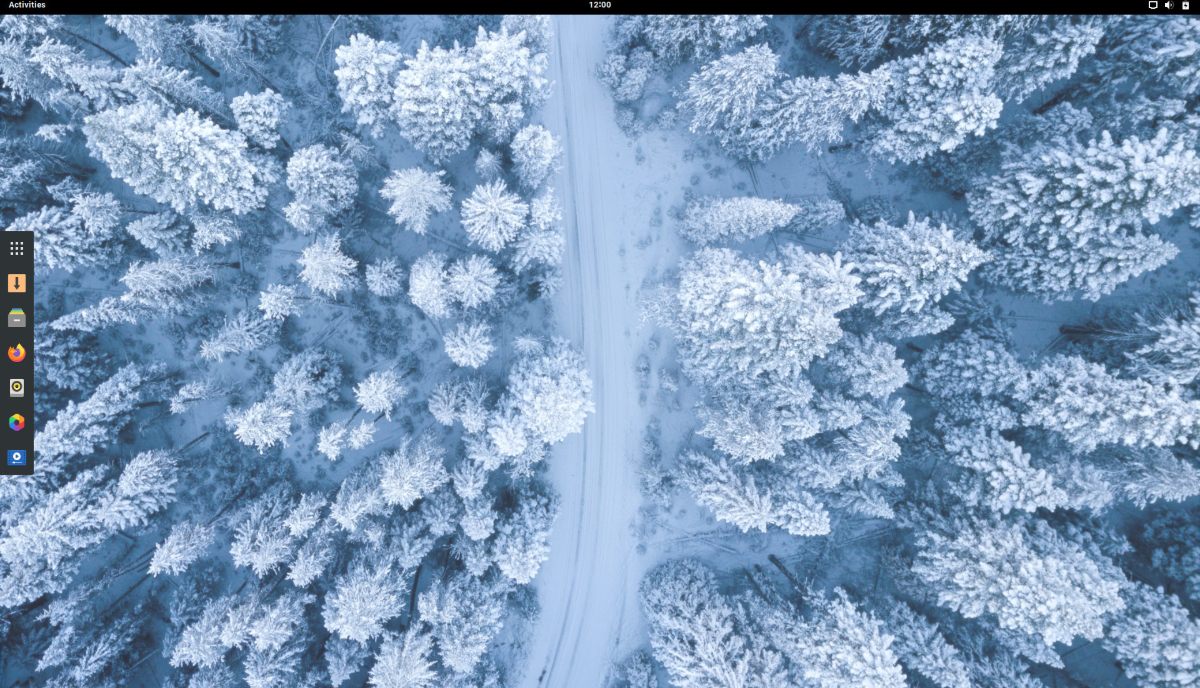 Updated GNOME 3.34.3
Application Folder in GNOME shell
Faster animation
Drive menu for quick access to plugged-in devices
MATE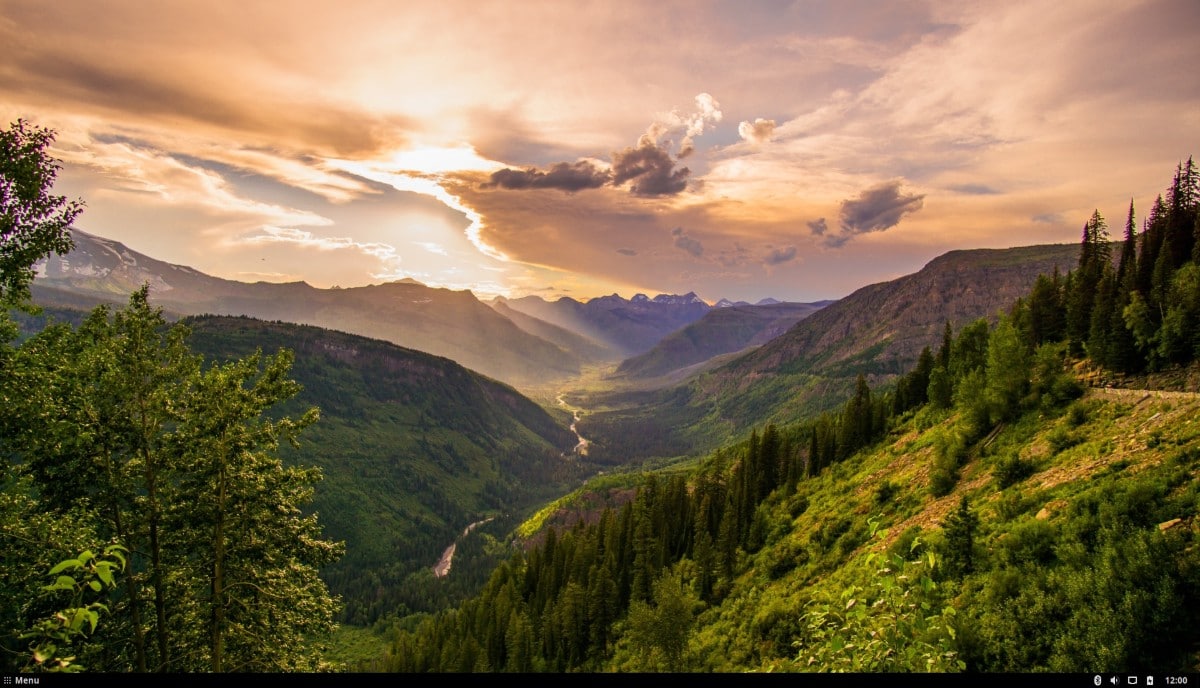 MATE 1.22 series
Improved Applets
Updated Brisk menu
New MATE User Manager for user and group management
Plasma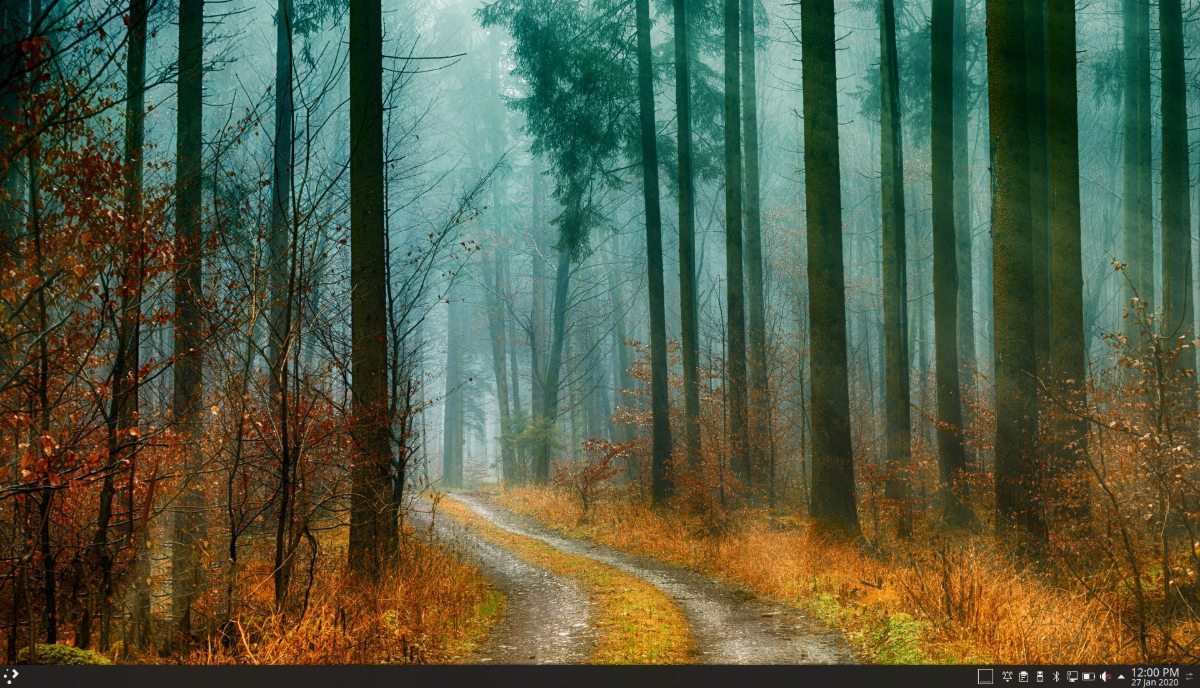 Plasma Desktop 5.17.5
Solus Dark theme
Custom layout for Digital clock widget
You can download any Edition of Solus from here.