Short Bytes: A Samsung battery factory recently caught fire in China. The incident, which took place in a Samsung SDI plant, was caused by discarded faulty batteries. While the company has called it a "minor fire", the local fire department had to send 110 firefighters and 19 trucks to curb the fire. There were no casualties in the incident.
O
kay, this is getting ridiculous. It looks like that Samsung's battery fiasco isn't going to end soon. After
a whole bunch
of Samsung Galaxy Note 7
explosions
, which was followed by a recall, a Samsung's battery factory caught fire in Tianjin, China. The incident took place on February 8th.
The pictures of fire were circulated on Weibo, which is also known as Chinese Twitter. The pictures showed large amounts of black smoke rising from the factory, Bloomberg confirms. The fire drew 19 trucks and 110 firefighters. Thankfully, no one was hurt in the incident.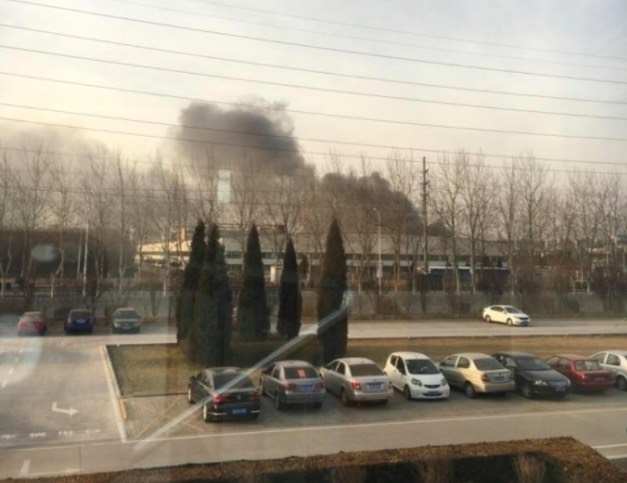 A Samsung spokesperson has called the fire small. The company has also clarified that it was a battery waste deposit factory, not a production one.
Also Read: Researchers Unveil A Wireless Tech That's '10 Times' Faster Than 5G
The factory belonged to Samsung KDI, who was one of the Samsung affiliates that developed the batteries for Samsung Galaxy Note 7. At the moment, it's not clear if the discarded and faulty batteries were related to Note 7.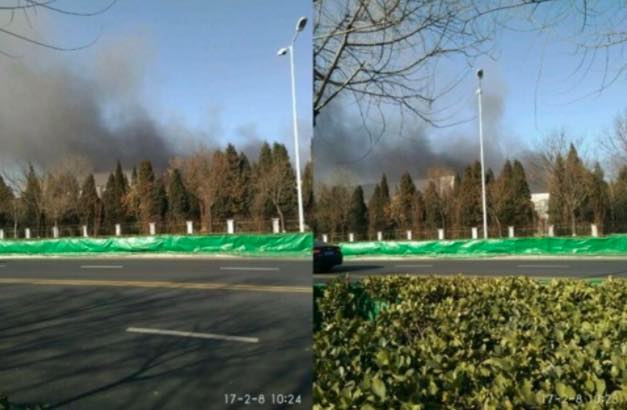 The incident has been further confirmed by the local fire department, which reports that the "material that caught fire was lithium batteries inside the production workshops and some half-finished products."
Well, were those "half-finished products" a part of upcoming Galaxy S8? I don't want to make any guesses at the moment. Let's just hope that Samsung Galaxy S8 doesn't follow the footsteps of Galaxy Note 7.
Have something to add to this story? Don't forget to add your views and comments.