Looking for a movie to watch this weekend? Taapsee Pannu's Rashmi Rocket will arrive online soon. The movie will be based on the life of a small-town girl who aspires to become a national-level athlete. We will talk about the plot of the movie later on.
For now, let's focus on the release date of the film. It is expected to be released online on October 15, 2021. Since it is an Indian movie, it should be available to watch at 12:00 AM Indian Standard Time (IST).
Wondering where to watch the film online? We will talk about it in the next section of this streaming guide.
Where To Watch 'Rashmi Rocket' Online?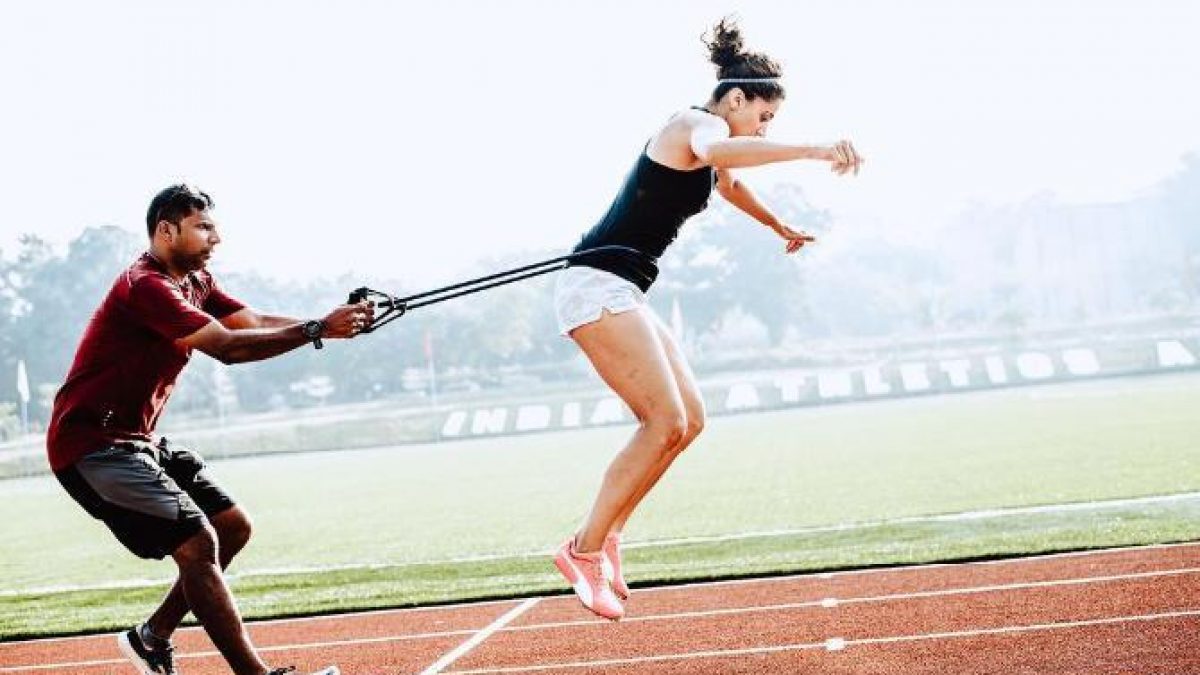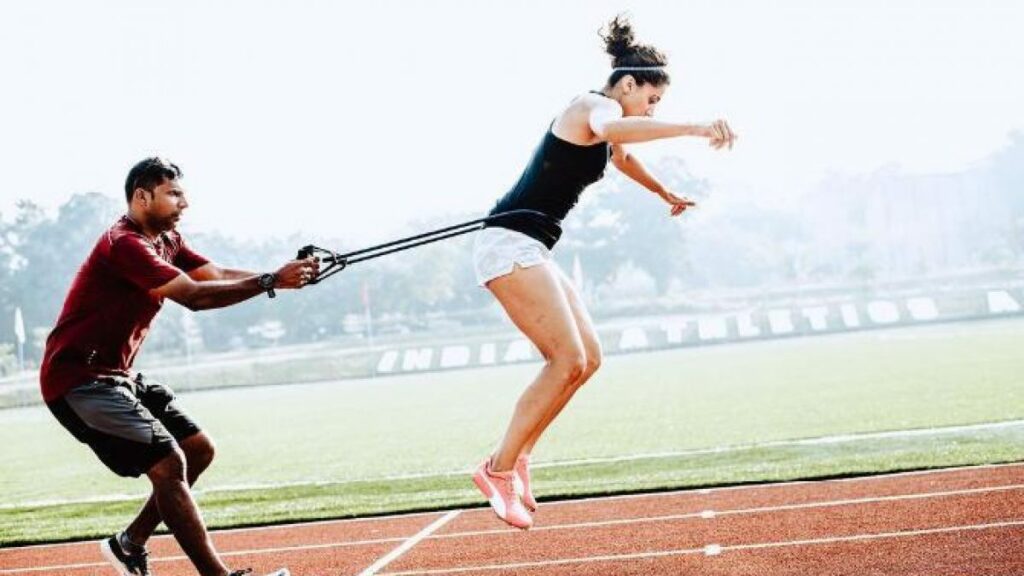 It is quite obvious that due to the COVID-19 pandemic, you won't see the movie in theaters. So the fight for the rights of releasing a movie on OTT platforms is quite fierce. For Rashmi Rocket, Zee5 bagged in the rights to launch it to its platform. There is not any update about the runtime of this sports movie as of now. But considering recent trends, you can expect it to be around 2 hours.
What Is 'Rashmi Rocket' About?
As we mentioned earlier, the focal point of the film would be a gifted female athlete. However, due to her not being conventionally feminine, her dream of becoming a national-level athlete will suffer. In fact, she would even be asked to go through a gender test.
It's a pretty great plot and will certainly help in encouraging how fans view female athletes. Pannu shared her views about this issue and why she picked up the movie.
"I met Nanda Periyasamy (Rashmi Rocket writer), who had the story with him for this film," She said. "He had made a very beautiful AV of the story for my reference. When I saw it, I was honestly shocked because I like watching sports and follow it a lot too, but still, I had no idea about the gender testing issue that the film highlights. I had to Google it. I was completely shocked after I got to know the details about this particular issue."
What are your expectations from the movie? Feel free to share your views about the same in the comments section below. Until the movie is released, you can check out other popular titles like You and Little Things.