The return of Joe Goldberg (Penn Badgley) is almost upon us. In the first two seasons, the series captured every inch of the attention of the audience. But it seemed like the season 2 finale gave Joe the happy ending he was searching for. Well, that's not happening, otherwise, we wouldn't be here talking about You season 3.
The new season of the series will arrive on October 15, 2021. You can start watching it at 12:00 AM Pacific Time (PT)/3:00 AM Eastern Time (ET)/12:30 PM Indian Standard Time (IST). Thankfully, all ten episodes of the new season will arrive together. So you do not have to wait each week in anticipation of what will happen next.
Now, let's shed some light on where to watch 'You' online.
Where To Stream 'You' Season 3 Online?
The previous seasons of the show aired on Netflix and that will be the case for this season as well. Make sure to make some space on your calendars this weekend, because the series is so gripping you cannot take your eyes off of it. But in case, you still haven't watched the show yet, check out the first two seasons here.
'You' Season 3 Cast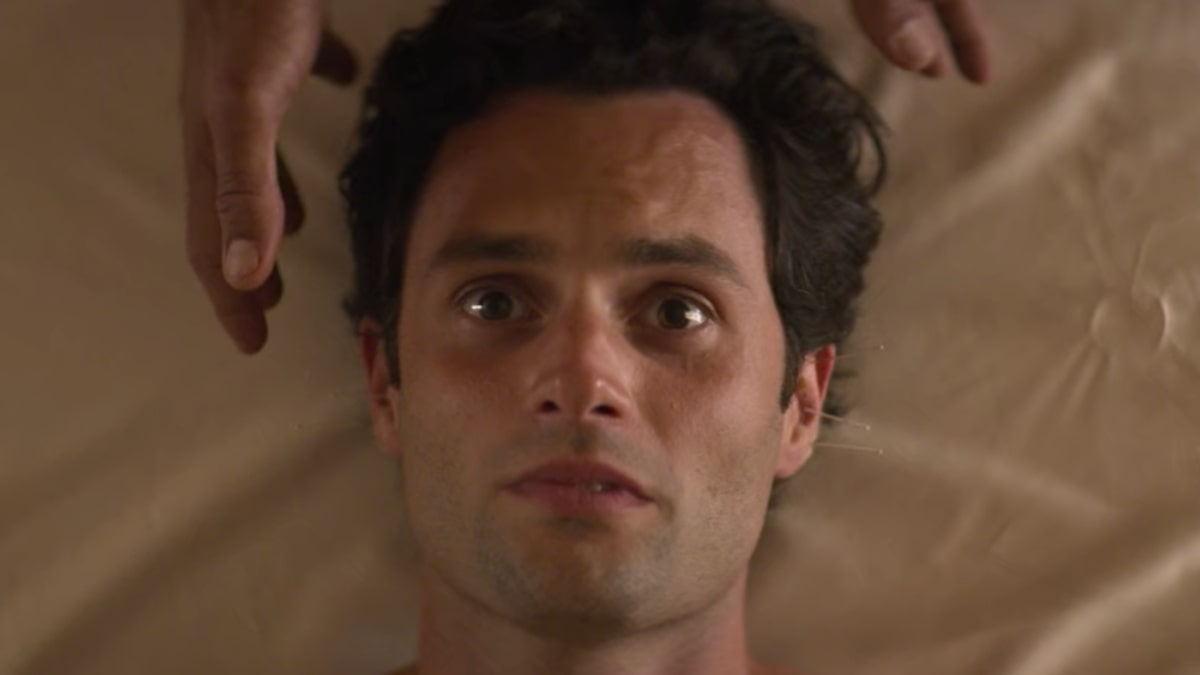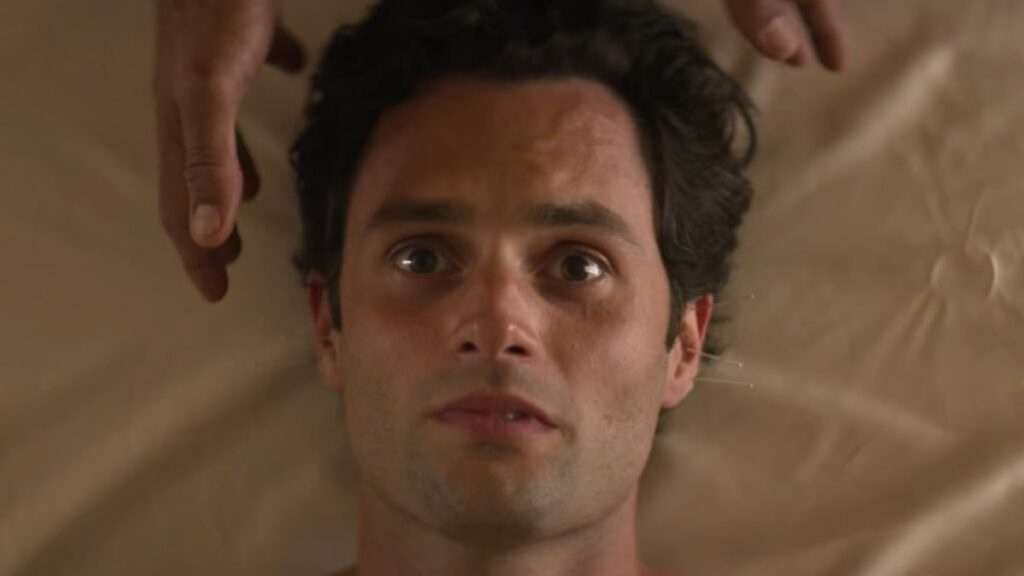 Here is the main cast of the popular thriller Netflix series:
| | |
| --- | --- |
| Actor | Character |
| Penn Badgley | Joe Goldberg |
| Victoria Pedretti | Love Quinn |
| Saffron Burrows | Love's mom |
| Travis Van Winkle | Cary |
| Shalita Grant | Sherry |
| Michaela McManus | Joe's new neighbor |
| Scott Speedman | CEO Matthew |
| Dylan Arnold | Theo |
| Tati Gabrielle | Marienne |
| Ben Mehl | Dante |
| Shannon Chan-Kent | Kiki |
| Christopher Sean | Kiki's husband |
| Chris O'Shea | Andrew |
| Bryan Safi | Jackson |
| Mackenzie Astin | Gil |
| Ayelet Zurer | Dr. Chandra |
| Jack Fisher | Young Joe |
Is 'You' A Good Series?
Yes, the show is breathtaking and in the first two seasons, it was full of surprises. In fact, after the season 2 finale, it is hard to see what the creators will pull out of their hat this time. It has got everyone excited, including myself.
It has been rated 7.7/10 on IMDb, which is a solid rating for a show. So, yes, the 2018 Netflix series is good and you should give it a watch.
What are your expectations from the new season? Feel free to share your top theories in the comments section. Meanwhile, check out other popular titles like Money Heist, Lucifer, and Sex Education.