A recent New York Times report says that Facebook is making certain internal groups "private." Considering Facebook's well-known open culture, this is a new and big decision. The company has reportedly decided to restrict some internal communications to stop whistleblowers like Frances Haugen.
Facebook's decision to wall off groups dealing with "sensitive" issues leaked immediately. It shows not only Facebook's internal fortification but the employees' irritation at the changes. Frances Haugen, a Facebook employee, recently brought forward huge amounts of Facebook's internal research into teen well-being, partiality to VIPs, and other controversial issues.
The Great Wall Of Facebook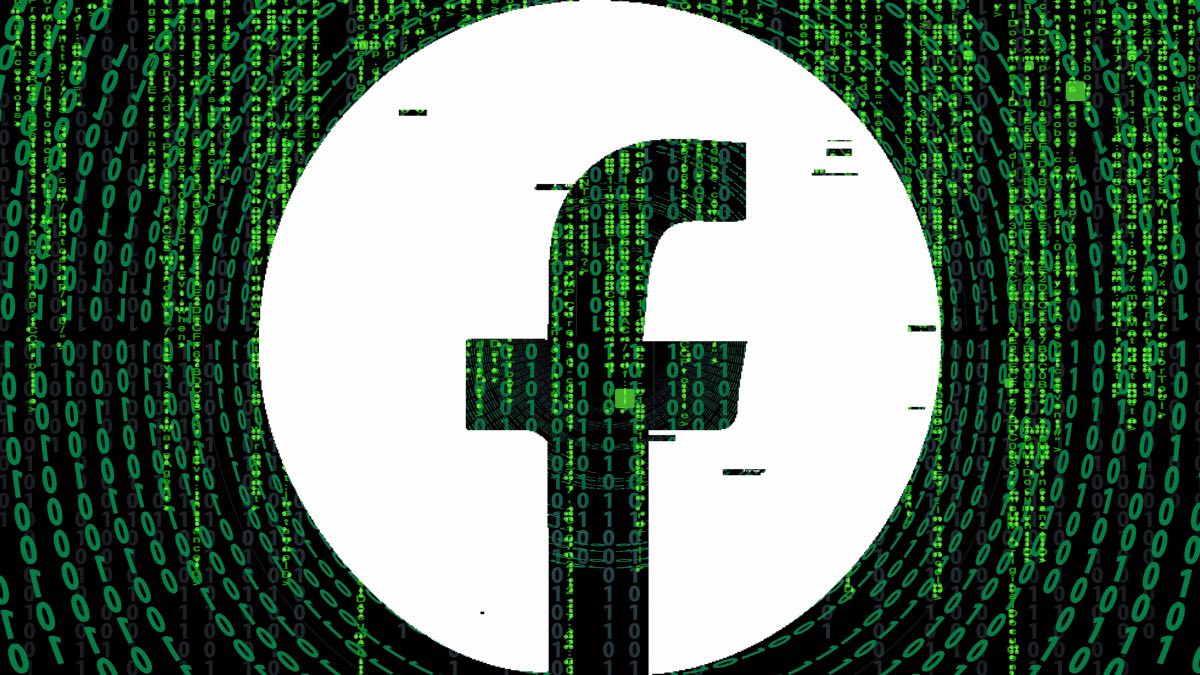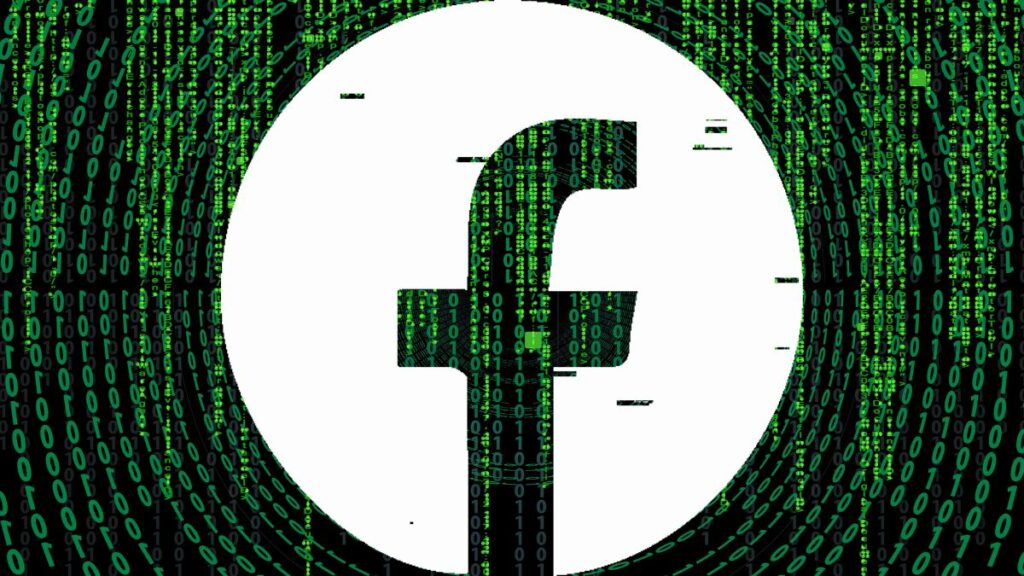 In an attempt to save its reputation against the recent WSJ reports, Facebook is working on the issues and publishing clarifications. However, the company is reportedly compartmentalizing parts of its internal communication.
The New York Times report says that Facebook is taking some of its internal groups private. The company will remove employees whose work isn't related to safety and security from the said groups. The groups are expected to cater to sensitive topics that may be prone to leaks if discussed openly.
One of the reasons Facebook's internal communications are leaking so much is because employees have access to all the research and information. This transparency has been a part of Facebook's employee culture since the beginning. Leaks and whistleblowers are now increasing as its employees are not happy with what it is doing.
While Facebook has been open with employees, it has been tight-lipped around privacy concerns. Data that could leak in a Facebook data leak might scare most users. A November 2020 internal survey says that 49% of Facebook employees don't think it has positively impacted the world. While employees were losing trust in Facebook, the increasing leaks have led to Facebook losing trust.