PUBG Mobile Update 1.0 is going to introduce the much-awaited Erangel 2.0 on September 8. The update will also bring Ultra HD graphics, along with 90fps support for high-end devices.
What most players don't know, however, is that the upcoming Update 1.0 will also release Payload 2.0. The improved version of the old Payload game mode will have fantastic features such as UAV, Radars, Armed Vehicles, helicopters, and much more. In this article, we're going to discuss all those features in detail.
PUBG Mobile Payload 2.0 Features
1. Armed Helicopters and Vehicles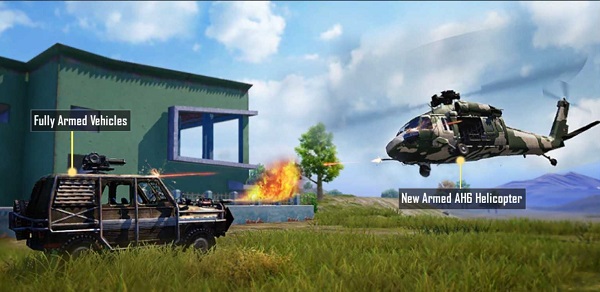 PUBG Mobile Payload 2.0 will finally introduce armed helicopters into the game. If you play the current Payload game mode, you will find a standard helicopter in Erangel. However, in Payload 2.0, there will be an armed helicopter spawning at a specific location on the map as well. Players can use the armed helicopter to fire missiles at their enemies.
The game mode will also have armed vehicles that can shoot bullets through the turret on top of the vehicle.
2. Antibomb Suit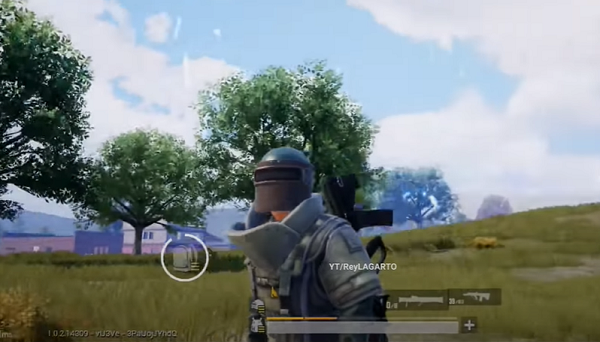 Payload 2.0 will introduce a new item in PUBG Mobile loot called Anti bomb Suit. The suit will protect you from massive explosions. The Anti bomb Suit can tank one explosion and even take more bullets, which can be pretty useful.
3. Portable Radar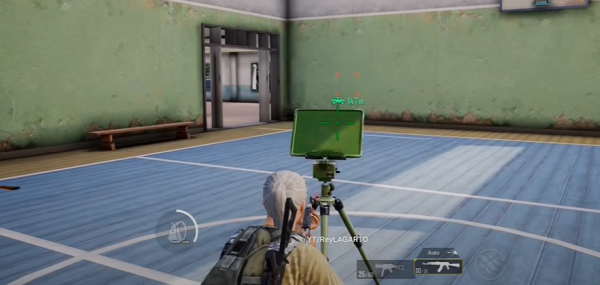 Surprisingly, Payload 2.0 will introduce the Portable Radar in the game. You can carry this Radar with you and use it to detect any moving vehicle within its range. That way, you can always be one step ahead of your enemies.
4. Safe Rooms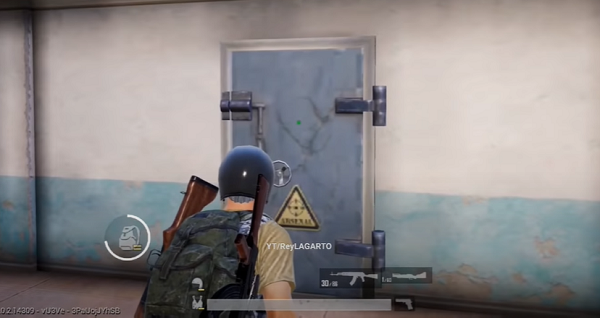 Like Secret Bunkers in Call of Duty Mobile, PUBG Mobile will introduce Safe Rooms in Payload 2.0 game mode. Players can get into a Safe Room by bursting its door open using the grenade launcher. Inside the Safe Rooms, players will be rewarded with fantastic level 3 loot.
5. UAV and Laser Missiles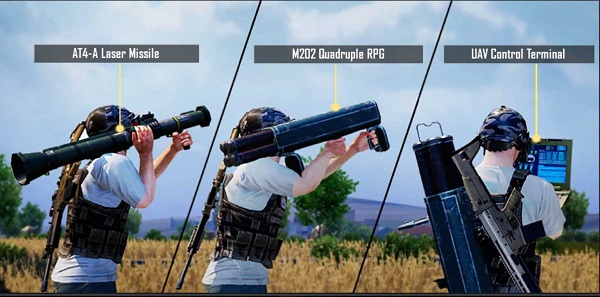 Call of Duty Mobile players can already use UAV. However, this will be the first time that we'll see UAV predator missiles in PUBG Mobile. Under Payload 2.0, players can control the UAV to launch predator missiles at a particular location.
If you're not excited about the introduction of UAV to Payload 2.0, then maybe Laser Missiles will do the work for you.
Interestingly, you can fire a missile using the launcher and then change the direction of the missile using the laser. Let's say you want to fire the missile at a moving vehicle, then you have to keep moving the laser along with the vehicle, and the rocket will follow the laser.
So, these are all the fantastic features you'll see in the upcoming Payload 2.0 game mode in PUBG Mobile. Most of these features are already available in Call of Duty Mobile; however, we must say that everything looks more polished in PUBG Mobile Payload 2.0.