No matter whether you have two iPhones or two Android smartphones, you can transfer your Whatsapp messages between any two smartphones that you want using iCareFone WhatsApp Transfer.
In addition to providing seamless chat-data transfers between the two popular smartphone ecosystems, it also backs up your social media data from LINE, Kid, Viber, or WeChat super easily. Every user who has switched from an iPhone to an Android smartphone suffers from one major problem. They are unable to transfer Whatsapp data including chat, videos, media links, and docs from their iPhone to an Android smartphone or vice-versa. And believe me, you don't want to be the guy who asks "Who is this" when your girlfriend texts on Whatsapp on your new iPhone or Android smartphone. So here's what you need to know to get started —
iCareFone: Transfer Whatsapp Data Between iPhone And Android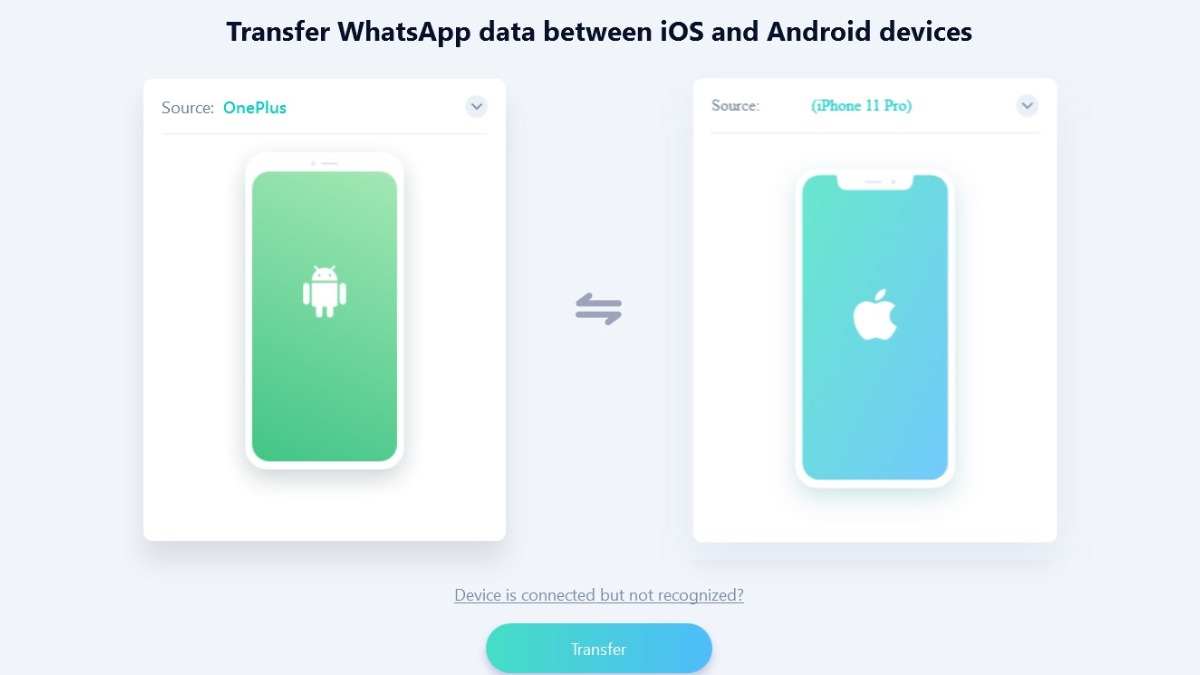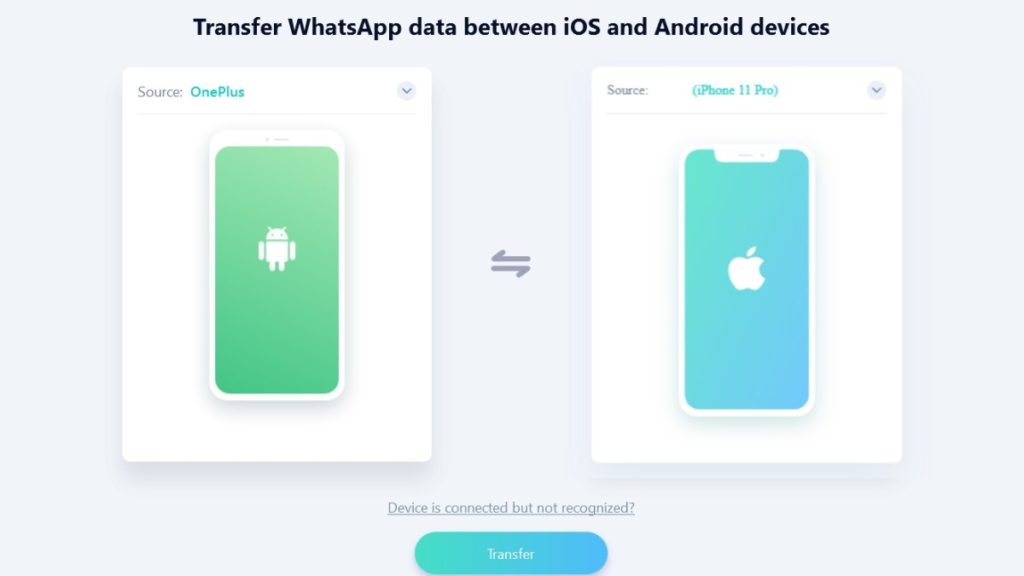 Whatsapp transfer using iCareFone is a multistep process. Although the
transfer process
between different types of smartphones is slightly different, I am going to share my experience of the transfer process from Android to iPhone. In order to begin, you'll first have to connect your smartphones to the laptop via USB cables. If USB debugging is not ON on your Android device then you'll be asked to do so. Simply follow these steps. Now, after turning ON the USB debugging, if a pop-up appears asking you permission to overwrite, simply click "Yes." In the next step, I was asked to perform a backup of my chats on my own device.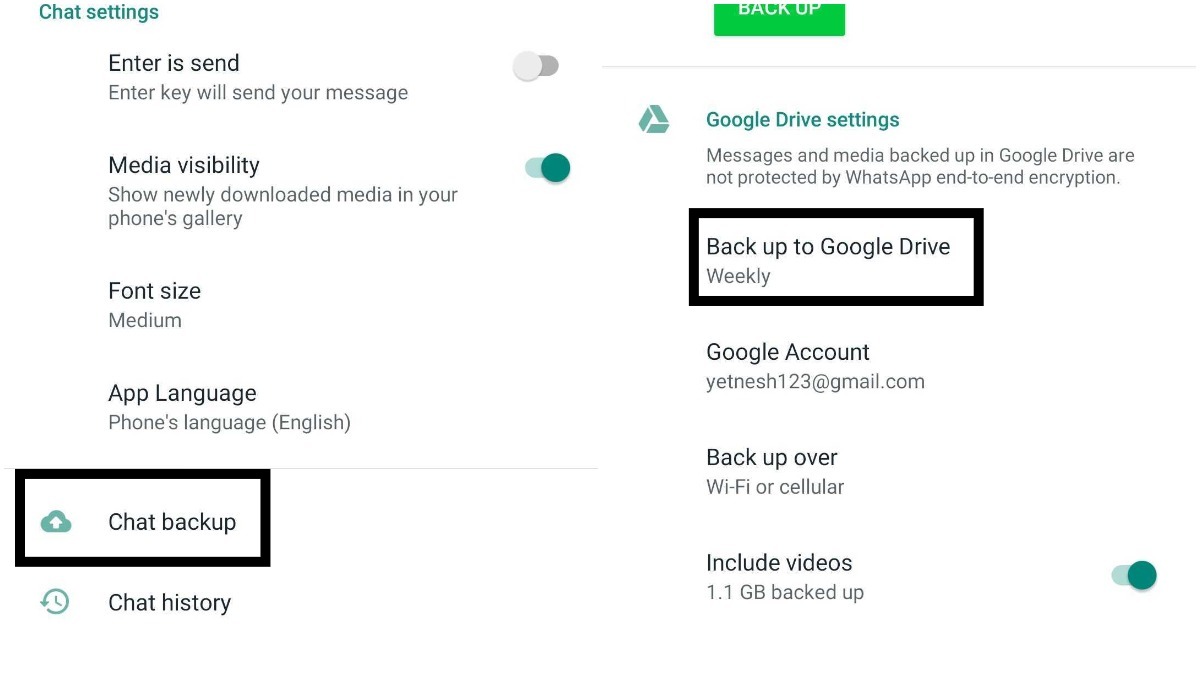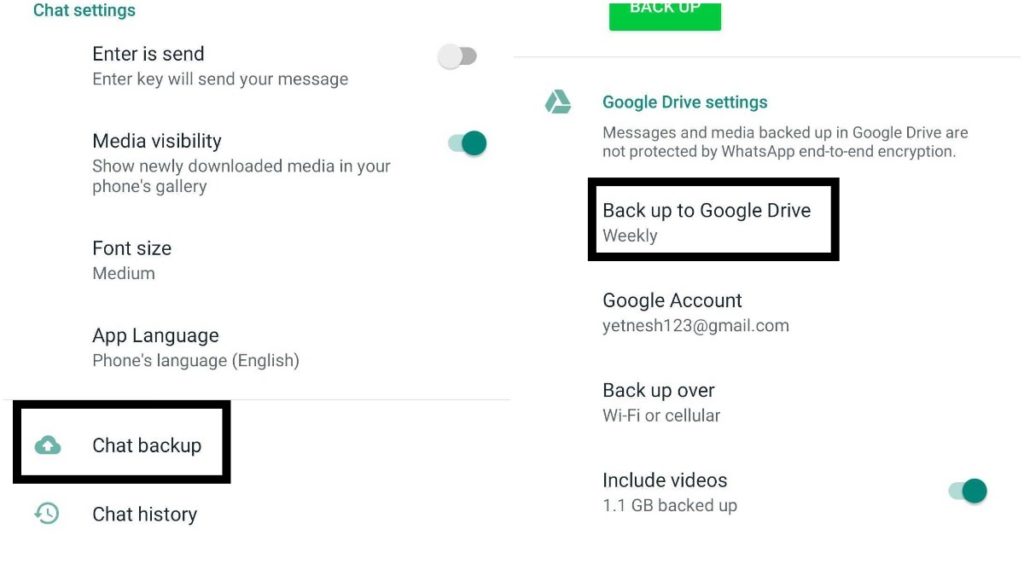 The iCareFone WhatsApp Transfer then gathers that source file and readies it for the transfer. Meanwhile, I moved on to the next step which was verification. I had to verify my phone number and my country code. After successfully entering it, I received a 6-digit code and after entering it, the process began. It took a few minutes for it to be over and then I was asked to log into my new device or the "targeted" device as the software called it. I had to log in onto my targeted iPhone and press "Logged In," on my computer screen to begin. Furthermore, the program will ask you to switch off the "Find my iPhone" feature in order to proceed ahead. After a few minutes of processing, the transfer was complete.
What I liked and disliked
I liked that the entire process was simple and despite involving several steps none of them confused me at all. I didn't particularly dislike anything in the software itself, but the backup transfer should also be able to gather back up data from the cloud. This will make the process much simpler.
Should You Buy iCareFone Whatsapp Transfer For Your Phone?
If you switch phones often then having iCareFone WhatsApp Transfer is a no brainer. It's that tool in your system that'll eventually always be used. And since you switch phones often, then I'd suggest going for a
custom plan
in which you can choose the number of devices that you can include. iCareFone is a simple, easy-to-use, Whatsapp transfer tool that works without any gimmicks and frankly that's all you need to know about this superb tool.