PUBG Mobile finally released the much-awaited 1.0 Update in the beta version of the game. This is a ray of hope for players who have been waiting for new content since the last 0.19.0 update.
However, players are still not sure what type of changes they will get to see in the upcoming update. Also, players want to know if PUBG Mobile will introduce the revamped version of the Erangel map, Erangel 2.0, in the next update. Well, no worries, because we're going to tell you everything we know about the PUBG Mobile 1.0 Update so far. So, let's jump right into it.
When Is Erangel 2.0 Arriving In PUBG Mobile?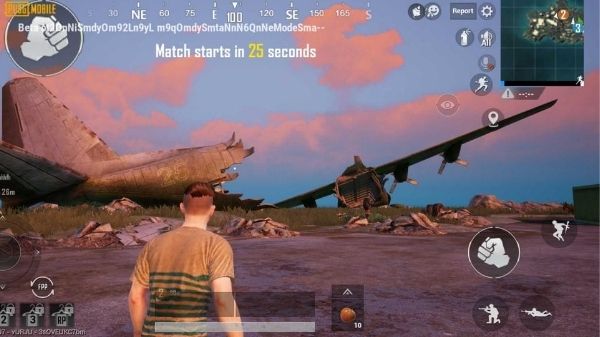 The Erangel 2.0 is expected to release with the PUBG Mobile 1.0 update, which will be officially released for the global version of PUBG Mobile on September 8th.
The new map will introduce a bunch of changes in PUBG Mobile. Also, the revamped version of the Erangel map is already available to play in the beta version of PUBG Mobile.
First of all, Erangel 2.0 will introduce a bunch of visual changes in the major resource points, including Mylta Power Plant, Quarry, and Prison. By visual changes, we mean that the structures of some buildings will be changed.
Also, there will be hidden bunkers under some buildings to offer you some amazing loot, just like in Call of Duty Mobile. Other than that, there will be additional trenches, barricades, and abandoned unusable tanks.
PUBG Mobile 1.0 Update Features
Besides Erangel 2.0, here are other features that PUBG Mobile is teasing for the 1.0 update:
1. New Upgraded UI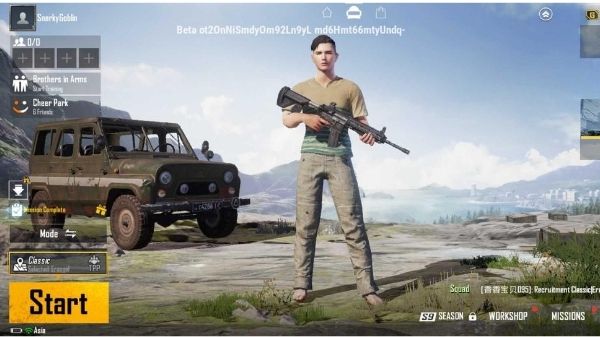 Finally, PUBG Mobile 1.0 Update will introduce a brand new User Interface (UI) for the game. There will be a new menu screen flaunting the Mylta power plant. So, after the update, you'll have a tough time in selecting different maps or inviting your friends.
Other than that, in PUBG Mobile's New Era announcement, developers confirmed that there would be multi-screen switching mode in the Update 1.0. So, the existing and the upcoming features in the game will be organized into three pages, which players can access through the game's lobby.
2. Marking Multiple Locations
Interestingly, the upcoming PUBG Mobile update will enable players to mark multiple locations on the map even before dropping from the airplane. So, players can plan their entire route before starting the match. That way, the entire squad will know in advance where they have to travel.
3. Ultra HD Graphics Settings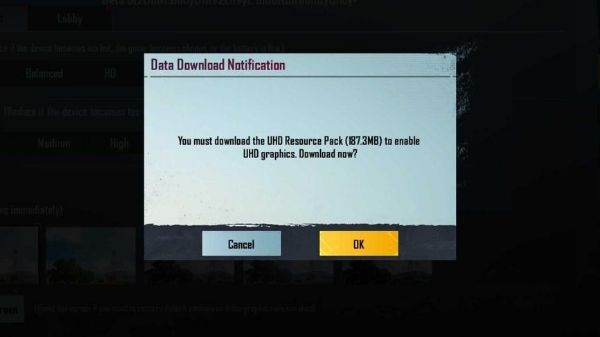 Players have been waiting for the Ultra HD graphics option to arrive in PUBG Mobile for a while. However, the only thing we get is the 'Coming Soon' message whenever we click on the Ultra HD option in the graphics settings. Nevertheless, rejoice, because the PUBG Mobile 1.0 update will finally allow you to play Erangel 2.0 in Ultra HD.
The ultra HD graphics will improve the texture quality, smoke effects while also improving the lighting around the objects drastically. So, everything will look more realistic in PUBG Mobile Update 1.0.
Of course, you'll need a good smartphone with impressive specifications to be able to use the Ultra HD graphics. Also, you will have to download the UHD Resource pack of approximately 200MB to enable UHD graphics.
4. Vehicle Control Customization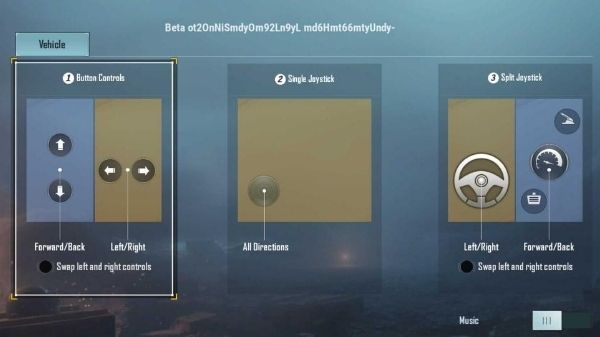 Finally, PUBG Mobile 1.0 update will introduce an option to customize the vehicle controls through the settings. Players will be able to manipulate the size of the buttons while also changing their opacity for a better experience, which can be quite useful.
5. 90FPS For Everyone
As of now, PUBG Mobile can be played at 90FPS only on OnePlus devices. However, that's going to change with the upcoming 1.0 Update. After the update, everyone around the world who have devices with 90Hz or greater refresh rate will have access to 90FPS game mode.
6. Smooth Gameplay
According to PUBG Mobile, they are working on new technologies that will provide players with much faster and smooth gameplay. This improved technology will be implemented with Update 1.0. Interestingly, in low and medium-range devices, it will reduce lag by 76% and increase FPS by 30%.
So that's it, this is all we know about PUBG Mobile 1.0 update as of now. But we'll keep on updating the article as soon as we get some more information on the update.