PUBG Mobile 0.19.0 update is only a couple of days ahead of us with a lot of new exciting content. The update is already live in the beta version of PUBG Mobile. So, players have at least some idea about the content they are going to see after the update.
However, there are so many leaks and rumors on PUBG Mobile 0.19.0 update that it gets tough to keep track of all of it. Well, no worries, because we've got you covered. In this article, we are going to mention everything we know about PUBG Mobile 0.19.0 update.
PUBG Mobile 0.19.0 Update Leaks Roundup
1. New 'Livik' Map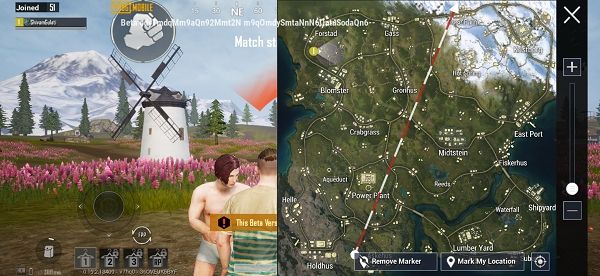 Yes, it's confirmed that PUBG Mobile will introduce a brand new map in the 0.19.0 update. This new map was previously rumored to be called 'Fourex,' however, the official name of the new map is Livik.
The new 'Livik' map will be the smallest map in PUBG Mobile that picks a few elements from every other map. With features like healing springs and waterfalls, it is by far the most beautiful map in PUBG Mobile.
Moreover, Livik is designed for players who don't get enough time to play full-length battle royale matches in PUBG Mobile. That is why the map will only support a maximum of 40 players, with each game lasting for only 15 minutes.
2. Monster Truck
Monster trucks are one of the most exciting things about the upcoming PUBG Mobile map. These Monster Trucks are extremely powerful and will only spawn in the new 'Secret map' once the update is live.
3. Sky Temples In Miramar

And Erangel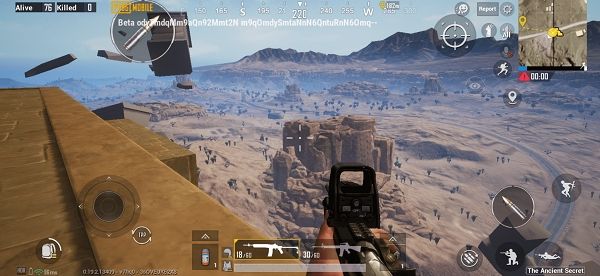 In a recent PUBG Mobile Beta update, there's a new event called 'Ancient Secret,' which was first exclusive to Miramar. However, this same game event is now available for Erangel in PUBG Mobile Beta.
In the event, players can find several 'Sky Temples' in the desert map. Also, these temples can fly high in the sky, thus, taking you to unimaginable heights.
4. Mummy Boss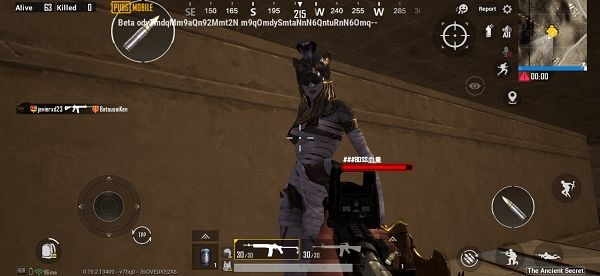 Like the Zombie boss in Call of Duty Mobile, PUBG Mobile will soon have a Mummy boss. The powerful Pharoah resides inside Sky Temples in Miramar and Erangel's Ancient Secret event. What's more, is that she brings giant snakes alongside her to kill you inside the temple. 
5. Library Gun Game Mode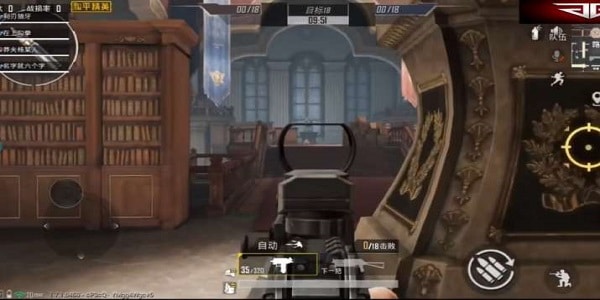 Finally, the 0.19.0 Update will introduce the new TDM 'Library Gun game' mode. In this mode, two teams will go against each other inside a library. The mode will also come with a gun-switch mechanism that will change players' guns as soon as they get a kill.
The Library Gun Game mode is already live in the beta version of PUBG Mobile and players are absolutely loving it.
6. Disable Buttons Through Settings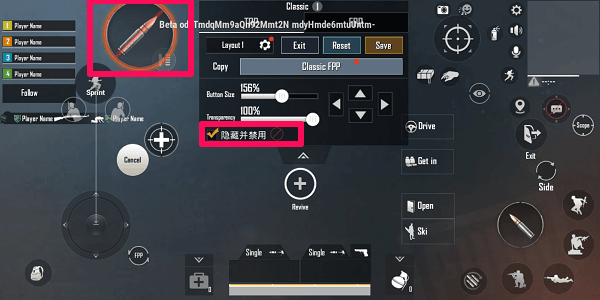 In PUBG Mobile Beta, there is a new 'Disable Buttons' feature that allows players to get rid of extra buttons in the game. It helps players to empty the space on their screen to get better gaming experience. So, it's safe to say this useful feature will also launch in the global version of PUBG Mobile with the 0.19.0 update.
7
. Unranked Classic Event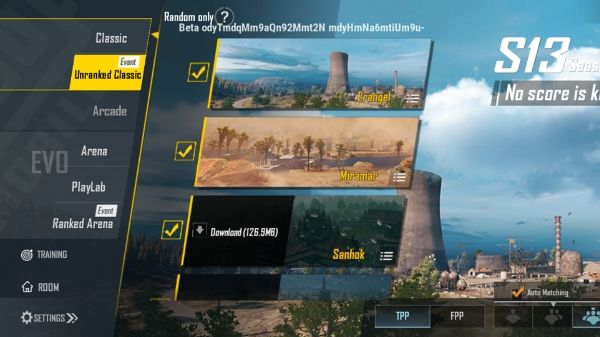 Finally, PUBG Mobile 0.19.0 update will launch the 'Unranked Classic' event, which is already available in PUBG Mobile Beta. In this mode, players will be able to play classic battle royale matches without affecting their ranks. However, Unranked Classic mode will randomly assign players with a map, so players will not be able to choose a specific map.
PUBG Mobile 0.19.0 Update Release Date: July 7
Previously, players speculated that the update would release in the second week of July. That's because if you visit the Royale Pass page for the current season, you can see that the 'Toy Playground' RP will expire on July 12, 2020. So, it would not have made sense for PUBG Mobile to end the validity of the current RP without releasing the 0.19.0 update. And things exactly went how they were speculated. Recently, PUBG Mobile announced that the 0.19.0 update would release on July 7, 2020, along with the new Livik map.
Is Erangel 2.0 Coming In PUBG Mobile With the 0.19.0 Update?
Surprisingly, Erangel 2.0 is already out for the Chinese version of PUBG Mobile, Game For Peace. However, right now, there is no word or leak about the release of Erangel 2.0 in the global version of PUBG Mobile.
So, these are all the rumors on PUBG Mobile 0.19.0 Update. We'll keep on updating the article as soon as we find something new.