PUBG's developer Krafton has filed a lawsuit against Garena, the developer of Free Fire. The lawsuit accuses the developer of copying PUBG: Battlegrounds. In addition to this, Krafton is also suing Google and Apple for distributing those games on their app stores.
The PUBG developer has accused Google of hosting YouTube videos with Free Fire gameplay. The developer has even called out Google for hosting "numerous posts containing a feature-length Chinese film that is nothing more than a blatantly infringing live-action dramatization of Battlegrounds."
PUBG Developer vs Free Fire
"Free Fire and Free Fire Max extensively copy numerous aspects of Battlegrounds, both individually and in combination, including Battlegrounds' copyrighted unique game-opening "airdrop" feature, the game structure and play, the combination and selection of weapons, armor, and unique objects, locations, and the overall choice of color schemes, materials, and textures."

Krafton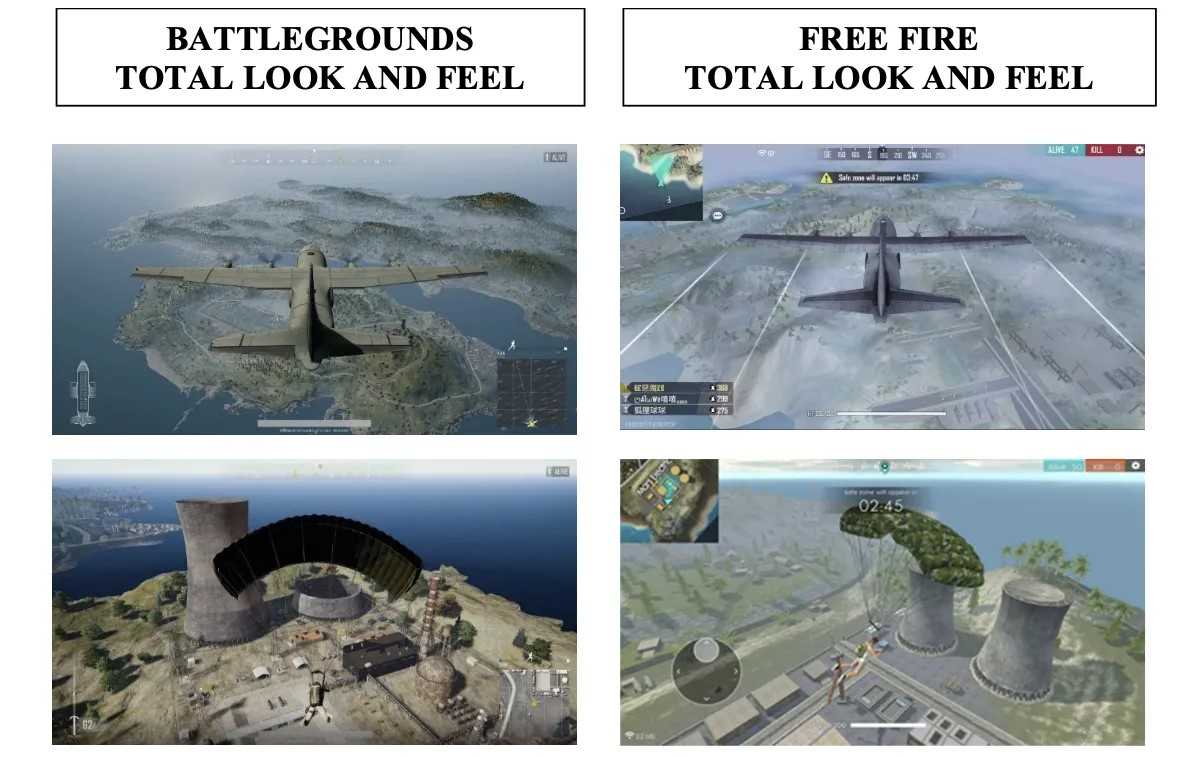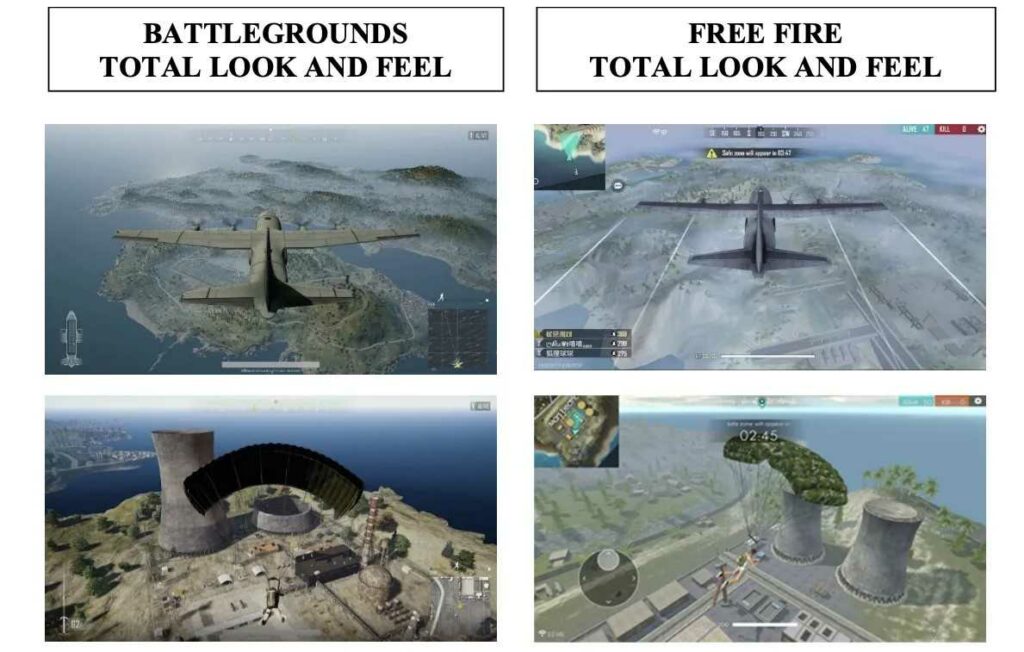 Krafton has claimed that Garena has earned hundreds of millions of dollars from sales on the apps. Apple and Google have "similarly earned a substantial amount of revenue from their distribution of Free Fire."
The PUBG developer previously asked Garena to immediately stop its exploitation of the games, to which Garena obviously refused. Krafton also asked Apple and Google to stop distributing the apps on their app stores.  
PUBG Movie
Krafton also approached YouTube to remove videos featuring Free Fire gameplay and the infringing feature-length film. All of Krafton's requests were denied for the time being.
As for the feature-length movie,
You can watch the full feature-length film here.
PUBG does not own the Battle Royale genre?
This is not the first time the PUBG developer has done something like this. A few years back, Krafton sued Epic Games due to the similarities between PUBG and Fortnite. Krafton dropped the lawsuit in 2018 as the battle ended in a draw.
It is clear that PUBG was the first battle royale game, but it doesn't own the game mode. This is ironic, seeing as PUBG itself was inspired by the Japanese movie Battle Royale. Since then, countless games have adopted the game mode.