Out of the large crop of PC manufactures out there, System76 is one of the very few ones with a focus on Linux-based operating systems. Last year wh±en Ubuntu decided to ditch Unity development and switch back to GNOME, System76 chose to fork Ubuntu and create something new and beautiful.
Pop!_OS is the result of that decision, and its development is gaining pace. Last year, in an interview with Fossbytes, System76's CEO Carl Richell told that they created their products with a focus on "software development, scientific computing,  DevOps, and the maker movement – essentially STEM." Well, Pop!_OS isn't any different.
Pop!_OS 18.04 has arrived with new features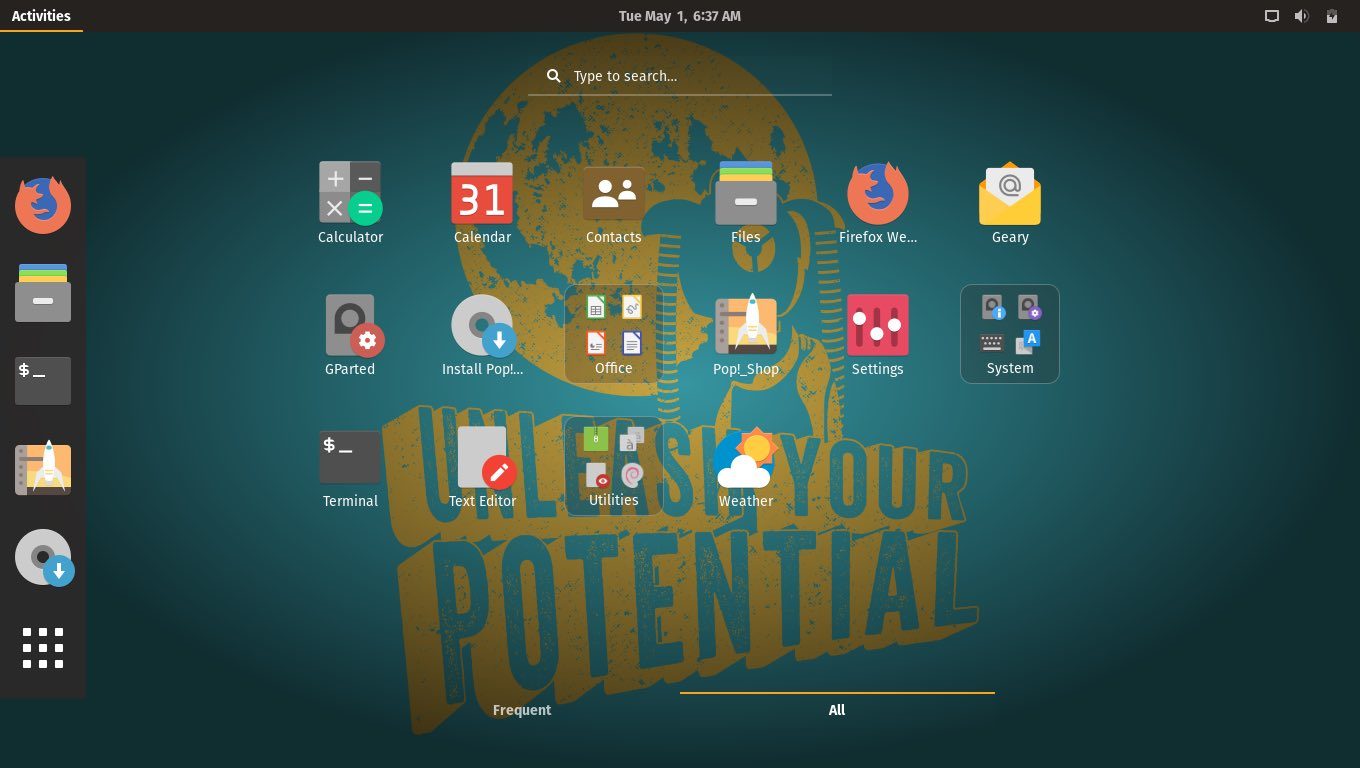 As Pop!_OS is based on Ubuntu, the release of Ubuntu 18.04 LTS was bound to be followed by Pop!_OS 18.04. System76 continues to refine the operating system and keep adding its own set of tweaks for a better experience.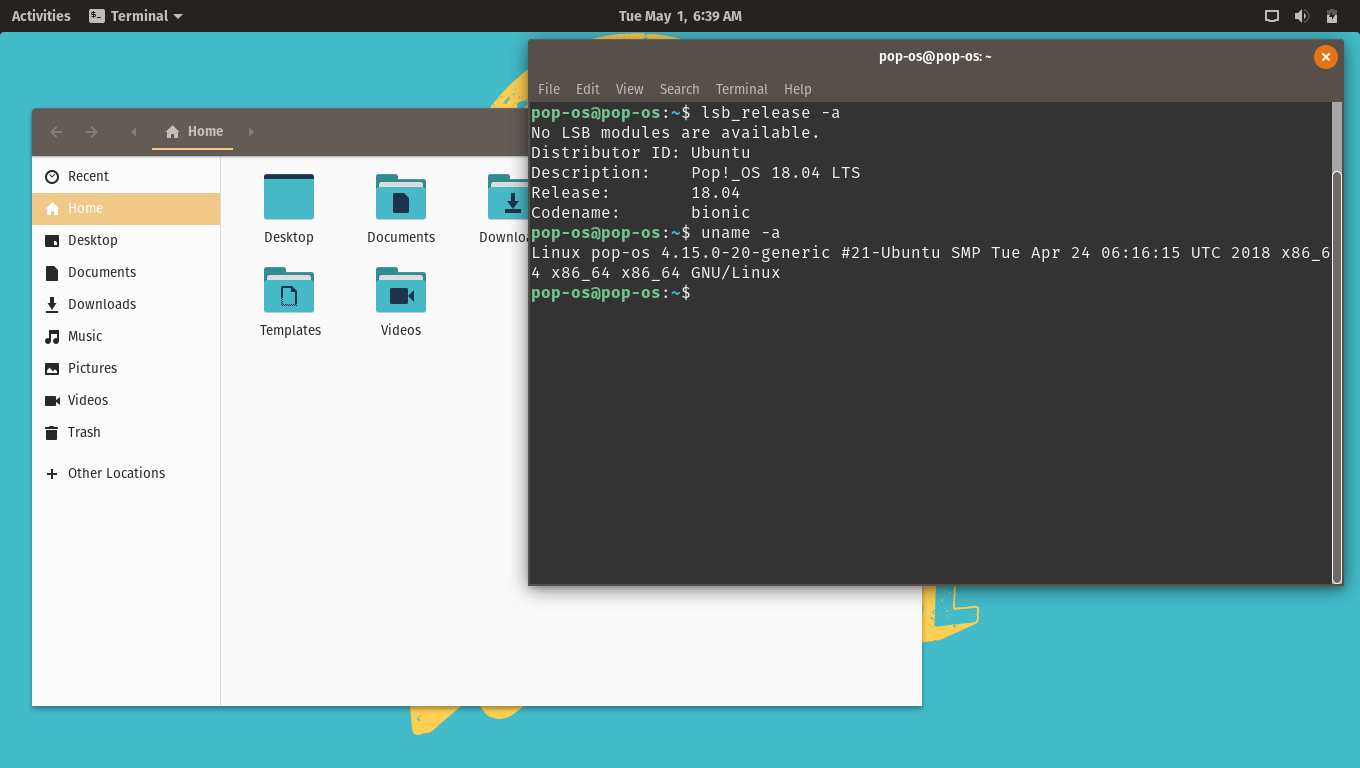 For this release, the installer has been refined and a good amount of effort has been put. The overall visual design and drive selection panel have been updated. It also supports custom partitions and LVM partitions.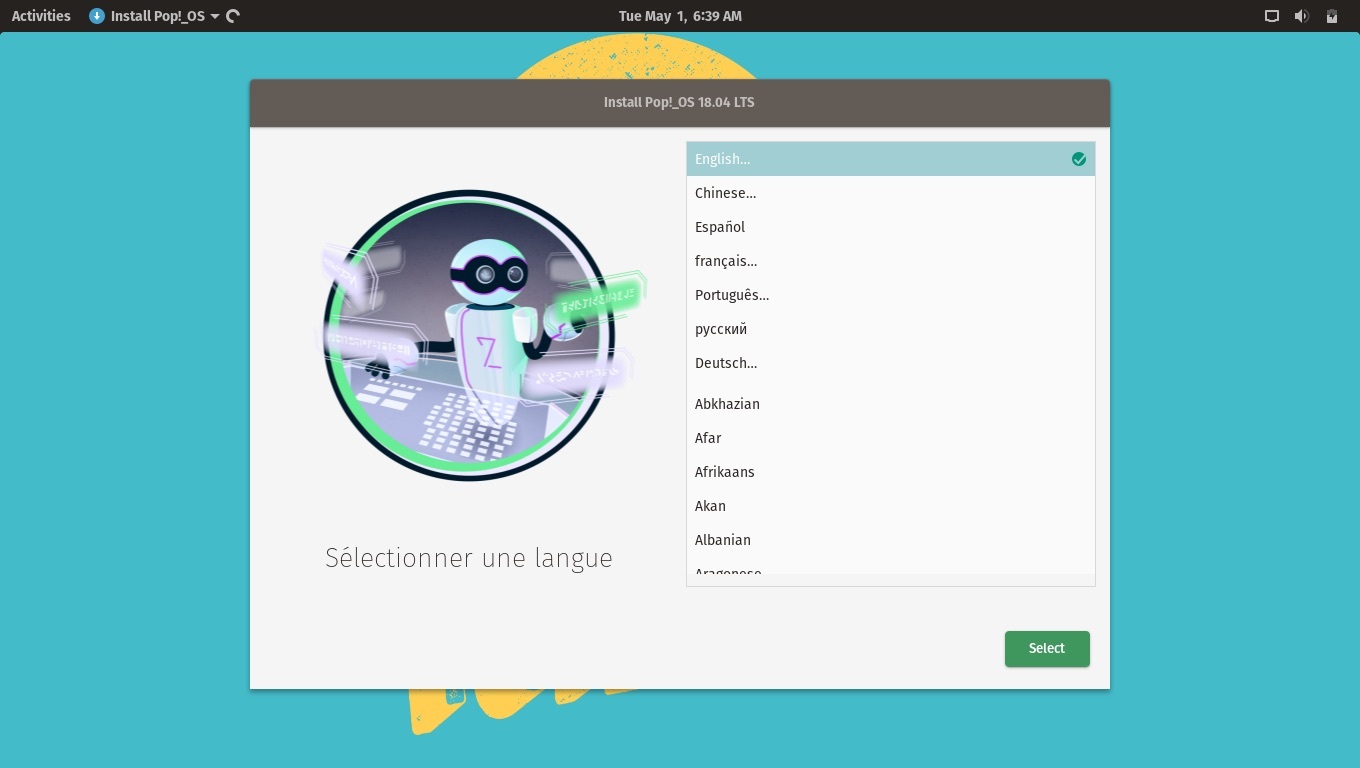 System76's own firmware notifications can now natively appear on operating system's notification system–both on Ubuntu and Pop!_OS.
The battery indicator has also been improved and now one can see the power status more clearly. A power profile picker has also been added to manage the settings in a better way. Now one can choose between High Performance, Balance, and Battery Life.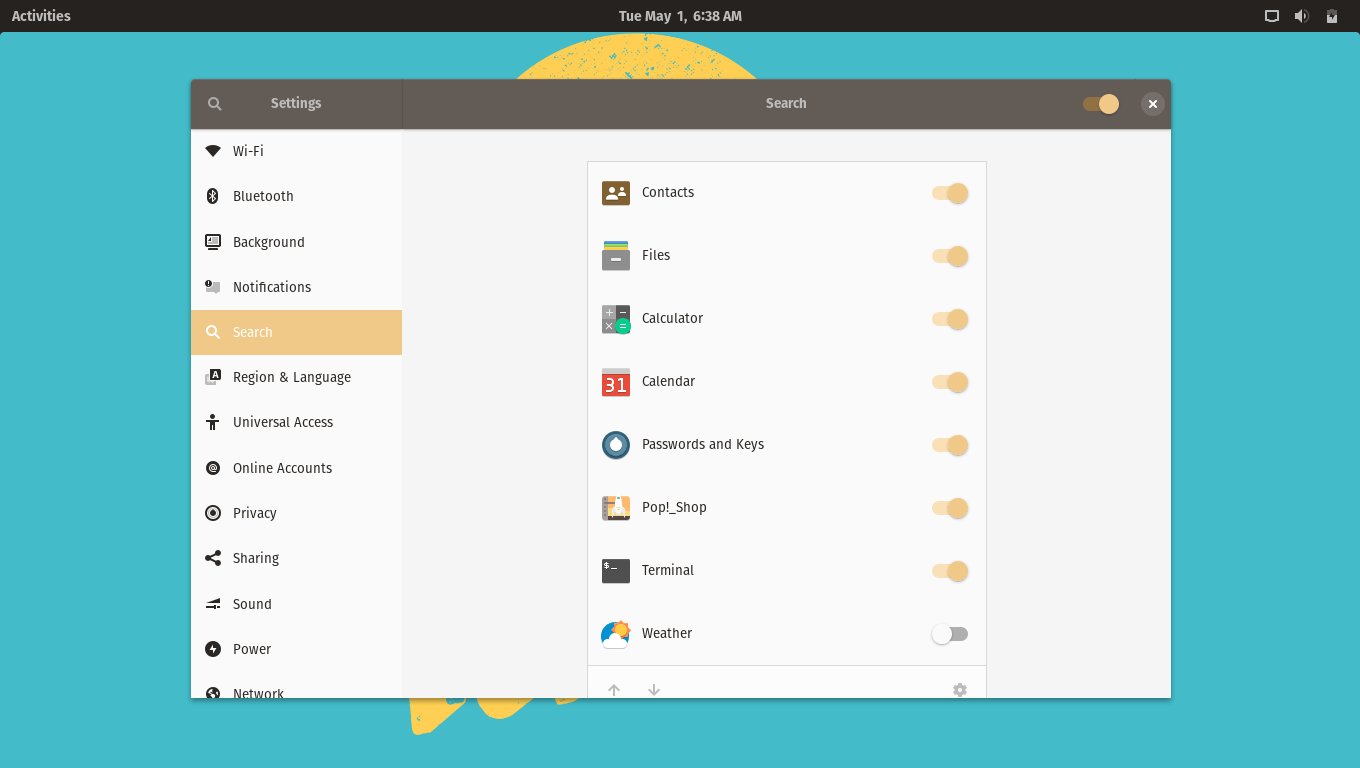 It goes without saying that developers have also worked to improve the look and feel of the OS. New artworks have also been for a more pleasant look and feel.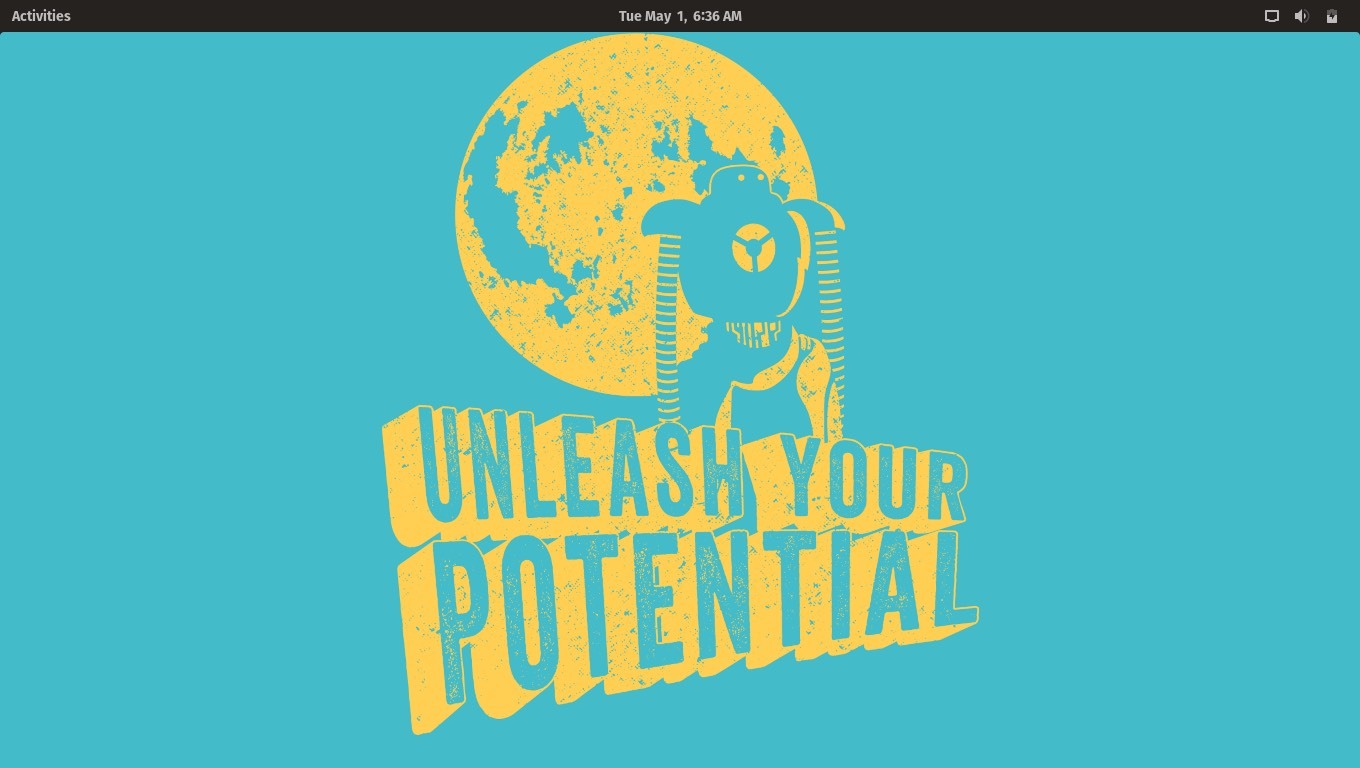 Download Pop!_OS
You can visit System76's website and download the Pop!_OS 18.04 ISO images. As per your GPU brand, you can download the suitable OS image and give it a try.