After Google introduced its Night Sight feature in Google Pixel 3 to improve the quality of the photos shot in low light, OnePlus has introduced its own version going by the name "Nightscape" in their recently announced OnePlus 6T.
During the launch event, OnePlus said that their engineers were working since the last six months to improve the low light photography in OnePlus 6T.
Nightscape mode in OnePlus 6T combines a couple of features such as Nightscape HDR, detail optimization, multi-frame stabilization, and noise reduction to click improved low-light photographs.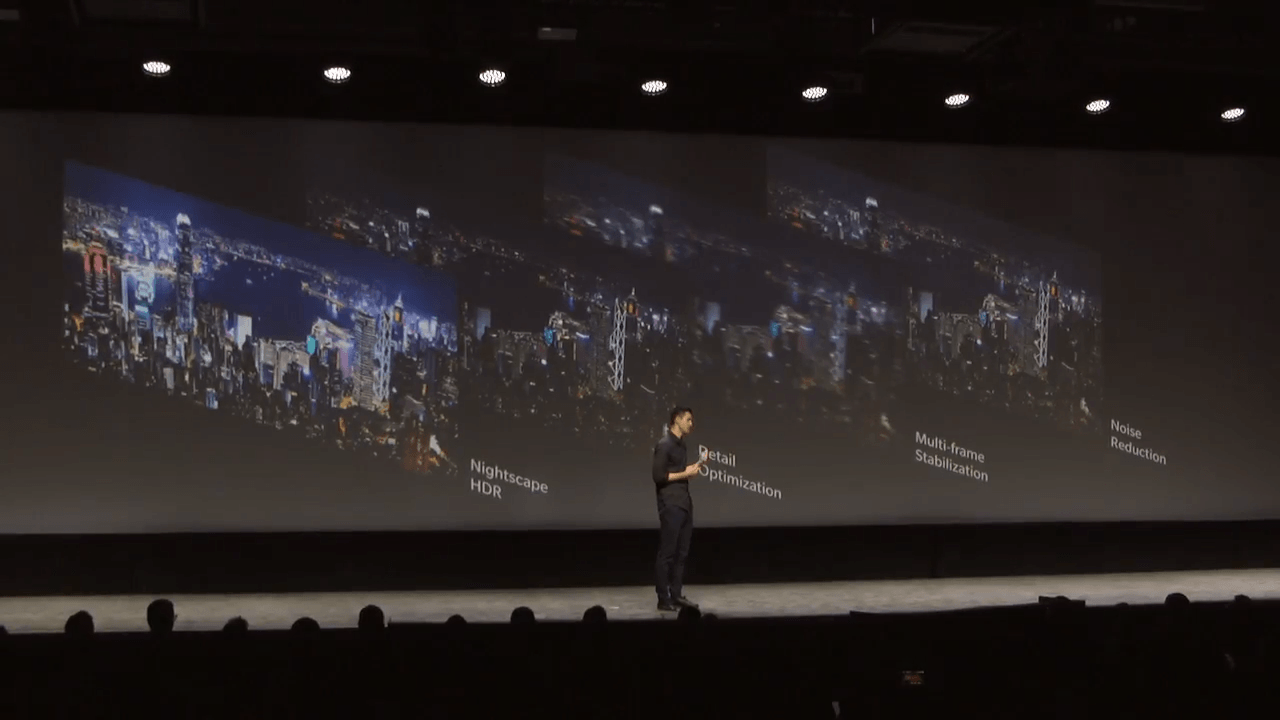 OnePlus also said that the photos are clicked in just two seconds in the Nightscape mode as opposed to five seconds taken by the other smartphones to click decent low-light photographs.
Interestingly, the Chinese smartphone manufacturer also announced that the Nightscape feature will be available for OnePlus 6 by the next week.