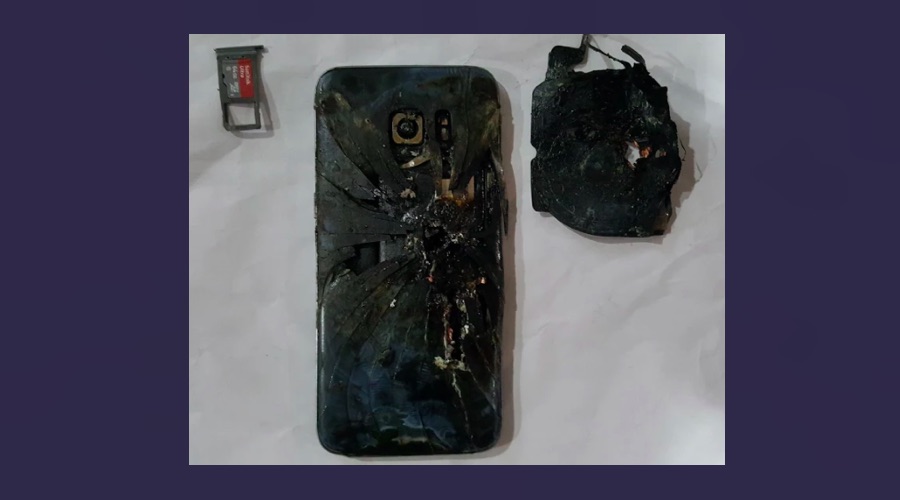 Short Bytes: After Samsung Galaxy Note 7's explosion spree, some reports are now highlighting the incidents of Galaxy S7 Edge smartphones catching fire. These incidents were reported by the users from Canada, the US, and the Philippines. While these look like oddball occurrences, they might further upset Samsung's finances.
S
amsung's decision to discontinue the sales of
Galaxy Note 7 aka bomb
resulted in a heavy financial loss. According to the latest reports, South Korea's 2016 Q3 GDP has been hit by this recall. To recover from the losses, the company is busy increasing the production of its other premium offerings like Galaxy S7 and Galaxy S7 Edge. A large chunk of users is exchanging the dangerous Note 7 with Galaxy S7 Edge or Galaxy S7.
A couple of explosion incidents of Galaxy S7 Edge are now coming in the limelight due to the company's tarnished image. The most recent incident was reported in Canada. Telling about the alleged incident, Elisha Loewen wrote on Google+ that his phone started fuming as he was driving home from work.
"I picked it up and it was extremely hot, then threw it out the car window. I pulled over and covered it in snow to snuff the flame," Loewen adds. He claims that his carrier Bell has refused to deal with the device and directed him to directly contact with Samsung.
Loewen has contacted Samsung and mailed them a bunch of photos. In his post, he demanded a refund so that he can buy another phone that's not a Samsung.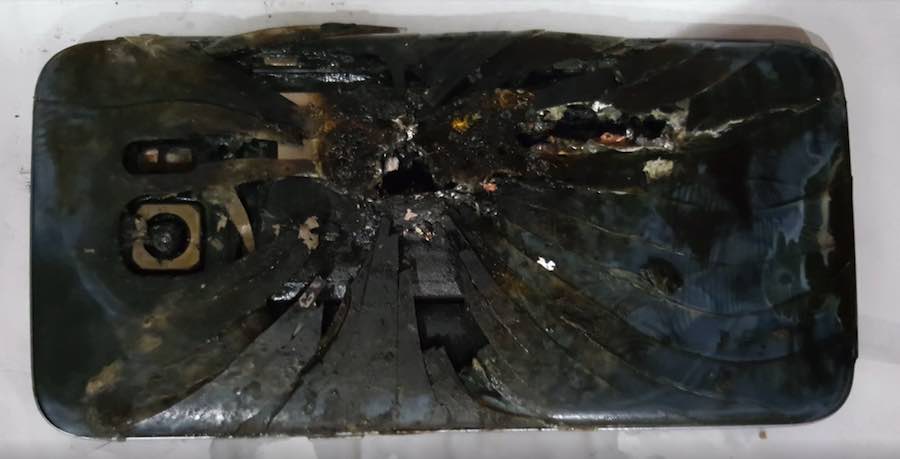 In an updated post, Loewen has written that Samsung is going to send a representative to pick his phone and give him a cheque for $600.
This incident was preceded by another Galaxy S7 Edge catching fire in the Philippines and the US. We'll be keeping a close eye on the other developments and keeping you in the know. These are just a couple of Galaxy S7 Edge explosion incidents but they could be enough to hurt Samsung's loyal user base and finances.
You can also report such incidents directly to Fossbytes. Either contact us via our Facebook page or email – [email protected]
Also Read: 7 Best Samsung Galaxy Note 7 Alternatives That Won't Try To Kill You