Even though it's just black colored, a dark theme has its own importance in people digitals lives. YouTube added a dark theme mode last year, and Windows 10 also has a dark mode. But, the good old File Explorer still lives in the glory painted with white.
It seems Microsoft is going to change this with Redstone 5 and the File Explorer will join the dark side soon. Rafael Rivera spotted a dark themed File Explorer in development among the features that Microsoft keeps hidden in Insider builds.
Thankfully, Rivera's open source tool Mach2 can be used to unlock such features in Insider builds. After installing the tool, you can use the following code:
The traditional File Explorer might be getting a dark theme, but Microsoft is also known to be working on a UWP file explorer. So, it would be interesting to see which of the two gets chosen for the future.
Windows 10 Lean: A stripped down Windows 10
There is more coming with the next major version of Windows 10: a cut-down edition that will ship without things like wallpapers, CD/DVD drivers, and apps such as RegEdit.
This is similar to what Ubuntu has started to offer in the form of minimal installation. However, the components aren't kicked out forever; people can add them after installing Windows 10 Lean on their systems.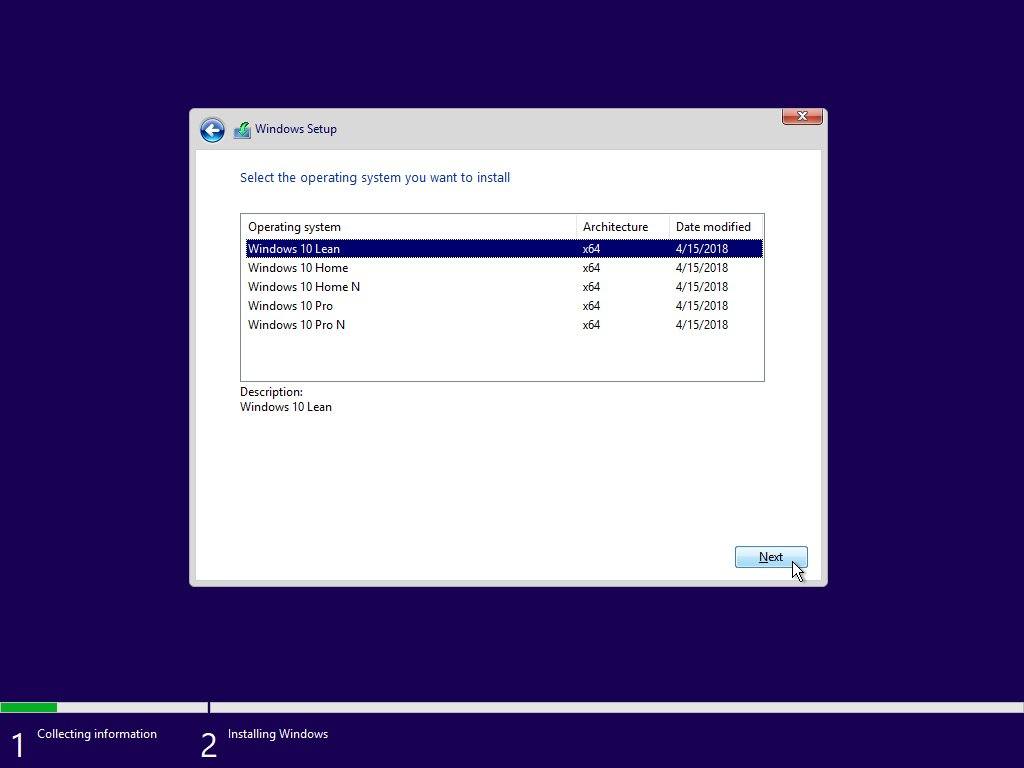 Spotted by Twitter user Lucas (via MSPUser), the new edition has started shipping with the release of Insider Build 17650 (RS5). By default, it runs in S mode, but it's also identified as CloudE
While the main purpose of Windows 10 Lean is unclear, an advantage is that it reduces the installation size by 2GB in comparison to Windows 10 Pro.