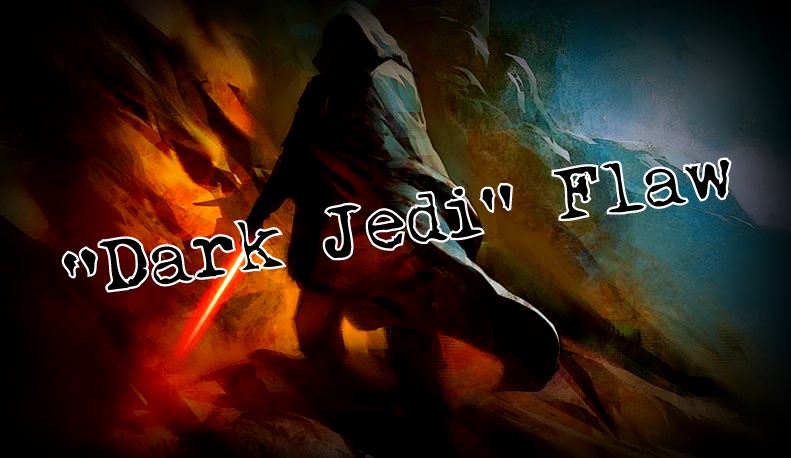 It was just the last week when people found out that iPhone could be crashed just by sending a particular text message. In the wake of this iPhone flaw, here comes another security concern regarding the Apple Computers.
This problem leaves most Macs at-risk is sleep state without detection. These Macs that enter a hibernation state have a terrible security flaw that could enable a hacker to crack a Mac older than a year. This security flaw is being known as "Dark Jedi."
What's the logic behind "Dark Jedi" flaw?
When a Mac enters in hibernation and then it wakes up, it allows "direct" access to its BIOS. BIOS is the basic input/output system – the core program that brings the computer to life. It is well secured and shouldn't be interfered. So this unlocked BIOS could be toyed by a hacker during the waking up process.
This was first discovered recently by Pedro Vilaça, a computer security analyst from Portugal and he listed his findings in a blog post. He told CNNMoney that he has alerted Apple but the technology company hasn't responded to this flaw.
However this vulnerability shouldn't give sleepless nights to an average Mac user as this isn't an easy hack as the attacker first needs the admin permissions to access the system. But if the Mac gets hacked with a low-level virus, it becomes impossible to find it.
Let's talk about the real targets. Yes, you are guessing the correct names: company executives, politicians, bankers, hacktivists and other people with secrets and importance. So this flaw is difficult to utilize yet surprising.
We hope that Apple will soon look into the matter and ensure the users a better and secure computing environment.
Recommended: World Trade Organization Hacked by Anonymous