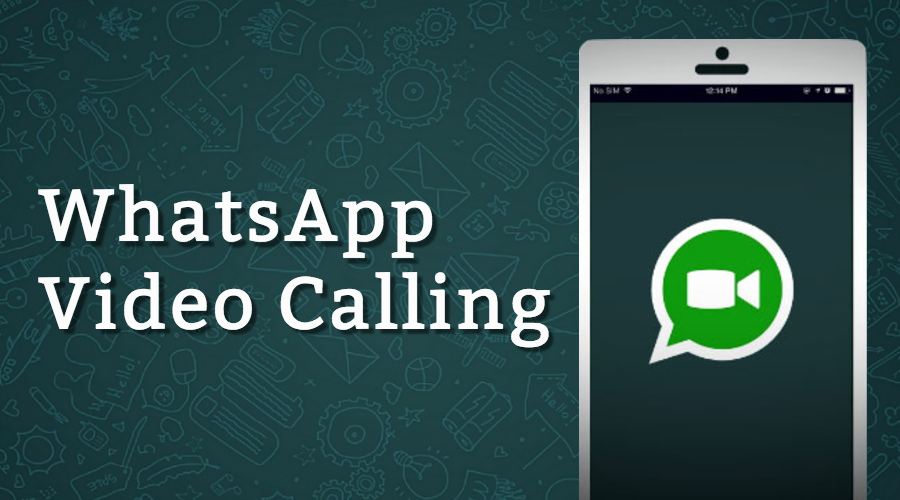 Short Bytes: WhatsApp has started rolling out video call feature on its messaging app. At the moment, some Windows Phone users are able to get the feature on their devices without any need to reinstall the app. Voice call on Android and iOS is expected to arrive soon.
Update: The beta version of WhatsApp Android app now includes video calls. You can grab the latest builds from APKMirror
A
fter Messenger, WhatsApp, Facebook's another messaging application, is now integrating video calling feature. This feature follows last year's rollout of
voice calling
.
Spanish website OneWindows.es has reported that many Windows Phone users are now seeing the option to make video calls in WhatsApp beta app. As this feature has been enabled by adding a server-side change, the users are reporting the changes without any need to re-install the application.
Following the change, after clicking the call button the users are seeing two options — Video and Voice calls. The video call option lets the user select the camera and mute the call.

Sadly, this feature is yet to arrive on Android or iOS devices. After the debut on Windows Phone, media reports suggest that the voice calling feature will be soon pushed to other devices. However, there's no fixed timeline.
Are you using WhatsApp on Windows Phone? Did you receive the update? Let us know in the comments below.
Also Read: How To Encrypt Your Facebook Messenger And Send Self-destruct Texts