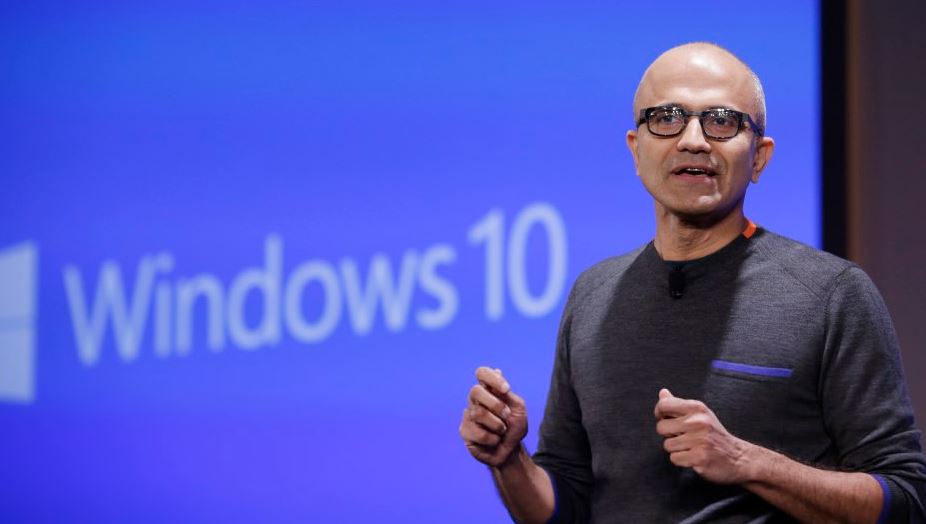 After all the confusion surrounding the Windows 10 upgrade paths, Microsoft has tried to clear this issue of yearly upgrade fee. It is already confirmed that Windows 10 will arrive as a free upgrade for one year to Windows 7, 8 and 8.1 users. So the question that remains: Will Microsoft charge yearly subscription free for Windows 10 after one year?
In a staging site for Microsoft, spotted first on Neowin, Microsoft recently published this clarification:
Once a qualified Windows device is upgraded to Windows 10, we will continue to keep it up to date for the supported lifetime of the device, keeping it more secure, and introducing new features and functionality over time – for no additional charge.
So, right now it seems as if you will NOT be paying yearly fee to keep the Windows 10 OS running on your PC after one year completion. All you need to do is to upgrade your Windows 7 or 8.1 PC within one year. This means that you will keep on getting Windows 10 updates for your PC for free.
I guess this settles down this confusion that Microsoft is going to make money with yearly updates. However it's not clear how much the Windows OS maker is going to charge if you upgrade after one year.
This confirmation comes in the wake of the fact that the company has shown some sign in the past that show its drift from the conventional way of charging the users. With Office 365 for home users, Microsoft charges an annual fee for access to the Office Suite. This has also fueled the rumors in the past that Windows 10 could be released on a yearly subscription basis.
So, I hope this kind of clears the fact that if you upgrade your Windows , 8 or 8.1 within one year of the launch, you won't have to pay for the future Redstone and the updates following that.
So, stop worrying about the subscription fee and wait patiently for the Windows 10 launch.
With inputs from Neowin and PCWorld
Recommended: What Will Happen if You Upgrade a Pirated Windows to Windows 10