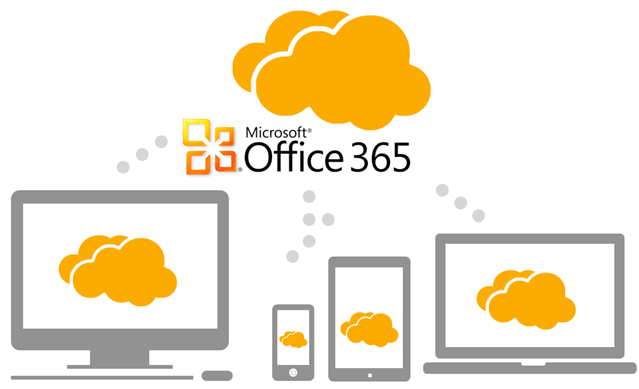 Yesterday Microsoft announced that it is expanding its free Office 365 offer to students all around the world. This feature was available to US students and teachers since 2013. You can install the latest version of Office if you are eligible for the offer on up to five PCs and Macs and furthermore on five mobile devices. This is available if you teach or study in a school with an Office license.
This is an important step for Microsoft because it'll help Microsoft to gently sneak into the organizations' and students' lives more easily and convince then to stick with the Office in the long run. With this student account, you can access Word, PowerPoint, Excel, OneNote and Access. You also get 1TB free OneDrive storage with this student account.
Microsoft writes in its Office blog:
Millions of students around the world are eligible for free Office from their school and today we are announcing that we've made it easy for all eligible students globally to sign up themselves to get Office 365 and install free Office 365.
Here's how to check if you can get free Office 365?
This service was previously only available in the US but from today it can be used by any student or teacher who has a valid school email address. To check if you're eligible for free Office from your school:
For students:
– Click here and enter an email address provided by the school.
For teachers:
– Click here and enter an email address provided by the school.
What advantages you'll get after signing up?
– 1TB OneDrive storage for all your data which can be accessed anywhere.
– Latest version of all Office apps like Word, Excel etc.
– Office Online and in-browser editing features.
Microsoft has also released Office 2016 Universal Previews, get them here
---
 Stay tuned for latest technology news and updates from fossBytes.
---