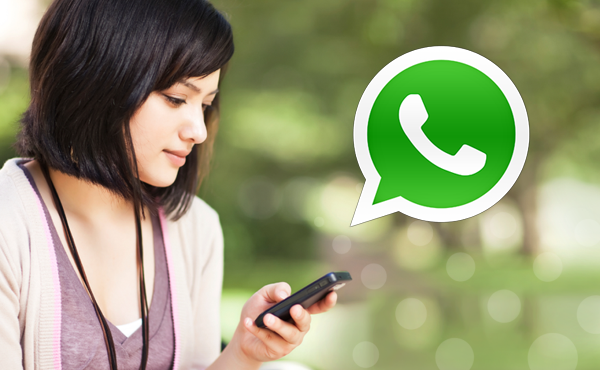 At the start of this month, Whatsapp added a new feature of Reading Receipts. One grey tick meant that the message has been sent, two grey ticks meant that the message has been delivered and two blue ticks meant that the message has been read by the recipient. The new Whatsapp feature of reading receipts was a welcome feature for many people, but it was a nightmare for some. I personally found the feature helpful and I was already loving similar feature on Hike and BBM.
Now Whatsapp is rolling out an update to give its users the choice to disable this feature. Read this post to know how to disable blue ticks right now.
Whastapp was on the receiving end on many online forums where people blamed this feature for jeopardising their relationships and some even claimed the instances of divorce due to divorce. Some people may fail to understand the concern, but this surely is an important factor if you are ignoring someone.
Now Whatsapp has addressed this issue and is working on a new update. This update features the option to disable the blue tick (reading receipts) on your phone. Right now this update is unavailable on mobile app store platforms but Whatsapp has released the updated version of app on their website. You need to manually download the application and install the Whatsapp apk file. The available version of Whatsapp on Google Play store is 2.11.432 but the update version available on the website is 2.11.452.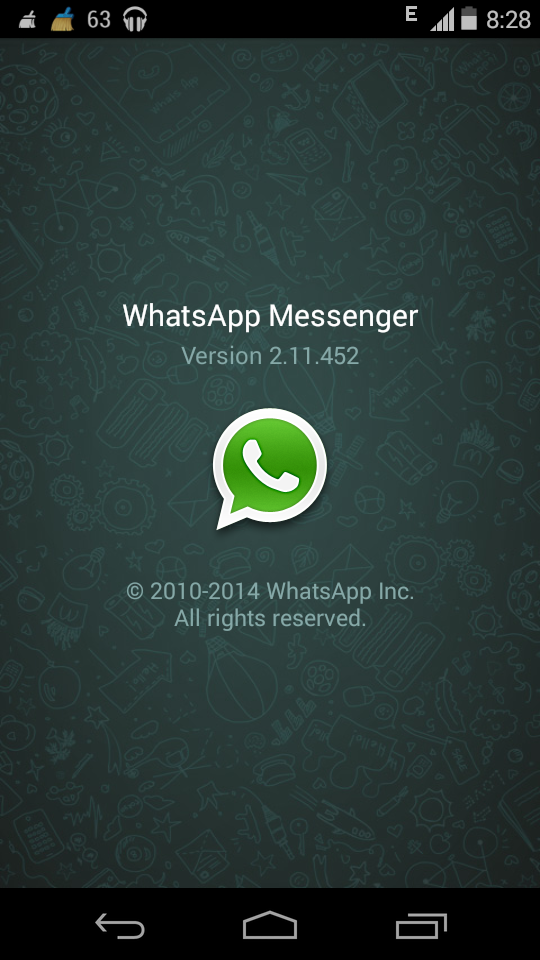 How to get the update right now? 
Go to the Whatsapp website and download the apk file.
You can also download the file with the link given at the bottom of this article.
Once downloaded, transfer the file to your phone.
Open the apk file from your file browser app and click on the file.
After completing the installation, go to settings menu un Whatsapp and then proceed to privacy option.
Here you will see the Read Receipts option already checked.
Now uncheck this option to disable the blue tick.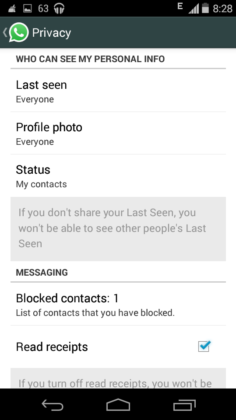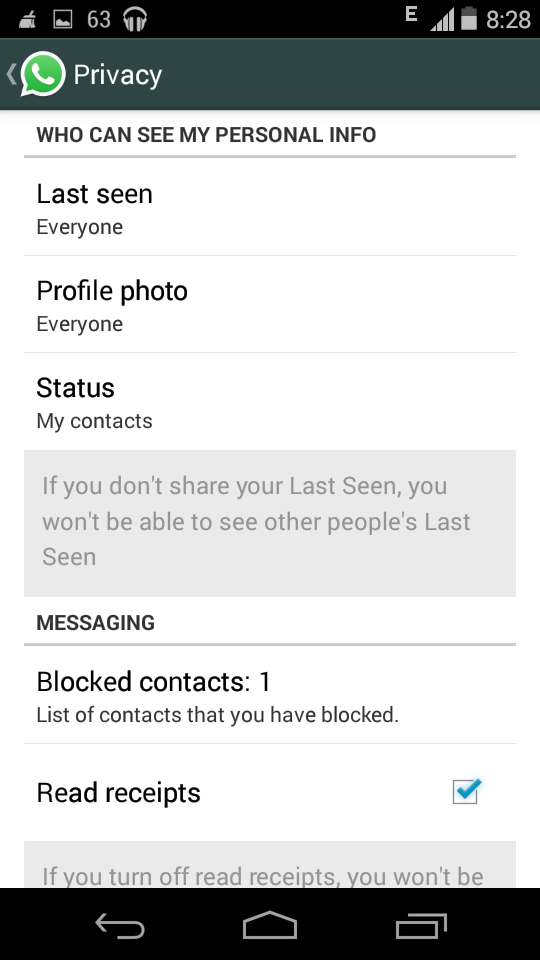 Right now this update is only available for Android users via apk download. It is not known when the full update will be pushed out to all users, or when other platforms including iOS and BlackBerry will see the changes.
Download the Whatsapp apk file below:
Whatsapp Update FileClick here to download
---
Also Read: How to Download Torrents Online Using IDM?
---