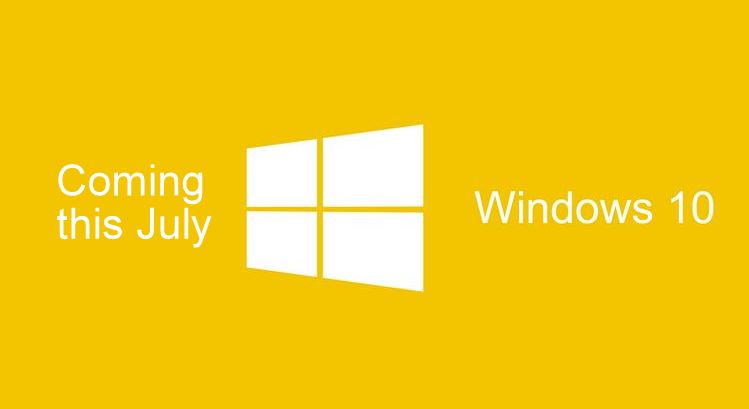 This news could bring an end to the constant speculations being made about the release date of Microsoft's next operating system Windows 10. In a question-answer round, AMD CEO Lisa Su happened to mention that Windows 10 will be hitting the markets till late July.
In response to a question, Lisa Su said: 'What we also are factoring in is, you know, with the Windows 10 launch at the end of July, we are watching sort of the impact of that on the back-to-school season, and expect that it might have a bit of a delay to the normal back-to-school season inventory build-up."
As Su is the CEO of AMD, one of the leading hardware partners of Microsoft, this could finally give us a more specific timeline of the Windows 10 release date later this summer. The software company has constantly been releasing technical preview builds for PCs and phones, and collecting feedback from the Windows insiders.
In its most recent preview, Microsoft has finally released the Project Spartan and gave the users a closer insight to the Internet Explorer replacement. You can read here how to get this latest preview and Spartan Browser.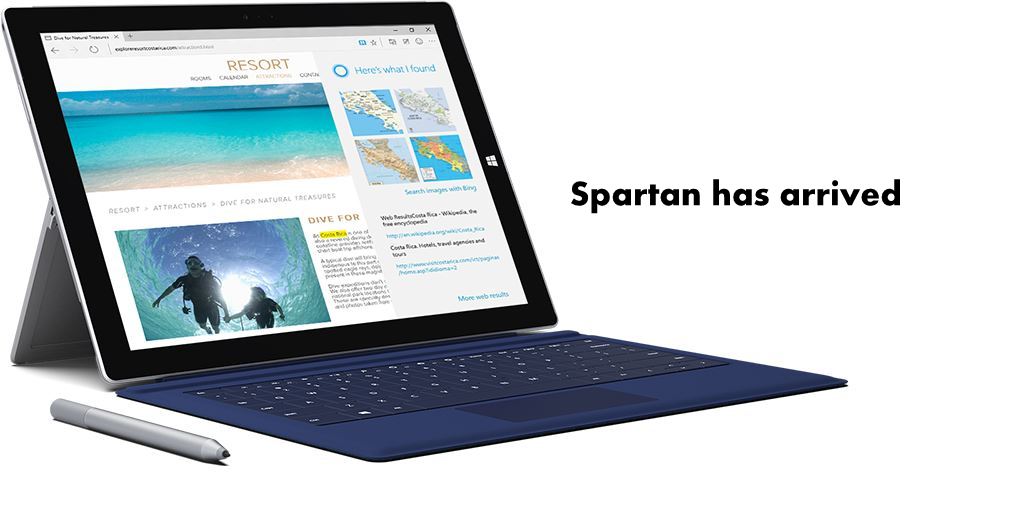 Microsoft is expected to announce the original release date at its annual Build Developers Conference which is scheduled later this month.
Many technology websites have shown a considerable amount of doubt about the release date and Microsoft's ability to timely deliver its most complete operating system. Windows 10 by Microsoft aims to carry forward its ideology of One Microsoft i.e. same and immersive user experience on all sizes of devices.
To ensure that each and every existing Windows user upgrades to Windows 10, Microsoft will be providing free one-year upgrade to Windows 7, 8 and 8.1. It should be noted that this offer also stands for the pirated copied (but, they'll still be illegal).
Read more recent Windows 10 updated from the links given ahead and comment your views below.
Related:
Windows 10 Hardware Requirements and Upgrade Path
Windows 10 Upgrade Will be Free for Illegal and Pirated Copies
Microsoft Adding Windows 10 Downloader to Your Windows 7 and 8.1 PC in New Update