Short Bytes: openSUSE Leap 42.2 was released earlier this week with an aim to deliver a stable Linux desktop experience to professionals and IT deployments. Leap 42.2 comes with Linux 4.4, KDE Plasma 5.8.2, and GNOME 3.20. On the other hand, Zorin OS 12 also arrived as the biggest ever release of this Linux distro. 
o

penSUSE Leap 42.2

Earlier this week, we witnessed the much-anticipated release of openSUSE Leap 42.2 operating system. For those who don't know, openSUSE operating system arrives in two versions. While openSUSE Tumbleweed is a pure rolling release, openSUSE Leap is a fixed release for stability-minded users.

The latest release, openSUSE Leap 42.2, is based on rock solid Linux kernel 4.4 LTS which makes it a secure and reliable choice for deployment in servers and other IT services.

Apart from the contributions from SUSE in the form of new features like Network Functions Virtualization capabilities, community developers have also committed in large numbers. An important package provided by the community is GNU Health Version 3.0.4.
Linux Kernel 4.4, KDE Plasma 5.8.2, GNOME 3.20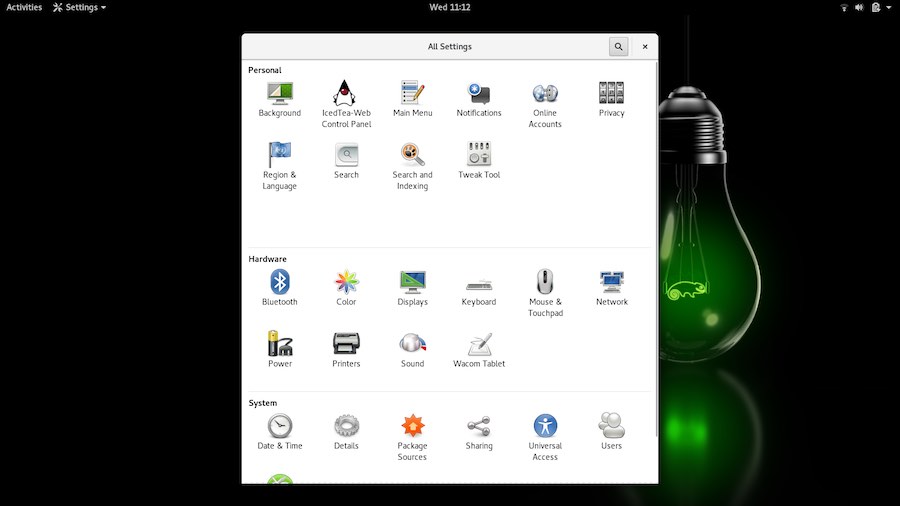 openSUSE Leap 42.2 borrows updates from SUSE Linux Enterprise Service Pack 2. It features the following packages:
Linux 4.4.2
Xorg X Server 1.18.3
KDE Plasma 5.8.2
GNOME 3.20
LibreOffice 5.1.5.2
Firefox 49
GIMP 2.8.18
The interested Linux professionals can find the downloads of openSUSE Leap 42.2 at software.opensuse.org. The 42.1 users can upgrade through zypper or YaST.
More information about this release can be found on the release announcement page.
Zorin OS 12

The latest version of Zorin OS was released yesterday. The Zorin team announced the general availability of the Zorin OS 12 Core and Ultimate–the biggest release in the Zorin OS history. The Lite, Educational and Business version will be released over the next weeks.
The developers promise to deliver an all new desktop experience in the form of Zorin Desktop 2.0. The new version is powered by GNOME shell. Here are some major highlights of Zorin Desktop 2.0:
Activities Overview
Universal Search
Richer Notifications
Improved Display Support
Accessible and easy to use
Fresh look
New icon theme based on Paper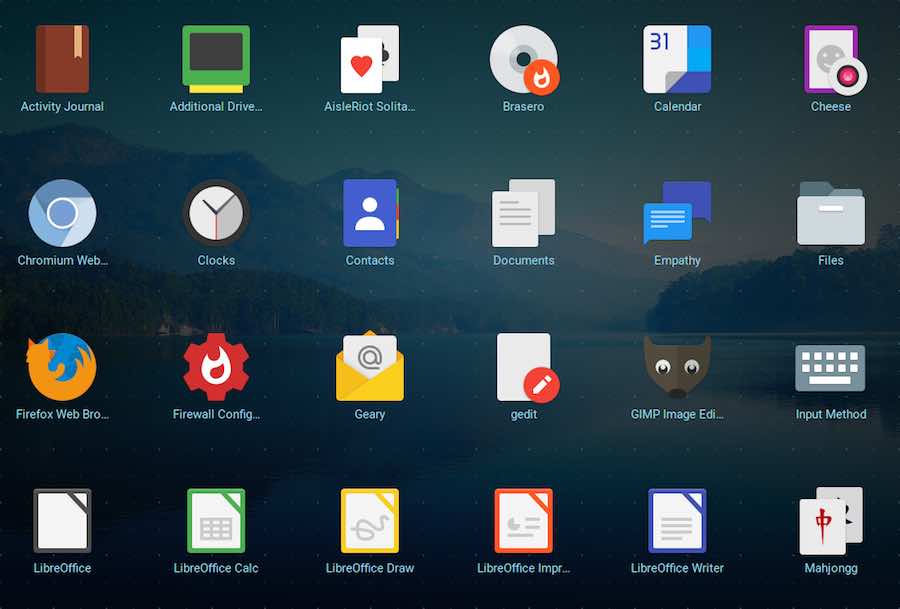 A number of new applications like Maps, Weather, Photos, and Videos have been added. Zorin OS 12 also introduces a new and faster Software store which is the central point of the Zorin OS apps.
Zorin is Based on Ubuntu 16.04 and Linux 4.4
The open source base version of Google Chrome browser, i.e., Chromium, has been selected as the new default web browser in Zorin OS 12. This release also brings improved Google integration.
This release is based on Linux kernel 4.4 and Ubuntu 16.04 LTS. The interested users can download the OS from Zorin OS download page. More information about the release can be found on Zorin's blog.
Also Read: Students Code An Open Source Fix For Facebook's Fake News Problem At A Hackathon