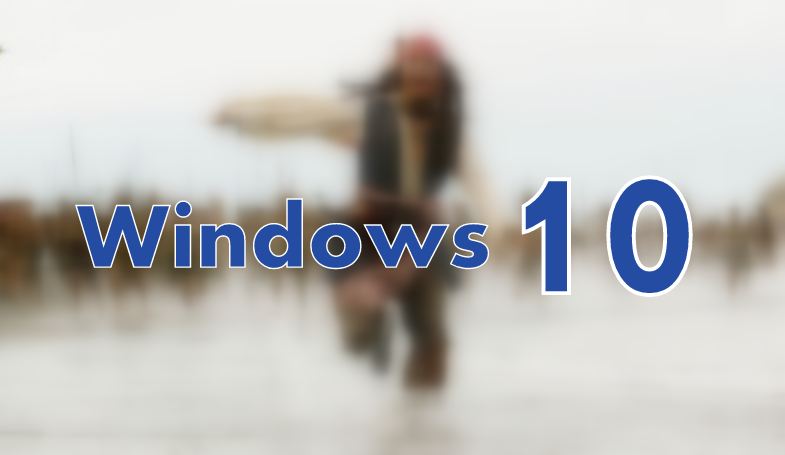 The people running pirated copies of Windows will be getting Windows 10 for free? This question has been floating in the air for a while and vague statements from Microsoft has fueled this confusion. Back in March, Windows chief Terry Myerson reportedly said that the free Windows 10 upgrade offer will be extended to the pirated copies. After numerous explanations, Facebook has issued a full clarification.
If you have a pirated copy of Windows and you upgrade to Windows 10, you will see a watermark placed on your computer screen. In the previous version of Windows, Microsoft tells the users by displaying the message "This is not a genuine copy of Windows." If you buy Windows 10 computer and you come across this message on your desktop, you should return the system.
However, in another statement Microsoft said: "While our free offer to upgrade to Windows 10 will not apply to Non-Genuine Windows devices, and as we've always done, we will continue to offer Windows 10 to customers running devices in a Non-Genuine state."
This means that your Windows 10 copy will continue to work on pirated machines. Microsoft wants you to run a non-genuine copy and nag you continuously about the upgrade.
Microsoft says that it is planning to bring some very attractive Windows 10 upgrade offers to the users that will encourage people to move the pirated copies to an official one. More details haven't been yet announced, but more information is expected to drop by soon as the expected summer release comes nearer.
In Windows 7, users with pirated installs are displayed occasional messages about the illegal upgrade. Such users have only access to critical updates and they are barred from the optional ones. Windows 10 too is expected to run with such stipulations.