Paris Saint-Germain (PSG) superstar Neymar Jr. is one of the most famous athletes in the world. The Brazilian football star is primarily known for his flair on the pitch. Trickling through defenders, scoring brilliant goals, or playing amazing passes, Neymar can do it all. But what about his life off the court? Well, "Neymar: The Perfect Chaos" will take fans through just that.
The PSG forward has been part of a lot of controversy throughout his career. Despite that, he remains one of the beloved athletes of our age. Speaking of a documentary on Neymar, it is all set to be unveiled online on January 25, 2022. The three-part docuseries can be streamed online at 12:00 AM Pacific Time (PT)/3:00 AM Eastern Time (ET)/1:30 PM Indian Standard Time (IST).
If you are a football fan, we are sure you will be excited to see this documentary. Which begs the question: where to watch the new Neymar Jr. documentary? Well, why don't we reveal that part in the next section of this streaming guide?
Where To Watch 'Neymar: The Perfect Chaos' Online?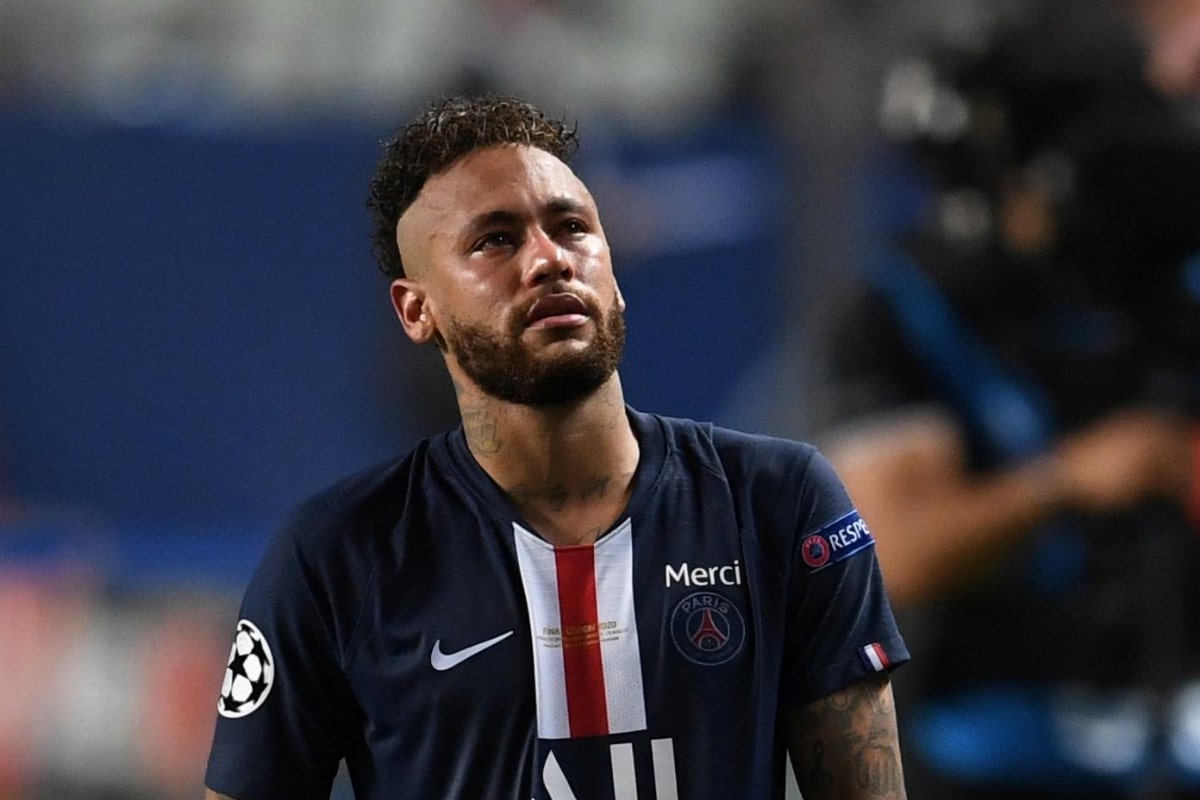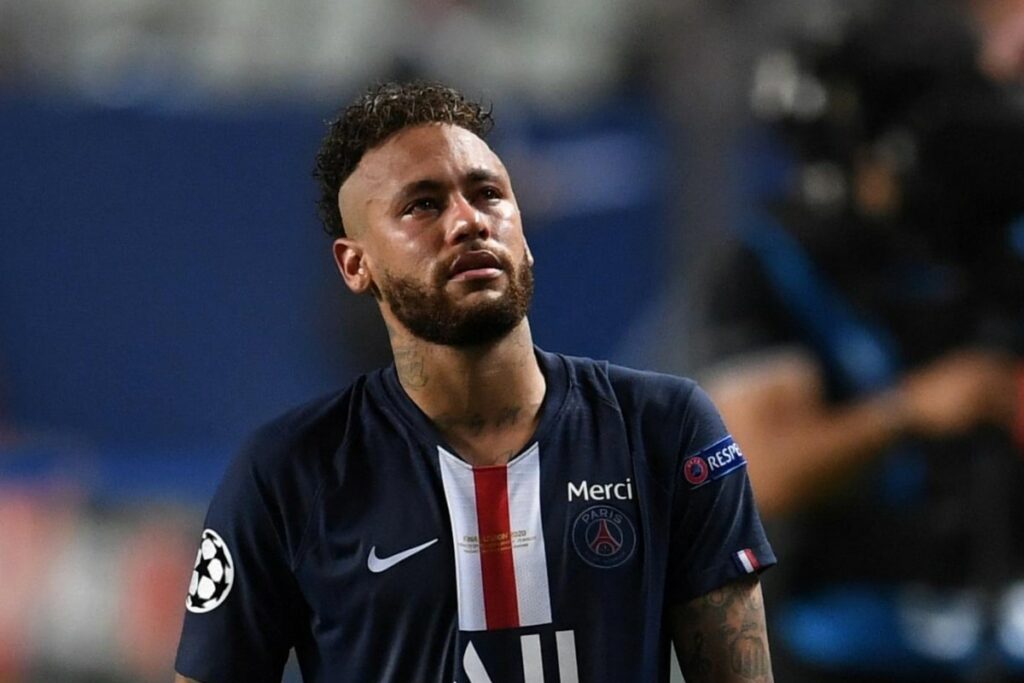 Usually, documentaries about sports personalities watch streaming giant Netflix to get a mega launch. We saw that with Naomi Osaka's documentary last year, and similar is the case with Neymar's docuseries. It can be watched on Netflix by heading over to this page.
The only thing you need to ensure is having an active subscription to the streaming service. If you do not have one, it will not be possible to watch the series legally.
What Will 'Neymar: The Perfect Chaos' Be About?
The documentary will feature several unseen interviews from close figures on the PSG star's life. So far, we know that the likes of Kylian Mbappe, David Beckham, and Lionel Messi will feature in the docuseries. As far as the story of the series is concerned, it will cover Neymar's life in Brazil to his blockbuster move to FC Barcelona and finally when he joined PSG.
Moreover, fans will learn Neymar's side of the story about the controversies that he has been part of. The excitement is high for the series. But what are your expectations from it? Feel free to share your honest opinion in the comments section below.