Naomi Osaka first broke through the upper echelon of the tennis world after winning her first-ever Grand Slam at the 2018 U.S. Open. Since then, she has become one of the most popular tennis players in the world.
But her story is more than that. In fact, a three-part documentary was released about her life. Now, the question remains – Can you watch the Naomi Osaka documentary for free? Or where to watch the terrific docuseries? This guide will answer all your questions.
All you need to do is sit back and read till the end of the article. That being said, let's begin.
Where Can I Watch The Noami Osaka Documentary?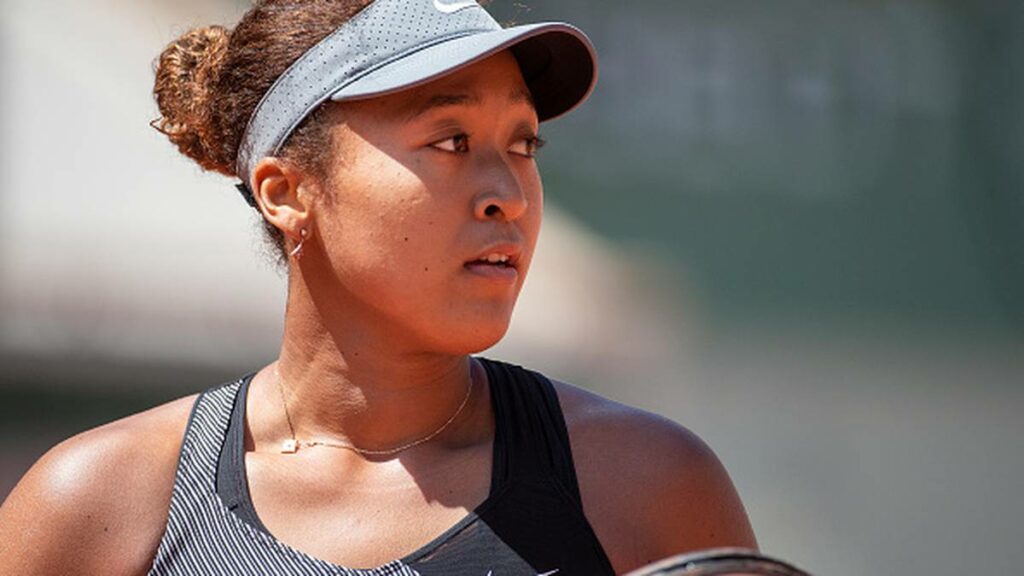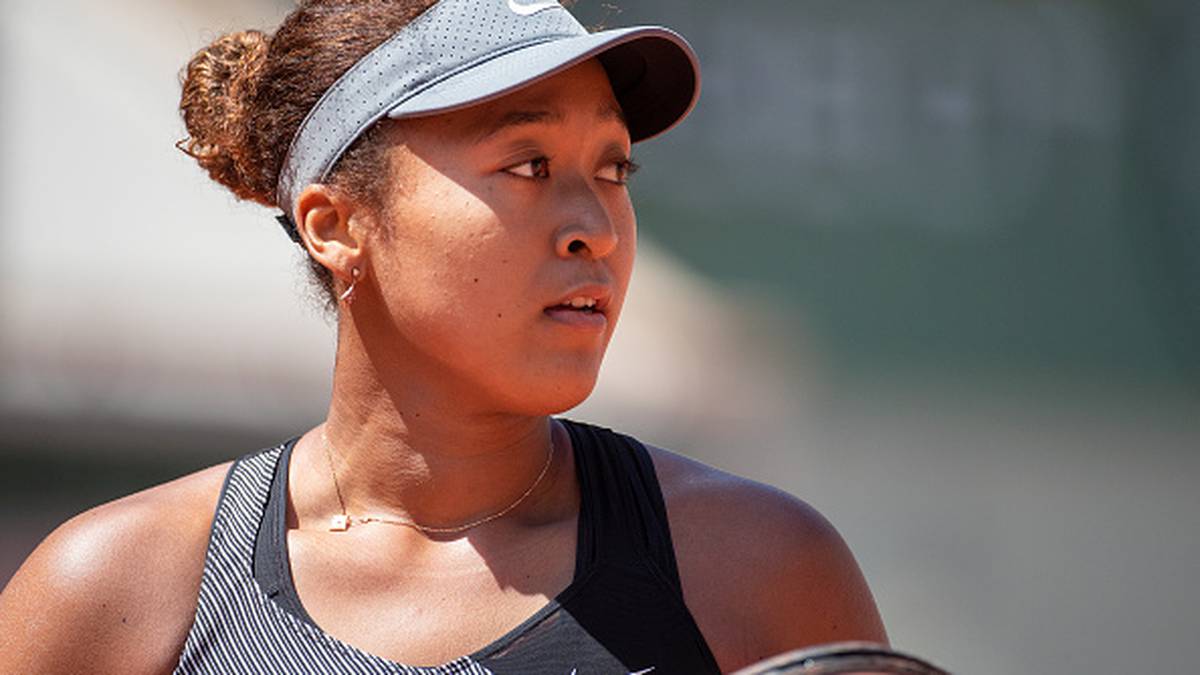 The three-part docuseries was released on Netflix on July 16, 2021. You can head to this page to check it out.
Can I Watch The Naomi Osaka Documentary For Free On Netflix?
Unfortunately, to watch the life story of one of the best tennis players in the world, you need to have a Netflix subscription. Currently, the streaming platform is not providing a free 30-day trial to new users.
On a positive note, if you are a customer of T-Mobile, then you can get a free Netflix subscription with their $8.99 plan.
The above offer is only applicable to our viewers in the U.S. If you live in the subcontinent, you can rely on Jio's postpaid plans. Starting at just Rs 399, you get several free subscriptions to OTT platforms, of course, Netflix being one of them.
Should I Watch Naomi Osaka's Documentary?
Before deciding to watch the docuseries, keep one thing in mind – if you are not a tennis fan, you will most probably not like the documentary.
However, if you love tennis and keep up with the latest updates, then I'm sure you will love the docuseries. Talking about the ratings, it has a rating of just 4.6 on IMDb.
What are your expectations from the docuseries? Feel free to drop your opinion in the comments section below. Also, you can check other popular titles like Loki, Rick and Morty, and Manifest in your free time.
Naomi Osaka Docuseries: F.A.Q
How many episodes are there on Naomi Osaka Netflix?
This is a three-part docuseries that you can stream on Netflix.
How long are Naomi Osaka docuseries episodes?
Each episode is between 30-45 mins.
How much does Naomi Osaka earn?
The 23-year-old tennis star made over $60 million over the past year.