Are you looking for an epic drama series to watch this week? Well, if your answer is yes, then you have come to the right place. The 2022 drama Promised Land fits the same description that you are looking for. We will start things off by shedding some light on its release date, which is right around the corner.
To be precise, the show will arrive online on January 24, 2022. It can be watched online starting at 9:00 PM Central Time (CT)/10:00 PM Eastern Time (ET). However, if you live in India, you cannot watch the drama series before January 25, 2022. Even then, the release time for the show is 8:30 AM Indian Standard Time (IST).
Apart from the release time being different, the platform to watch the show will also differ from region to region. On that note, let's talk about where to watch the new drama show online.
Where To Watch 'Promised Land' Online?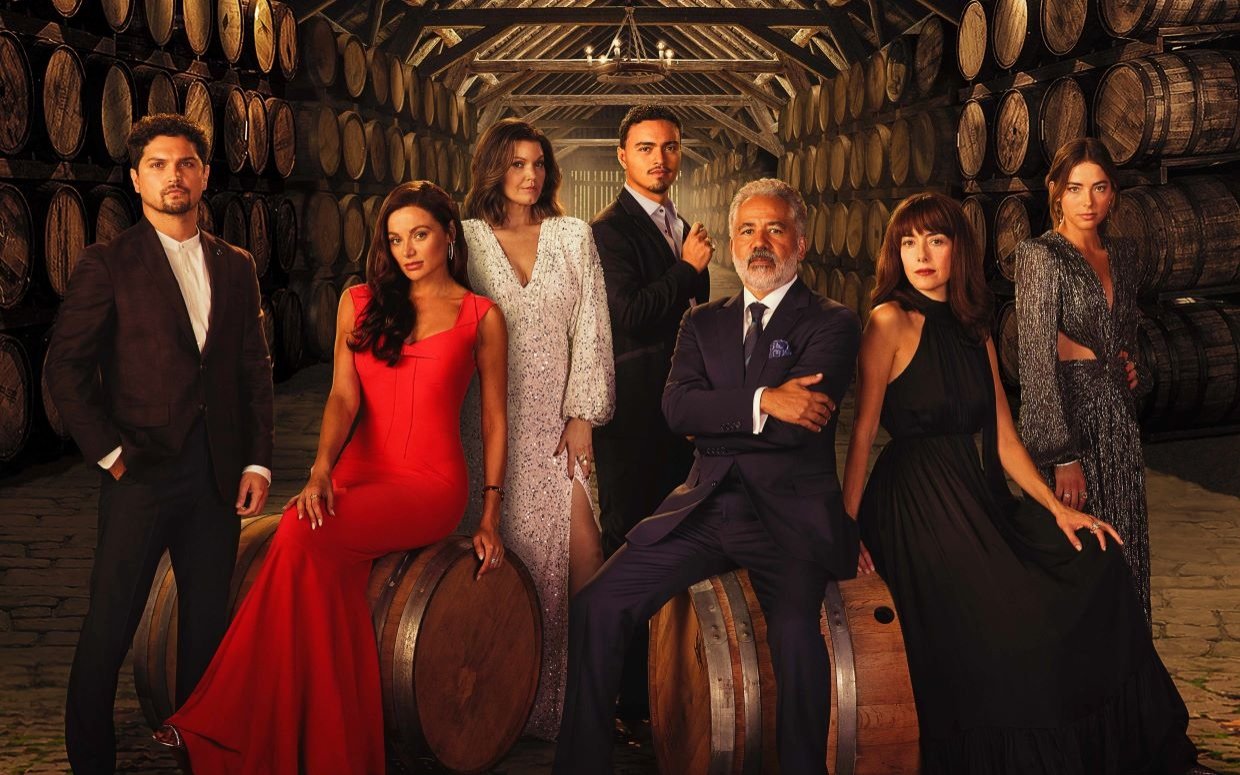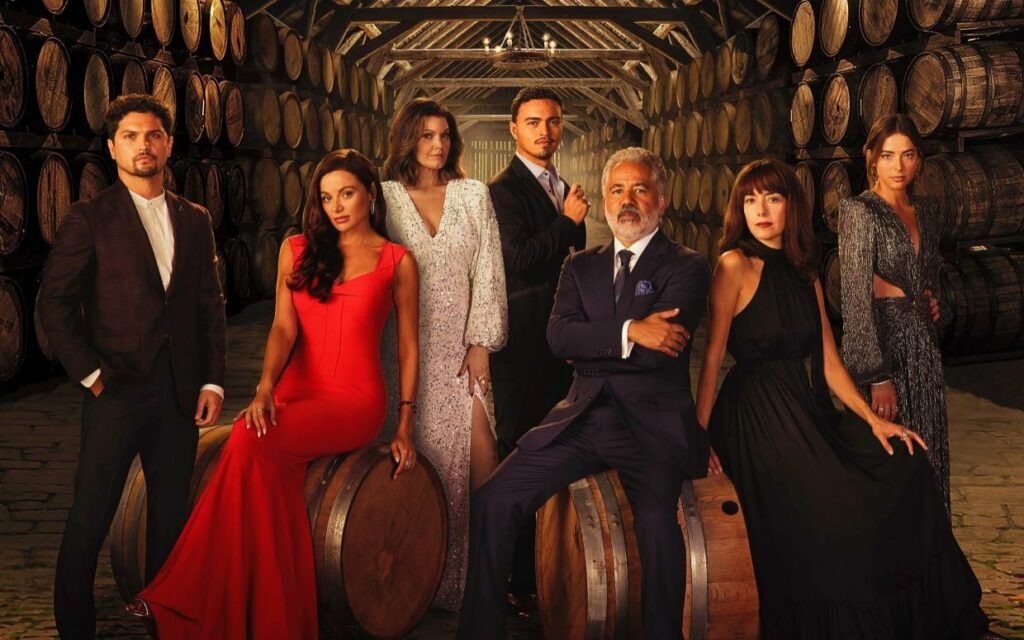 If you live in the United States, you can head over to ABC's official website to watch it online. The show will also arrive on Hulu the next day. The advantage of watching it on Hulu is that you can see the preview for the next episode on it as well.
But what if you live outside the States? Well, in that case, you can rely on Disney+ Hotstar to provide you with the latest episodes of the title. The catch is, of course, you can watch it with a day's delay. So, make sure you avoid the spoilers gracefully.
What Is 'Promised Land' About?
The show is the brainchild of Matt Lopez, who has a history of providing audiences with great drama shows. Promised Land is expected to be another gem to his already bejeweled crown. As far as the crux of the show is concerned, read the official synopsis of the series below:
"An epic, generation-spanning drama about two Latino families vying for wealth and power in California's Sonoma Valley."
That's it from our side. Are you planning to watch the show once the pilot arrives soon? Let us know your views in the comments section below.