German automaker Porsche is planning to bring an electric version of its most common crossover SUV, Macan. According to reports, Porsche Macan EV will hit the market sometime in 2023.
The automaker is also planning to introduce a new gasoline version of the crossover SUV later this year.
Recently, we also came across the prototype of the electric SUV that surfaced on the internet. The Macan EV looks pretty much the same as the current one with some design tweaks, especially the front bumper.
Anyway, speaking of the tech, the electric Porsche Macan will be underpinned by Volkswagen Group's Premium Platform Electric (PPE) architecture. This new PPE architecture will also be used for the future EVs of Audi and Porsche.
However, Macan will borrow the same 800V fast charging setup from its sibling Porsche Taycan. This architecture is capable of supporting 270 kW DC fast charging.
Now, as per the Car and Driver report, Porsche is claiming to provide 'significantly' a better electric range than Taycan.
Porsche Macan EV Will Have More Range Than Taycan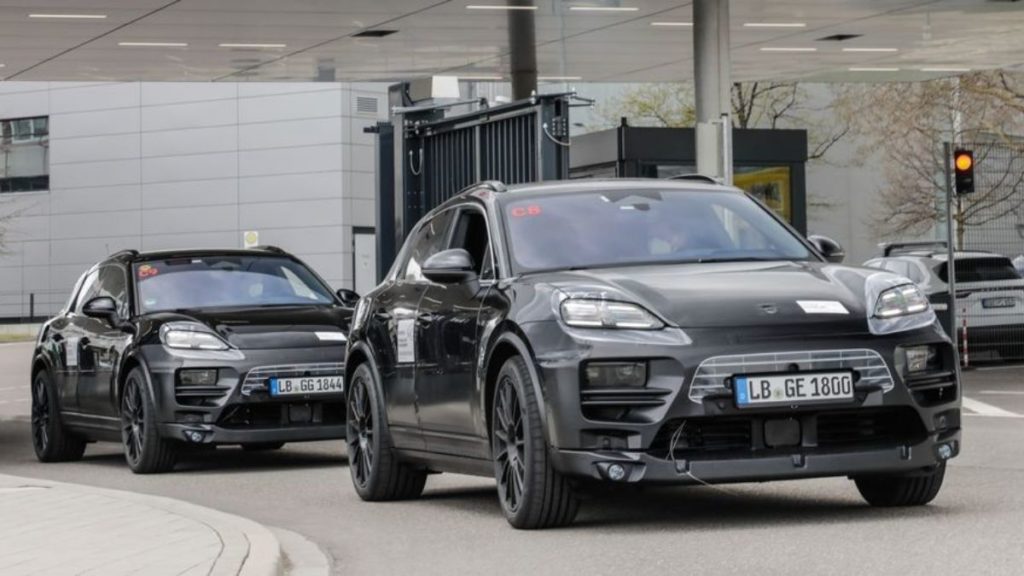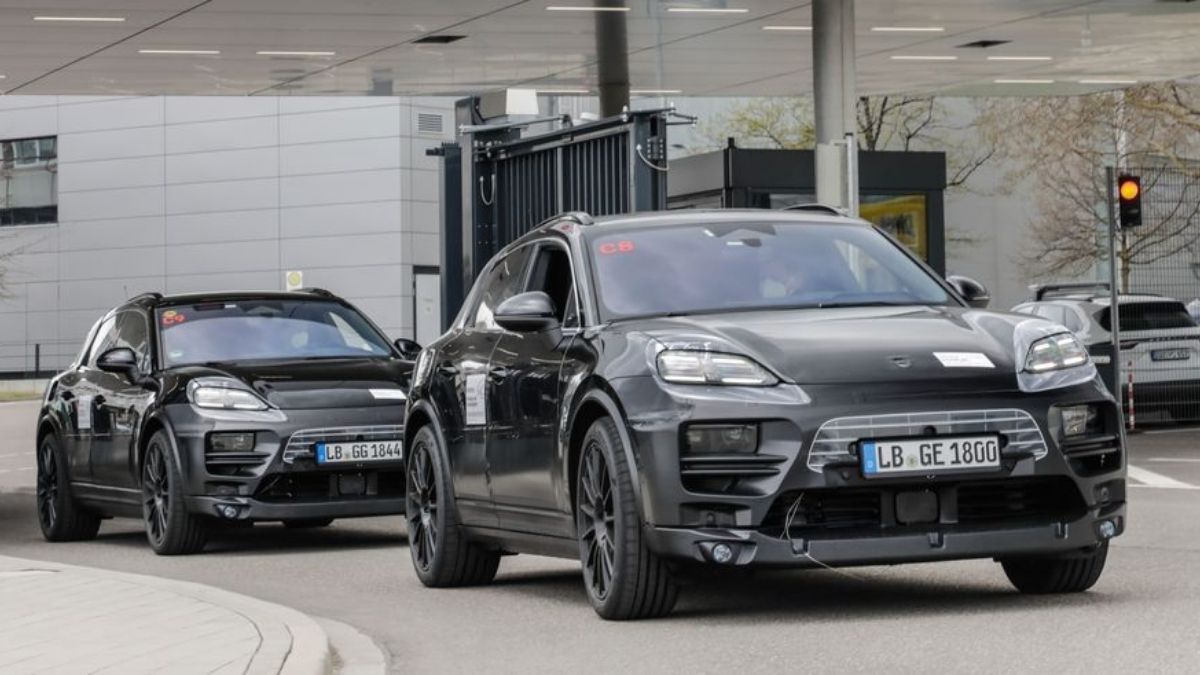 In order to strengthen its competition, Macan EV will have a better driving range than its sibling Taycan.
The current Porsche Taycan 4S boasts an EPA electric range of up to 227 miles. However, Porsche also provides an optional Performance Battery Plus pack to boost the range to 278 miles.
Similar to Taycan, the electric Macan will also have the option of two battery packs and will have multiple variants.
Considering the above fact and the claim automaker is making, we can safely assume that Macan EV will have an electric range of around 250 miles for the standard variant and more than 300 miles with a bigger battery pack.
However, Porsche also revealed that most North American customers had chosen a bigger battery pack. Hence, it might be possible that the automaker could eliminate the small battery pack for the same region.
Apart from this, the automaker is also planning to expand its charging network in partnership with Electrify America to solidify its base further.
Can The Electric Macan Stand Out In The Competition?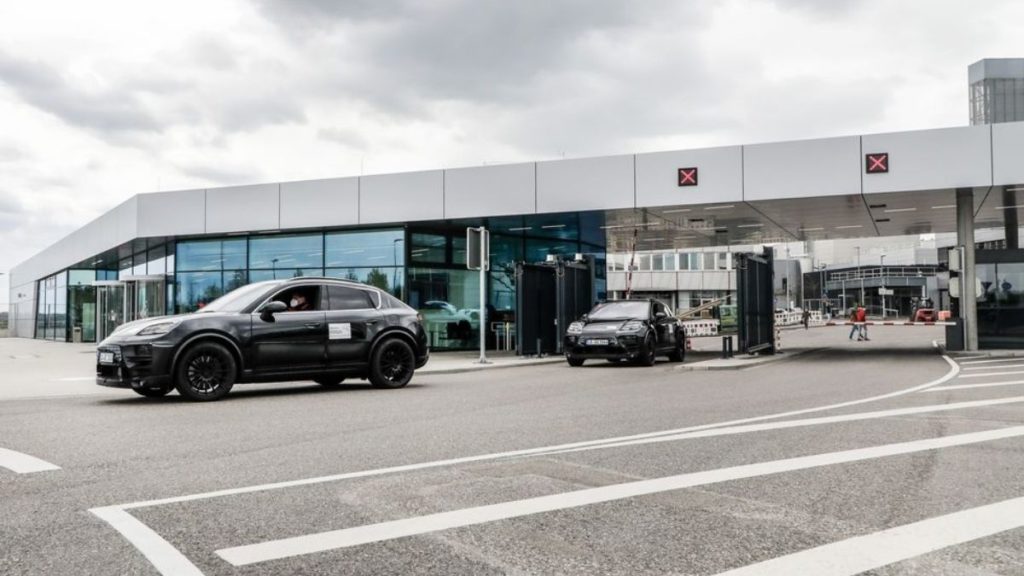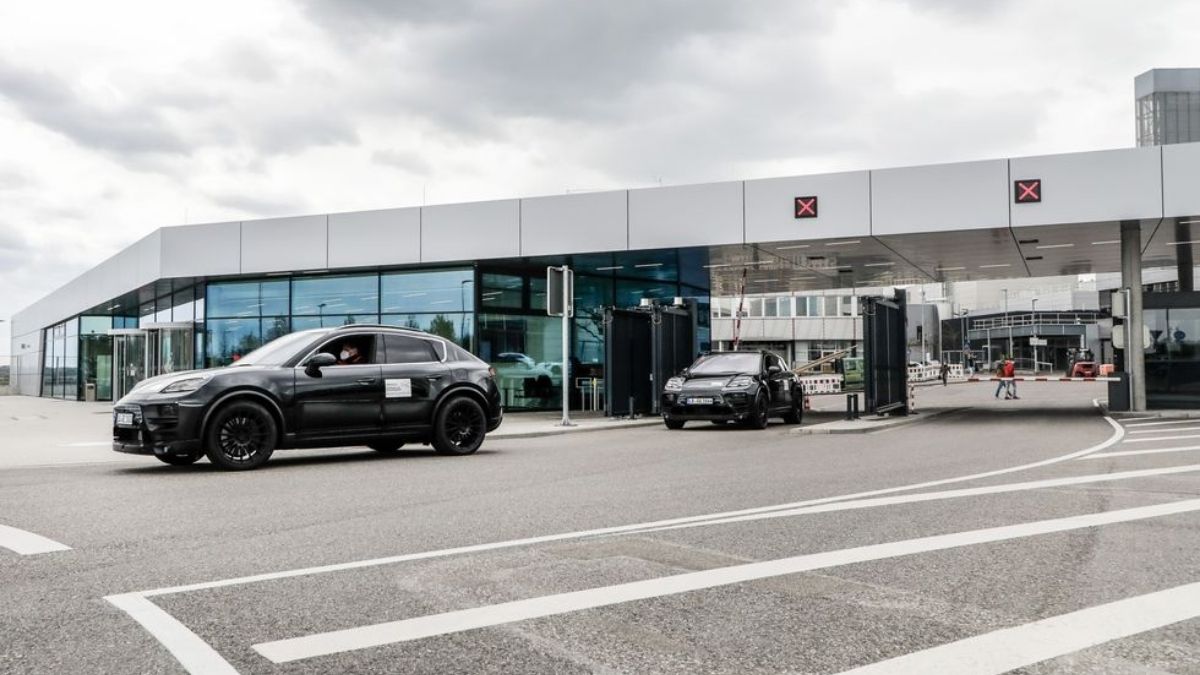 As of now, the automaker only has Porsche Taycan and the recently launched Taycan Cross Turismo in its electric car portfolio.
Based on our research and the initial reviews, we can say that Porsche electric cars dominate important aspects like ride quality, handling, comfort, interior, and overall ride quality. It's mainly the electric range that needs to be improved.
If the Macan EV comes with an electric range of more than 300 miles, for sure, it will be a Tesla Model Y killer as well as for the Ford Mustang Mach-E and Polestar 2.
For reference, the long-range variant of Tesla Model Y offers an electric range of 326 miles, whereas for Mustang Mach-E it's 305 miles.
After this, it'll be the price that will play a crucial role in this race. The automaker has not revealed the price as well as the name for the electric version of Macan. However, we'll update you as soon as Porsche announces it.
Anyway, what do you guys think? Will Macan EV give strong competition to Model Y upon its arrival?