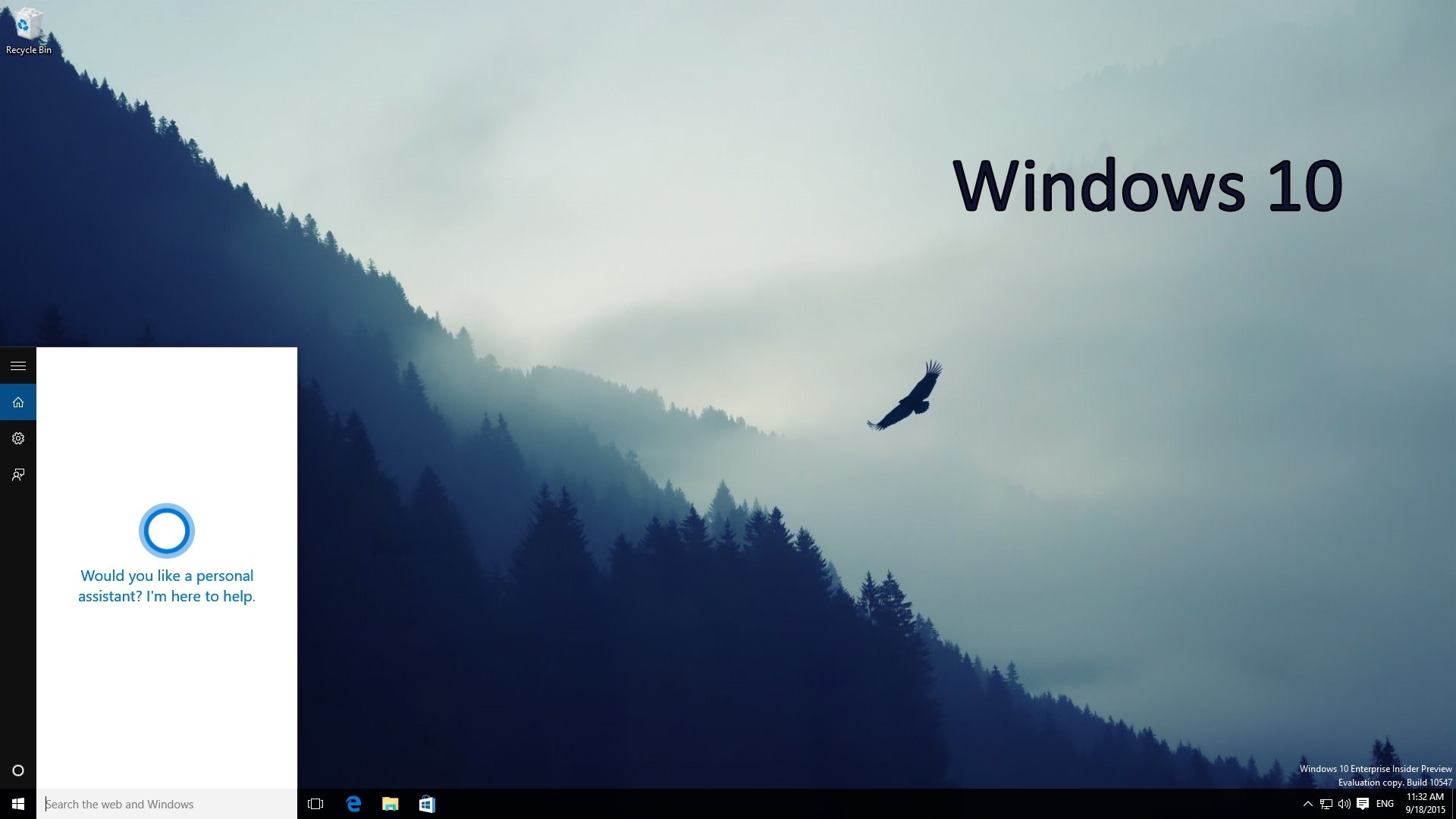 Short Bytes: Numerous Windows 10 users are complaining at online forums that the latest November Threshold 2 update has changed their apps preferences and settings. As a result, the data collection methods that were turned off by third-party apps, are now re-enabled in Windows 10. 
W
indows 10 operating system was released by Microsoft earlier this year on July 29. Along with tons of praises received for being the '
most complete Windows OS
' yet, this new iteration of Windows faced widespread flak over its
data collection methods
. As a result, we saw a flood of
anti-spying software
that disabled the data collection methods of Windows 10.
In a recent development, Windows 10 users are complaining that Windows 10 November Update has made some unwanted changes to their PCs. Apart from the numerous improvements, Threshold 2 update has changed the PC configurations of users. This has happened as this update literally reinstall the entire operating system.
If you head over to this "Windows 10 re-enables tracking" discussion thread on Reddit, you can see about 500 comments and 5000 upvotes. Users have complained that previously used apps for disabling telemetry in Windows 10 are now useless as their settings have automatically changed.
A user named Piremin0rez describes the experience as follows: "The November (Fall) Update literally reinstalls the entire operating system, which is why program defaults and a lot more end up reverting and disabled things may come back. I honestly hope they improve this upgrade system for the next big update because this has seriously caused a lot of people some trouble."
Also read: History of Windows: Windows 1.0 to Windows 10 in a GIF Story
These claims made by the users are true as the Windows 10 November Update also removes some apps, labeling them "not fully compatible" with the new version.
Another user ProfessorCrumbleton writes: "That update also took default pdf permissions away from adobe acrobat and handed them to edge. The next update a few days later re-enabled Cortana and took default document permissions away from Microsoft Word and gave them to WordPad."
Time and again Microsoft has called these practices 'necessary' for maintaining proper 'system health'. But, this lack of proper communication gap between the users and Microsoft has created this confusing situation.
Add your views in the comments below.
Also read: Microsoft CEO Satya Nadella: "Windows 10 Is The Most Secure Operating System"