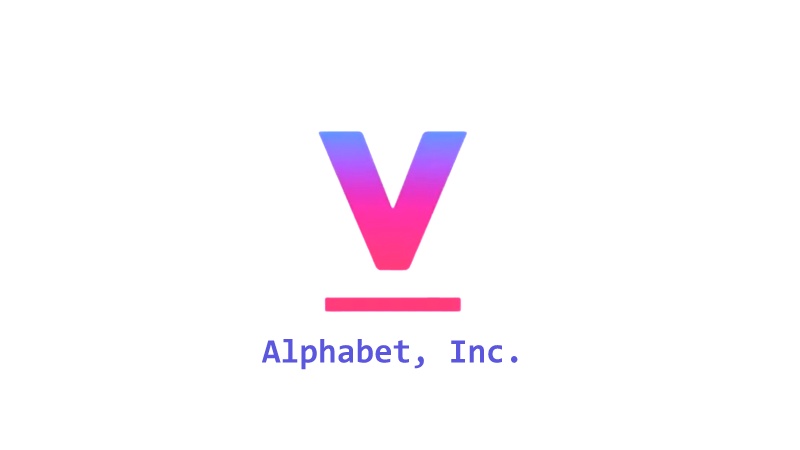 Short Bytes: Alphabet has just announced a new company named Verily whose aim is "to use technology to create a true picture of human health". This spinoff of Google[x] was earlier known as Google[x] Life Sciences division. 
A
fter the
Alphabet restructuring of Google
, it was reported that its life sciences division would be one of the primary focuses of the organization. As more time passes by, we are getting a clearer picture of this future where
Google wants to make you live longer
. Adding a new name to its Alphabet portfolio, the company has launched its first company named "Verily".
If you're resisting the urge to open the dictionary and check the meaning of Verily, let me do that for you: Verily borrows its name from Middle English and means "in truth; really; indeed". This company will work to "use technology to create a true picture of human health."
In the past, we've read reports about the Life Sciences division of Google[x] working on cancer-killing pills, smart contact glasses, blood-sucking smartwatch etc. The very same team is now brought together to constitute Verily.
At its website, Verily mentions:
Picture a world in which technology and life sciences are not distinct, but partners with a united mission. At Verily, that's the world we want to create.
Verily aims to utilize its advanced research tools, unique technical expertise, and powerful computing to bring together technology and life sciences.
Talking about the history, Google[x] started the Life Sciences in 2012 to "put computing inside a contact lens". Now in the outfit of an independent company,  Verily is focused on "using technology to better understand health, as well as prevent, detect, and manage disease".
– Verily
What do you think about Alphabet's new company Verily? Tell us in the comments below.