Early renders of the upcoming Galaxy Tab S8 series have surfaced online, thanks to Evan Blass on Twitter. The Tab S7 series was an interesting one, and it did manage to get some attention. The successors to the same are on their way and here's everything we know about the same.
The Tab S7 series had three devices — the Tab S7, S7+, and S7 FE (Fan Edition), whereas, leaks of the Tab S8 series confirm that there will be three mainstream Tab S8 devices — the Tab S8, S8+, and S8 Ultra.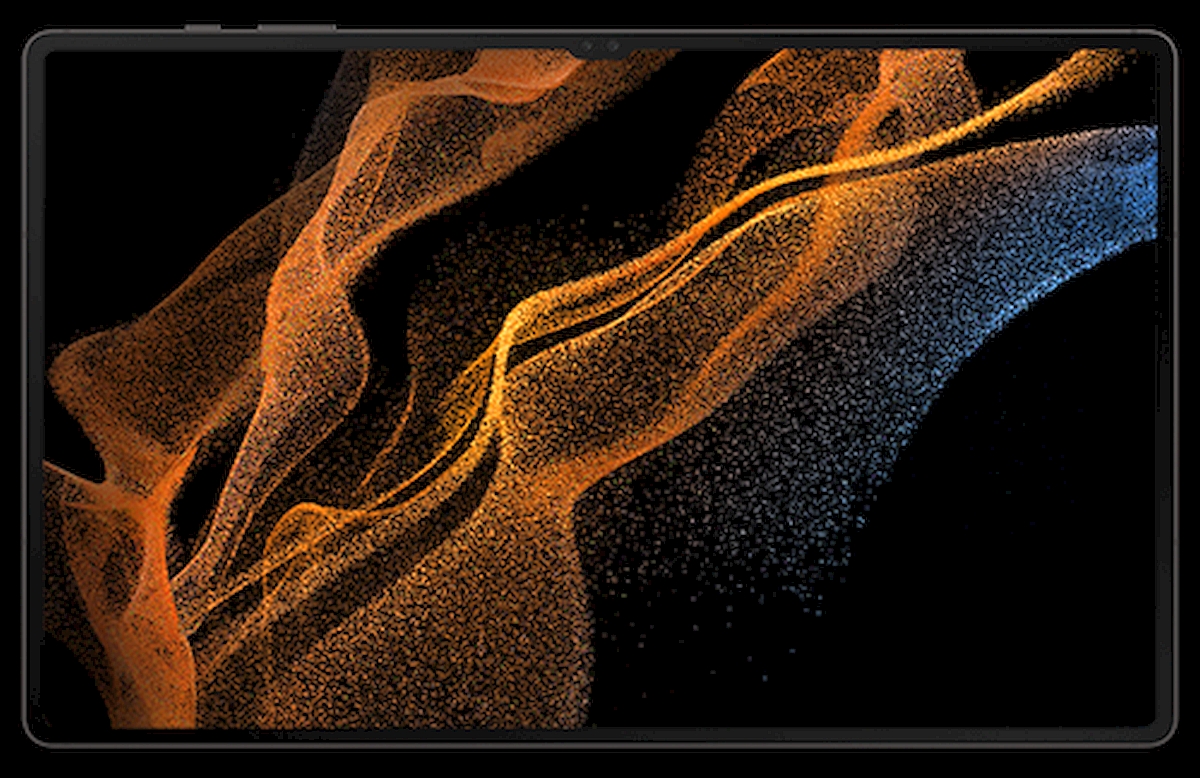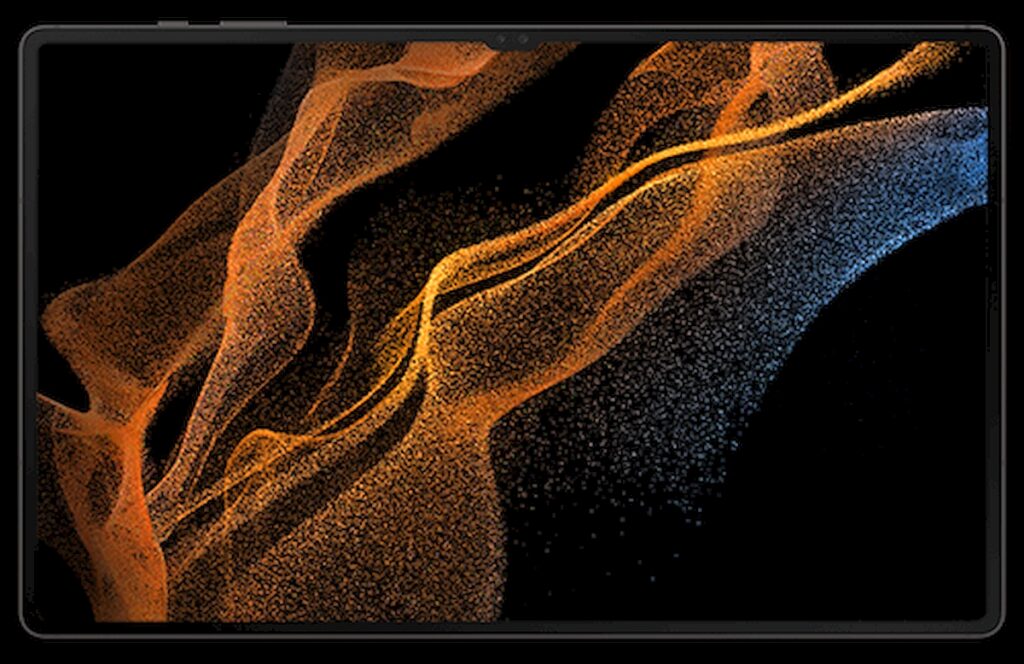 The two former devices look similar to the Tab S7 series' S7 and S7+. However, the S8 Ultra is rumored to arrive with an extremely tiny notch.
Not a lot of details are known at this point, but the S8 series is rumored to feature AMOLED panels, the newly launched Snapdragon 8 Gen 1 SoC, and a humongous 12,000 mAh cell that can be recharged at 45W.
What are your thoughts about the Samsung Tab S series? Have you used any of the devices in the series? Let us know in the comments section below.