Netflix has been promoting the series heavily with teasers, Twitter pics, and first look clips. But finally, after a long wait, we have the official trailer for The Witcher season 2. It is the second installment of the super hit Netflix Original based on The Witcher Novels.
The action-packed trailer gives us a brief look at the plot and our protagonist Geralt of Rivia fighting against all kinds of foes, natural and unnatural. Furthermore, we get a few scenes of Ciri and Yennefer of Vengerberg along with a release date of 17 December 2021. Let's check it out!
'The Witcher' Season 2 Trailer
The full-length trailer spares no time to show us our monster slayer Geralt doing what he does best. The clip is mostly our protagonist and other characters getting ready for the battles ahead. Furthermore, we get a taste of the said epic battles the season has in store for us. The trailer also teases a bit about the upcoming war with Nilfgaard, Ciri's training to become a Witcher, and Geralt's good old monster hunting. Last but not least, we see the return of the fan-favorite bard, Jaskier.
What Is 'The Witcher' About?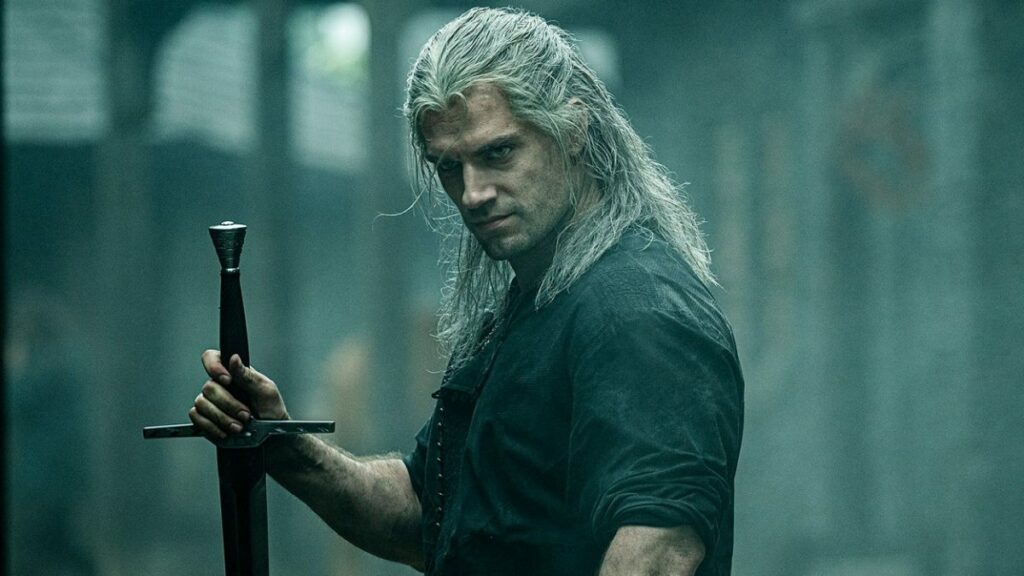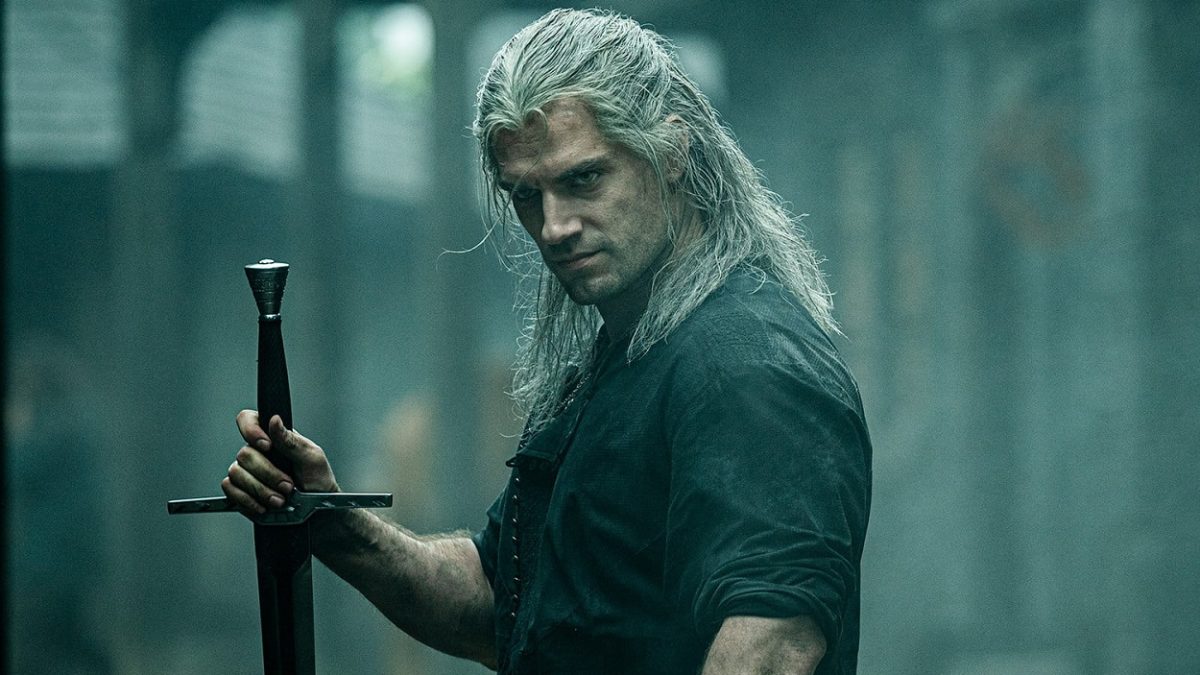 The Witcher series is an adaptation of the novels of Polish author Andrzej Sapkowski. The franchise originally hit mainstream success with the popular open-world RPG Witcher games by Cd Project Red. Although the games are a massive part of the world, the Netflix original is an entirely independent adaptation of fantasy novels.
The show features a mutated monster slayer, Geralt of Rivia, played by Henry Cavil, known for his work as Superman in the DCEU, Mission Impossible movies, and more. The plot revolves around Geralt as he struggles to find his place in a world where some are worse than beasts.
Furthermore, we have Freya Allen starring Ciri and Anya Chalotra as Yennefer of Vengerberg. Also, we have everyone's favorite bard, Dandelion, played by Joey Batey. You can watch season 1 of 'The Witcher' exclusively on Netflix right now.
Until the series releases, you can check out other popular titles on Netflix like Lucifer, You, and Sex Education.