The creepy serial killer will be back on Netflix with a brand new season on October 15, 2021. After the first two seasons, it is honestly hard to imagine what the creators have up their sleeves. Joe is happy with Love and the two should have lived happily together. However, instead, Joe set his eyes on his neighbor, who would be the primary focus of 'You' season 3.
While that will be the main focus of the show, the focus of this article will be to find a way to watch the 'You' for free. That is if it is even possible in the first place.
But before starting, if you need a rundown of the cast for the new season, you can check our guide on the same. Now, let's get started with the topic at hand.
Can I Watch 'You' Season 3 For Free Online?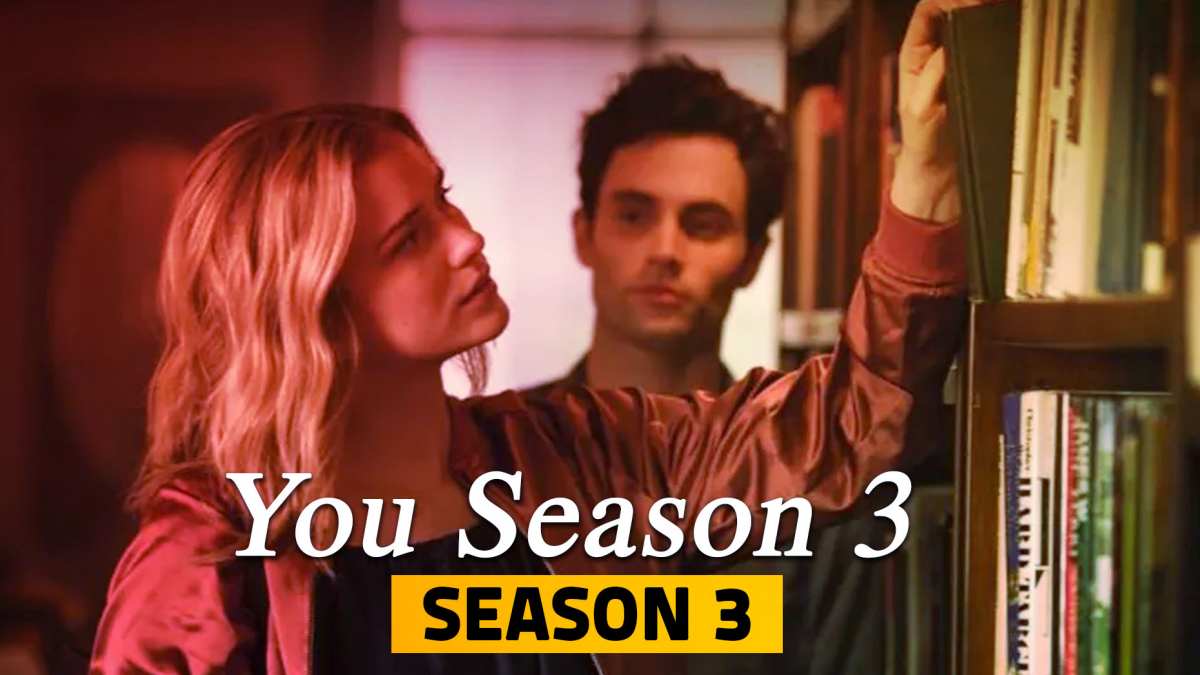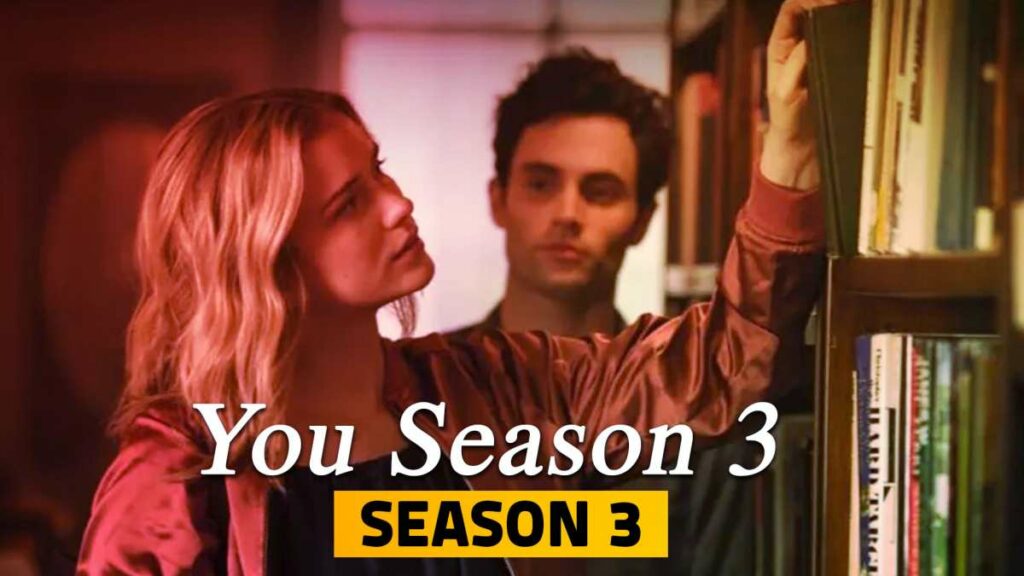 You are probably aware that the show will be released on Netflix. Just like the first two seasons, all the third season's episodes will make way for the platform altogether. But can you watch them for free? No. Netflix is no longer providing a free trial to new users. So you have to purchase a subscription to it to access its library.
However, there is still a way for you to get a free Netflix account. If you reside in the U.S. and use T-Mobile as your ISP, there is an offer waiting for you. This offer will get you a free Netflix account.
Similarly, if you live in India, then you can get a free Netflix subscription via Reliance Jio postpaid plans. The only catch is you have to pay the cost of the plans provided by the two companies.
Looking to save it as well? Then check out our guide on the best websites to watch shows in 2021.
'You' Season 3 Plot
Season 2 finale ended with Joe and Love moving out of the city to settle down and start a family. However, Joe caught a glimpse of his neighbor. The new season will revolve around the neighbor.
Early critics' reviews suggest that Joe will remain his usual self. His usual self is being the creepy stalker and ultimately killing those who get in his way.
That's it for this article. What are your expectations from 'You' season 3? Let us know your views in the comments section.