Never Have I Ever season 2 was every bit as good as the first season. Ten episodes felt less and I am sure no one would have complained if we had a few more episodes.
But if you have watched the first two seasons of the show, you must be wondering will there be a third season exploring the story of Devi? Or, will the creators call it a day after two seasons?
Well, today I'll tell you everything we know about Never Have I Ever season 3 so far. So without wasting any more time, let's begin.
Should We Expect Never Have I Ever Season 3?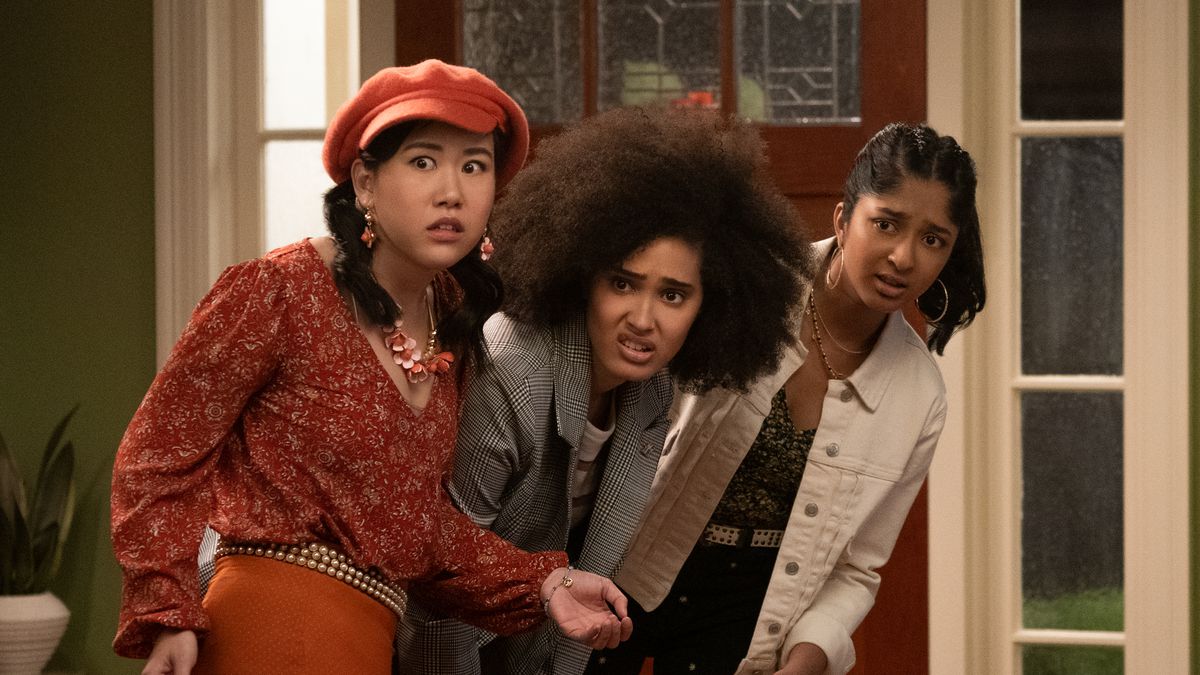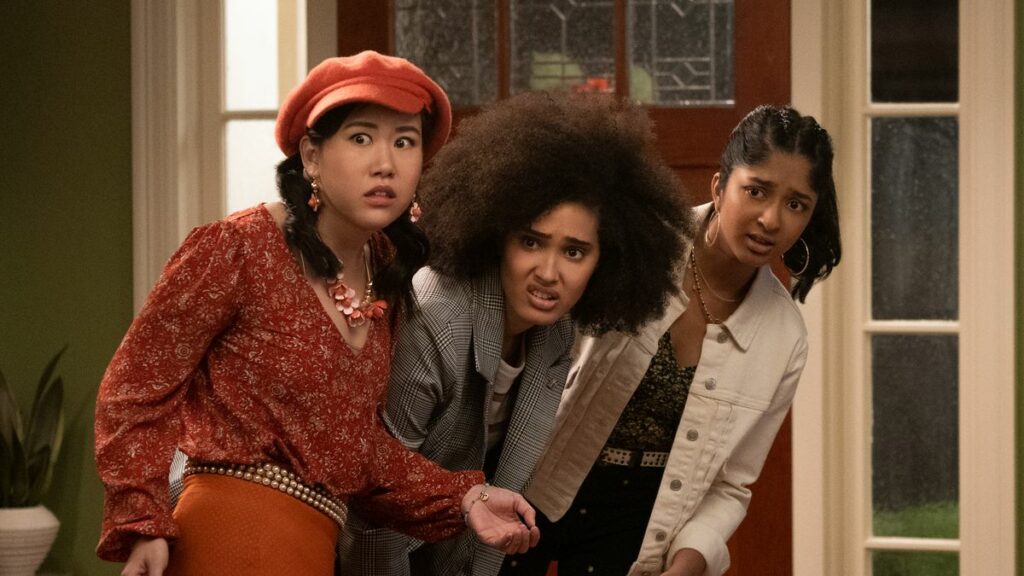 Without spoiling the show for you, all I can say is yes, you should expect another addition to the popular series. However, as things stand right now, Netflix hasn't made any official announcements about Never Have I Ever S03.
But knowing the surge in viewership of the Netflix show, it seems only a matter of time before it gets renewed for another season.
When Will Never Have I Ever Season 3 Be Announced?
To answer this question, we need to take a step back and see the pattern that Netflix has followed. The inaugural season of the show first dropped on the OTT platform back on April 27, 2020. After a positive response from the audience, it was renewed for a second season on July 1, 2020.
So keeping that in mind, we can assume that Netflix might drop some news about season 3 in September 2021. Since season 2 was released on July 15, 2021. On that note, you can check out this guide to watch Never Have I Ever season 2 for free.
Moreover, it took about a year for the streaming juggernauts to actually release season 2. Considering that timeline, the next season of the popular series should be rolled out in September 2022.
Do you want Never Have I Ever season 3? Or are you satisfied with just two seasons? Feel free to share your thoughts in the comments section below.