Rick and Morty season 5 will reach its halfway point today. Honestly, it feels as if the new season was just dropped, but there are only five more episodes left in it.
Now the question remains – Can you watch Rick and Morty season 5 episode 5 for free online? Are you looking for an answer to this question? Well, you have come to the right place.
So without any further ado, let's take a look at everything we know about the latest episode.
Rick and Morty Season 5 Ep-5 Release Date & Time
The new episode of Rick and Morty is already out for our viewers in the U.S. However, for other regions, episode 5 is set to release on July 19, 2021, at 12:30 PM IST.
Where To Stream Rick and Morty Season 5 Online?
If you are in the U.S. then you need to go to Adult Swim's network. On the other hand, the series can also be streamed on Netflix. You can check out all seasons of Rick and Morty right here.
Can I Stream Rick And Morty Season 5 Ep-5 For Free On Netflix?
No, you cannot watch the latest Rick and Morty episode for free on Netflix. The reason behind it is quite simple, the platform is currently not offering a free trial to new users.
However, if you use Reliance Jio postpaid plans, then you already have a free Netflix subscription. The plans start at just Rs 399 and can help you in watching your favorite series/movies on Netflix.
Should I Watch Rick and Morty?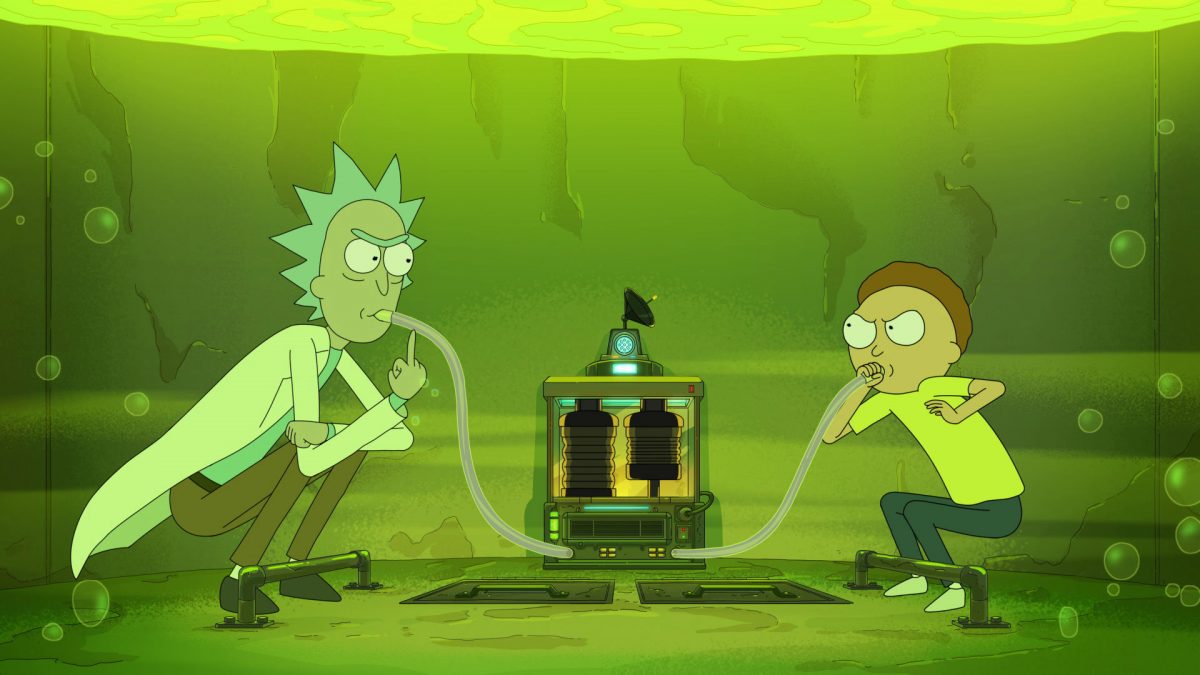 Rick and Morty is honestly one of the best shows of the last decade. The show is a rollercoaster ride and has a fantastic plot to keep the audience on the edge of their seats.
Moreover, it has a phenomenal rating of 9.2 on IMDb. Couple that with a 95% score on Rotten Tomatoes, it is safe to assume you should watch Rick and Morty.
That's it for this episode's streaming guide. We'll meet again next week to discuss episode 6. In the meantime, you can check out a streaming guide on Rick and Morty season 5 episode 4.
Rick And Morty F.A.Q.
How many episodes are there in Rick and Morty season 5?
The new season will have a total of 10 episodes and so far five episodes have been released.
How long are Rick and Morty episodes?
Typically, each episode in the series has a runtime of about 22-23 minutes.
Is Rick and Morty on Hulu?
The first four seasons of the series are available on Hulu. But the newest season is yet to hit the shelves on Hulu.